Compared to men, women have high expectations on Valentine's Day that is why you need to take your time to know and understand the type of gift that she may be interested in. The problem comes in when you have to you don't have enough cash to buy her some fancy gift for this special day. No need to panic since all you need is some creativity and you will have yourself a beautiful DIY Valentine's Day gift for her. If you can't think of anything exciting because you have already panicked, here are 7 inexpensive DIY valentine gifts that will definitely impress her on this special day.
A Jar Full of Love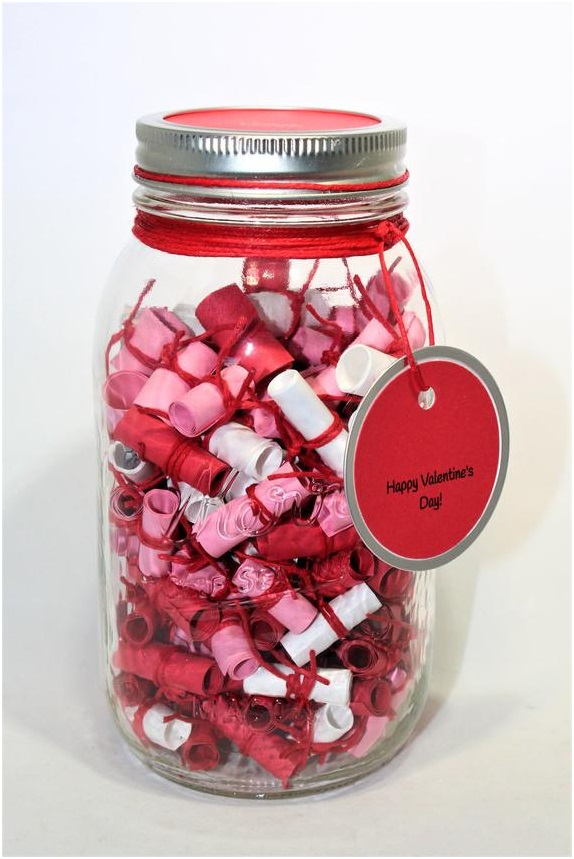 There are many reasons why you chose her as your girlfriend. This Valentine's Day, why don't you put all these reasons in a jar and give it to her to show your appreciation? All that is needed to make this gift is a mason jar, small pieces of paper to write down reasons why you love her, and a pen. Write down all the good things that she has done and always do to make you happy. Alternatively, you can use poker cards to express in writing your romantic relationship and what you are looking forward to in the future.
An Album of Old Love Letters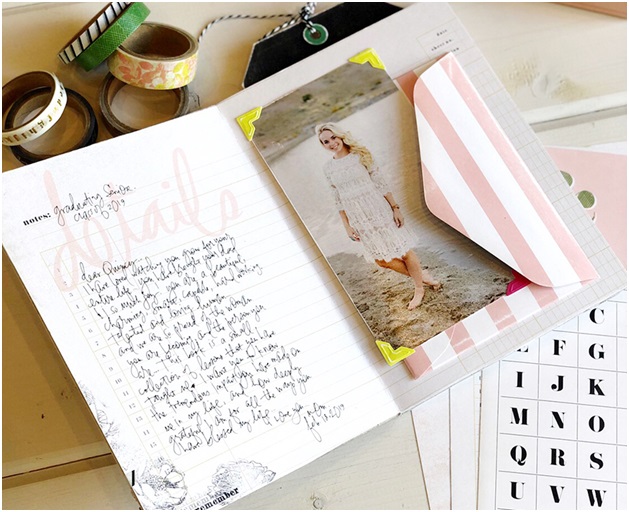 Romance is in the air on 14 of February and you can make it more romantic by compiling all the old love letters she has sent to you when you started dating. You may not have enough money to buy her that dress she has always wanted but that shouldn't bother you. The best gifts come from the heart and not the pockets. Take all the love letters that she sent you while in college, high school or if your relationship is that old, you can also include those romantic letters from junior high. Create an album of letters out of them and read them to her as you celebrate your love on Valentine's Day.
Scrapbook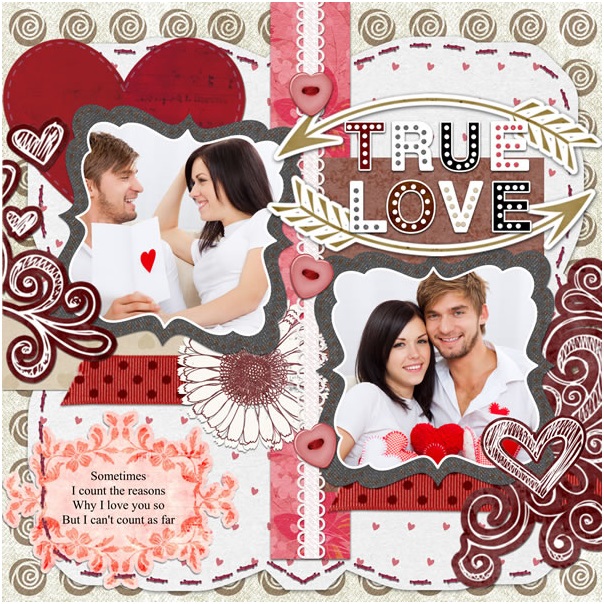 You want to make this day memorable nothing would have a better job than a picture. I am sure you have the old photos that you took when you started going out. Another way to make her feel loved and appreciated on Valentine's Day is taking all these photos and stick them on the pages of a scrapbook. You can also ask her brother or sister to give you her old baby photos to make the scrapbook more romantic. Girls love pictures and this DIY gift will make her feel loved and appreciated. Use a red hardcover since red is the color of the day. You can complement this gift with a bouquet of valentine flowers.
Make a Love Treasure Map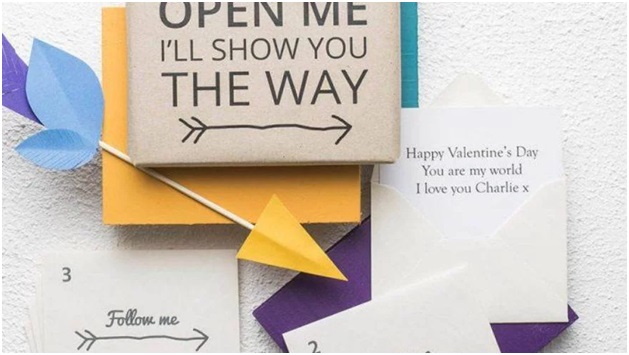 There are many DIY gift ideas to make your valentine's day exciting and fun. One of my favorites is hiding romantic gifts and treats in different places in the house or neighborhood and creating a treasure map to help your girlfriend find them. Don't make it so obvious, the idea is to make the treasure long and exciting. Each gift should hint out where the next gift is. You can include some homemade treats like chocolate cookies, DIY jewelry made from bids, and other special things that she treasures. Do this and she will treasure the experience forever.
Photo Collage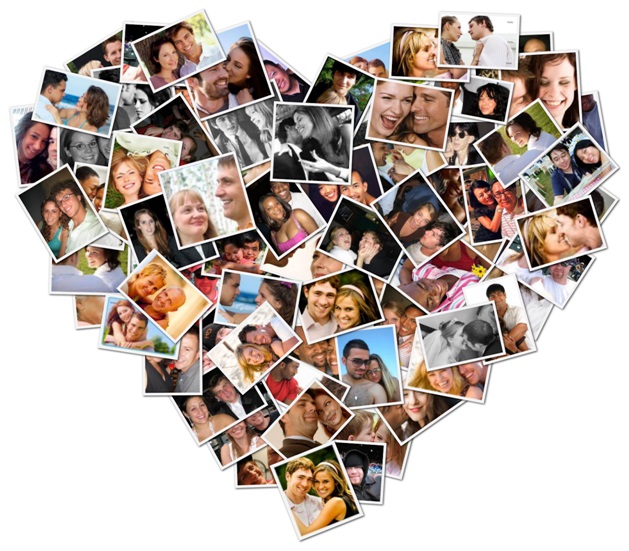 Another great idea of a DIY gift is creating a photo collage from the old photos that you took together in the past. Thanks to technology, you can easily take photos with your smartphone and print them with a printer in any size. Go through all the photos you have taken with your photos and choose the best ones to include in your collage. There are also apps available to help you create perfect photo collages which you can print and mount on photo frames that are made in unique shapes. This is a meaningful DIY gift that doesn't cost much.
Decorate Her Car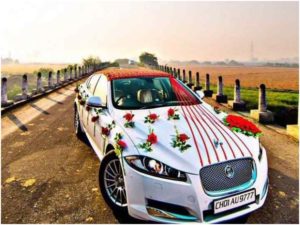 If she has a car, offer to decorate it using valentine themed colors, balloons, or valentine flowers to make her feel special, loved, and appreciated on Valentine's Day. You can do it in the interior of the car. Use all the colors that she likes, including red, pink, and white. Let her friends destruct her while you put all the decoration to surprise her when she comes back in the morning. This won't cost you much, and the gesture will remain in her heart forever. It is the simple things in life that matter and this is one of them.
Create a Romantic Time Capsule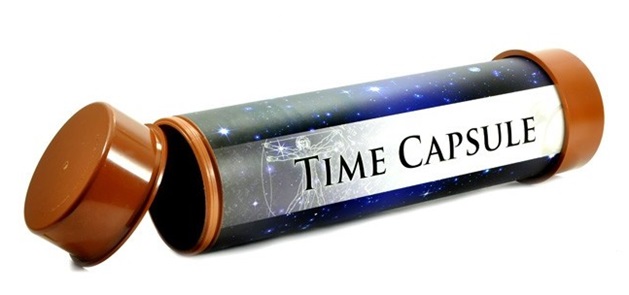 If you have started going out, a time capsule is what you need so that you can store all the romantic items that remind you of your relationship. If your relationship yields something better and you end up getting married and grow old together, you can open it to reminisce about where you started and the journey you took to reach where you are. This gesture is very sweet and will spice up your relationship as you grow old together.
There you have it, some of the best DIY Valentine gifts that are not expensive and anyone can afford. Valentine's Day is a time to share and express the love that you feel for your loved ones. You don't need expensive stuff to tell someone you love them since it's the thought that matters in any gift.