Visiting a new country is exciting. You get to immerse yourself in a completely new culture and broaden your horizons. The tourism industry was revolutionized in the 1800s by Thomas Cook. Cook focused on creating an industry that made it easy for people to travel.
He's credited with building the industry into a viable business opportunity. Things like travel vouchers, guide-books, and even traveler's checks were unheard of before Cook got involved. Unfortunately, though, Cook's dream wasn't able to keep pace with modern times.
The Thomas Cook Group, named for Cook himself, announced that they were in financial difficulty in the first half of 2019. By the end of the year, the company went into liquidation.
The liquidation wasn't due to a depression in the travel industry. This industry has been showing year-on-year growth since 2015. We believe that the company simply didn't adapt to changing consumer needs.
Generic, dime a dozen tours are falling out of fashion. Instead, we're seeing travelers look for alternative options.
In this post, we'll focus on the latest craze sweeping the industry – private tours. Could Thomas Cook have saved itself by adopting a more relaxed approach to touring?
It's hard to say. What we do know, though, is that the travel industry is evolving into a new format for the new millennium.
The Traditional Travel Industry
Cook's concepts were brilliant and ahead of their time. Unfortunately for us, the travel industry hasn't advanced a lot since then. Yes, we've got better technology today, and industry disruptors like Airbnb have made travel a lot more affordable.
The heart of the industry, though is still based around formally guided tours. Say, for example, you want to visit New York. It's pretty easy – you book your travel and sign up for the tour package. You get whisked away to New York.
From there on, you have a packed itinerary. After all, you wanted the best value, so you booked the tour with the most sites. You hop on a tour bus and work your way through one site to the next. It's a fast-paced seven-day tour, so you see a lot. You get home exhausted but happy with your new experiences.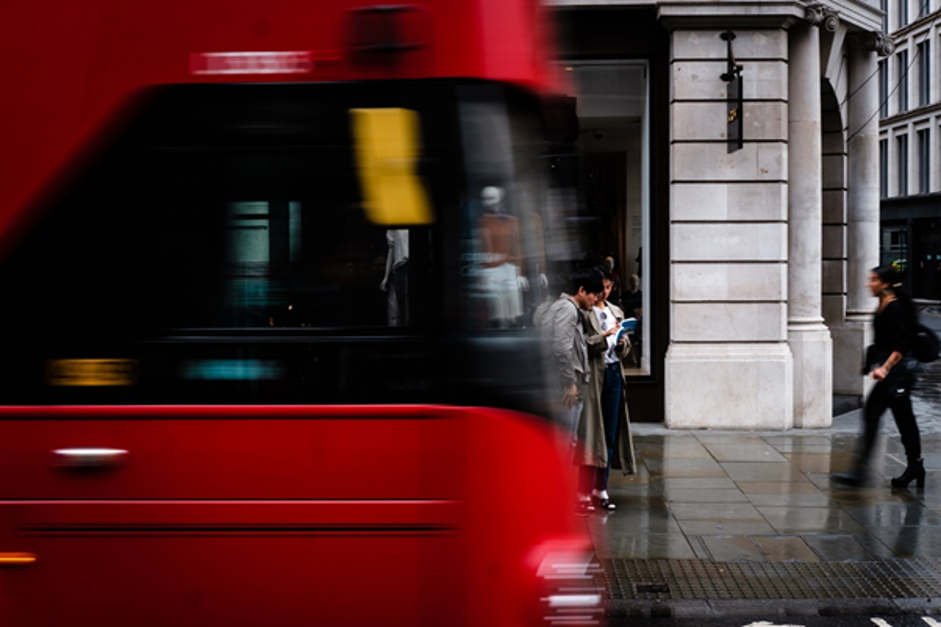 What's Wrong with a Formal Tour?
There's nothing wrong with a formal tour technically. It makes sense – you and a group of fellow travelers try to cram in as much sightseeing as possible. The downside of this type of tour is that you have to follow a very strict schedule.
Most tours do allow for a little free time, but most of your actions are planned out for you. Perhaps you'd like to spend more time at the Empire State Building. Unfortunately for you, you get marched off to see the next attraction.
You do see a lot more this way, but how much do you actually take in? With a good pair of VR goggles and a decent virtual touring program, you could save yourself the airfare.
Travel is meant to be about new experiences, not ticking off a list of attractions. That's why more people are opting for non-traditional options instead.
What is Travel Evolving Into?
It's no longer enough to snap a few photos and say, "I was there." Travel is becoming all about the experience. People are looking for ways to make travel a lot more exciting for themselves. They want to slow down a bit and choose what sites they want to see.
Private Tour Guides in Rio de Janeiro afford them the opportunity to get an in-depth look at the culture of a place.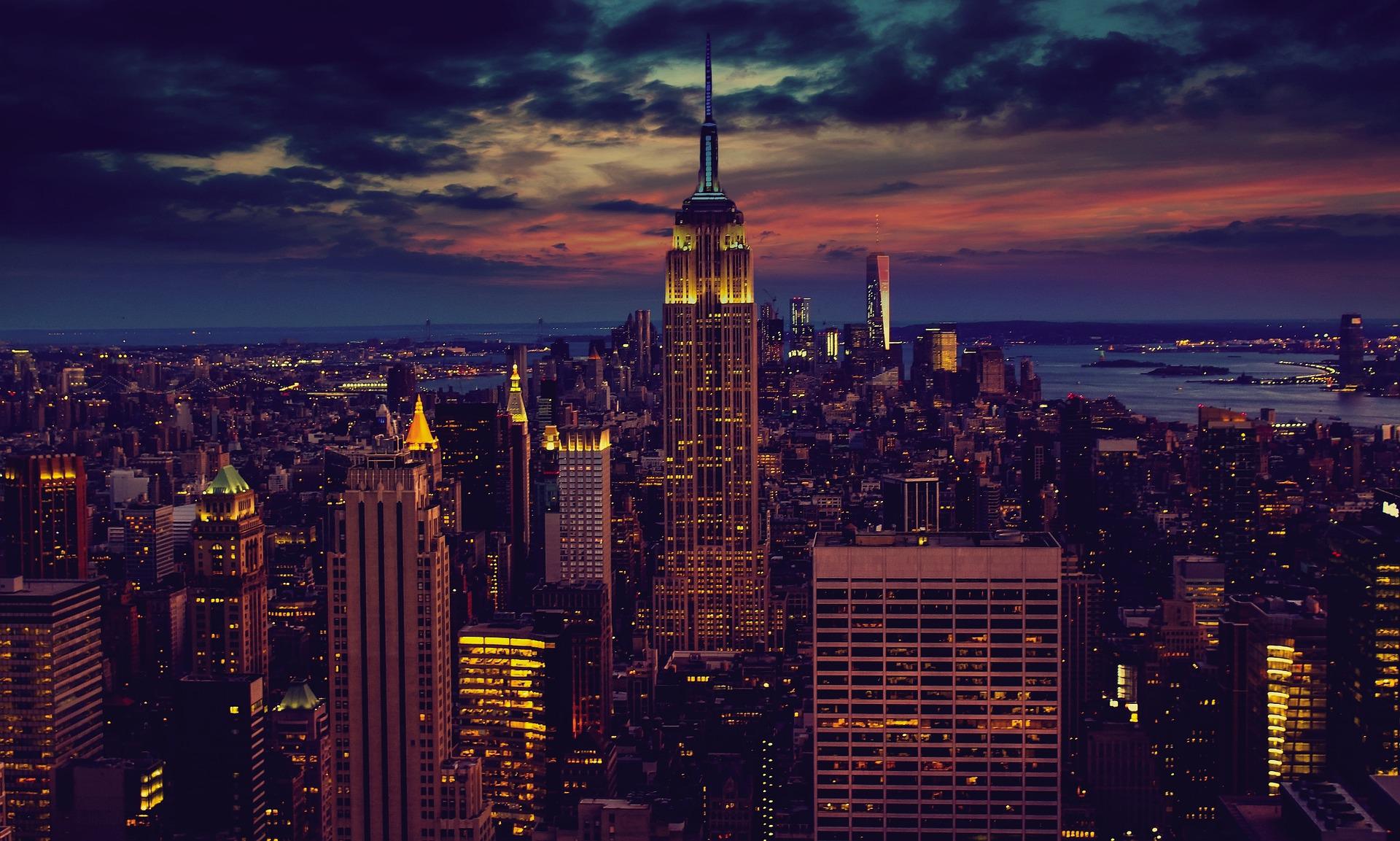 What are the Benefits of Going on a Private Tour Over a Formal Tour?
With a private tour, you set the pace. If you want to spend the whole day at a particular location, that's fine. You get to decide which attractions to see and which to skip.
By connecting up with a local guide at Egypt Nile cruises, you have the opportunity to enrich your experience. You'll be given a rundown of which attractions are worthwhile and which aren't. The guide knows their city well. They'll know where all the hot spots and the best places to eat are.
Working with a private tour might also be safer in a world where terrorists attack tour buses. At the very least, the local will help you avoid the seedier parts of town.
Another popular aspect of private tours is that you can often set up themed tours. What's better than touring the wine country in France with a qualified vintner? Or teaming up with an archaeologist to visit Petra?
Private tours are all about you – you're the star of the show. This kind of individualized attention can be quite a lot of fun.
Is it All Sunshine and Roses?
Should you just head off to Egypt and find a local guide on the street? That's not what we're saying. In fact, that could prove dangerous. With a guide off the street, you never know what their intentions are.
There are many criminals out there that are happy to take advantage of tourists. They can do so with impunity because there's not a lot you can do about it. There are many different travel scams out there.
One common one is for guides to take you to the "best" shops with the best prices. Invariably this means that the guide is getting a kickback. Another popular ploy is to change the rate at the last minute. As a foreigner in the country, you might be left with few options.
What we suggest instead is that you stick with an established agency when looking for a guide.
Why? When guides register with an agency, they're held to particular standards. The agency will rate the guides on each experience they provide. If one is not providing their clients with the best experience, the agency will drop them.
Final Notes
Private tours are becoming a lot more popular. Will the traditional tour fall out of favor completely? That's unlikely, but they'll have to adapt how they operate.