For those of you who might be heading out on an international trip for their very first time, the entire World is your oyster and you will always experience breath-taking views and sights that are totally different from the ones in your homeland. So, whether you are headed to Europe or excited about spending a lazy week at Maldives, or even if you are going to explore the lights of Thailand, either which way will be a different journey and a different adventure that you've had at home and that you are soon going to embark upon. So, it is alright to have butterflies in your stomach and that jittery feeling of the unknown but here I am to share some international travel tips that can be very helpful for those traveling internationally for the first time. Although I wish I had also known these small but useful travel tips before traveling, so here are some pops of wisdom and international travel tips here especially for you to travel stress free and enjoy your first ever trip abroad!
Book Your Tickets In Advance:
Lots of studies suggest that it is a good deal to book air tickets somewhere between 56-62 days before your departure. Also prefer to book your tickets on a Tuesday, as it is considered to be the cheapest day of the week. Use flight alert tools that can help you keep an eye on the changing airfares and can help you to snag a deal when the fares are going down. It is also good to book your stay for your arrival day so that you have a place to go right when you arrive. Sometimes the customs officers also ask your place of stay in their country and also fill the details in the form.

Flip Through the Pages On Your Passport:
Make sure that the most important travel book is up to date. It is mandatory in many countries, for all passports to be valid for up to six months from your date of exit in the country, and the passport should have at least two blank pages. It is great to be safe than sorry. Keep that little book of yours ready to accompany you in dream travel always.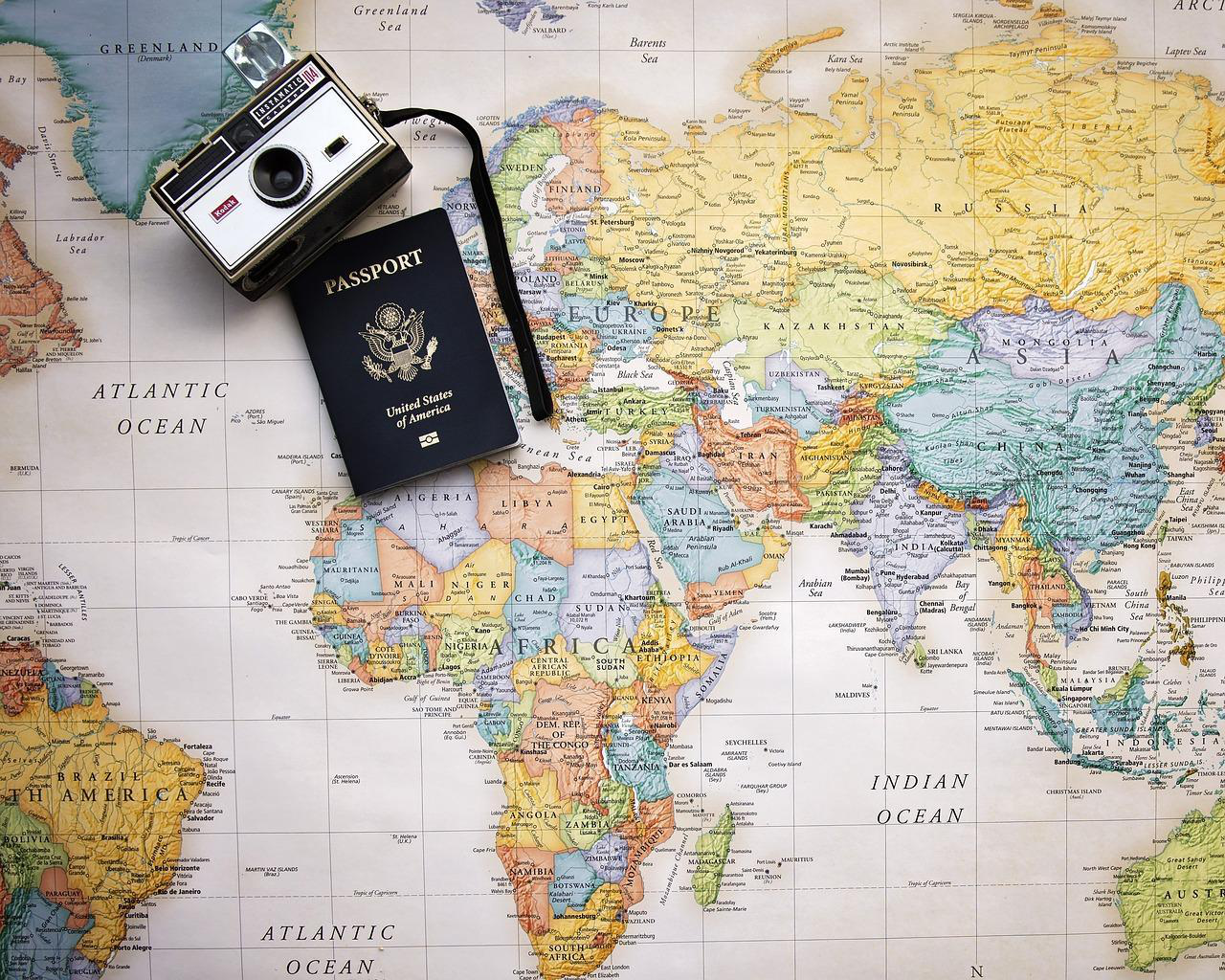 Make Photocopies of Your Passport and Other Important Documents:
It is always recommended to keep a copy of your important documents which are essential for your abroad travel in a separate bag from where you keep your actual documents (lest they get misplaced or stolen).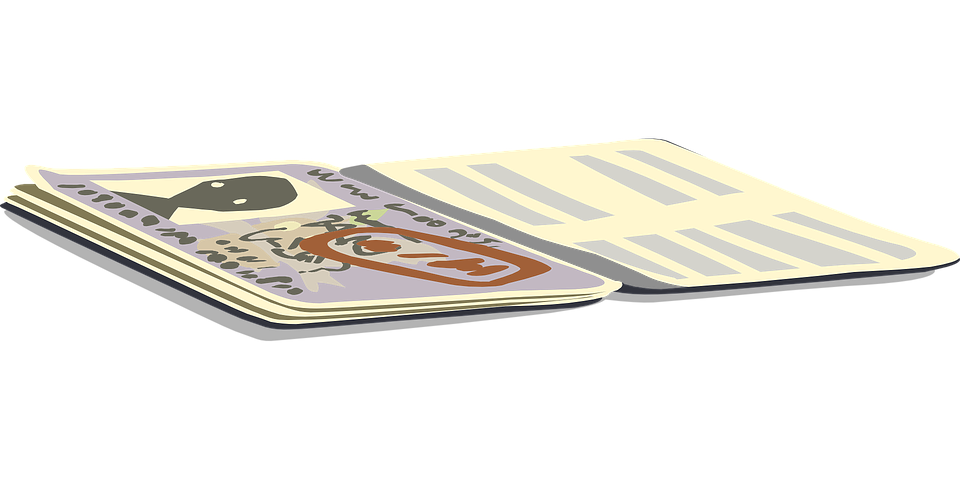 Get the photocopy of the page that has your full name and photo on it, and then keep the copies in different pieces of luggage and also with others who may be traveling with you.
Make extra copies of your tickets and insurance papers as well and keep them in every luggage piece of yours.
Get In Touch With Your Operator:
Figure out the phone plans in the country where you are traveling to, and find out if it's cheaper to get the japan sim card and use the local carrier service, or get yourself an international roaming plan.

Pack properly:
One of the most important things when planning to travel abroad is making sure that you pack properly. Packing according to the season and weather forecasts is crucial in making sure that you don't pay extra for overweight luggage. You know that you would shop there, so make sure not to pack too much.

Stay Away from Guided Tours:
Although guided tours are the preferred choice of travellers, in my opinion if you are traveling abroad for the first time keep your phone away and explore the place yourself by walking around the city, talk to locals to know about their food and drink suggestions. Wander wherever you want, take whichever path you want and start exploring the place your way !

Learn Local Common Phrases:
Although it is not essential to learn the local language but in my opinion it is not a bad idea to pick up a few pleasantries like:
Hello
Thank You
Goodbye
Please
My name is
Where is the bathroom?
Where is the train/bus station?
The numbers 1- 20 in local language.
How much?

Set Up Fraud Alerts:
Let your debit and credit card company and their cards fraud department know about the countries you will be travelling to and the dates of your travel. So that they don't block your card when you use them in your countries of travel and also save you from frauds in case the card is stolen and used in places which you haven't already mentioned.

Stock Up on Essential Medicines:
I am sure you don't want to get into an awkward position where you are translating stomach-ache or diarrhoea at the local drugstore for medicine, so it is a good idea to stock up on essential medicines, particularly for ailments caused by change in food and whether (stomach upset, fever, allergy, etc). Another pro tip is to keep an eye mask and earplugs too so that you don't lose sleep over uncomfortable surroundings.

Good To Be Insured:
Many people think of insurance as an unreasonable expense because of which they don't get travel insurance. Let me tell you that health insurance offers you some kind of international coverage as well, above all your belongings need to be insured as while transferring luggage at airports sometimes there is a fear of damage. So better to be insured than crying over issues of damage to luggage and loss of belongings.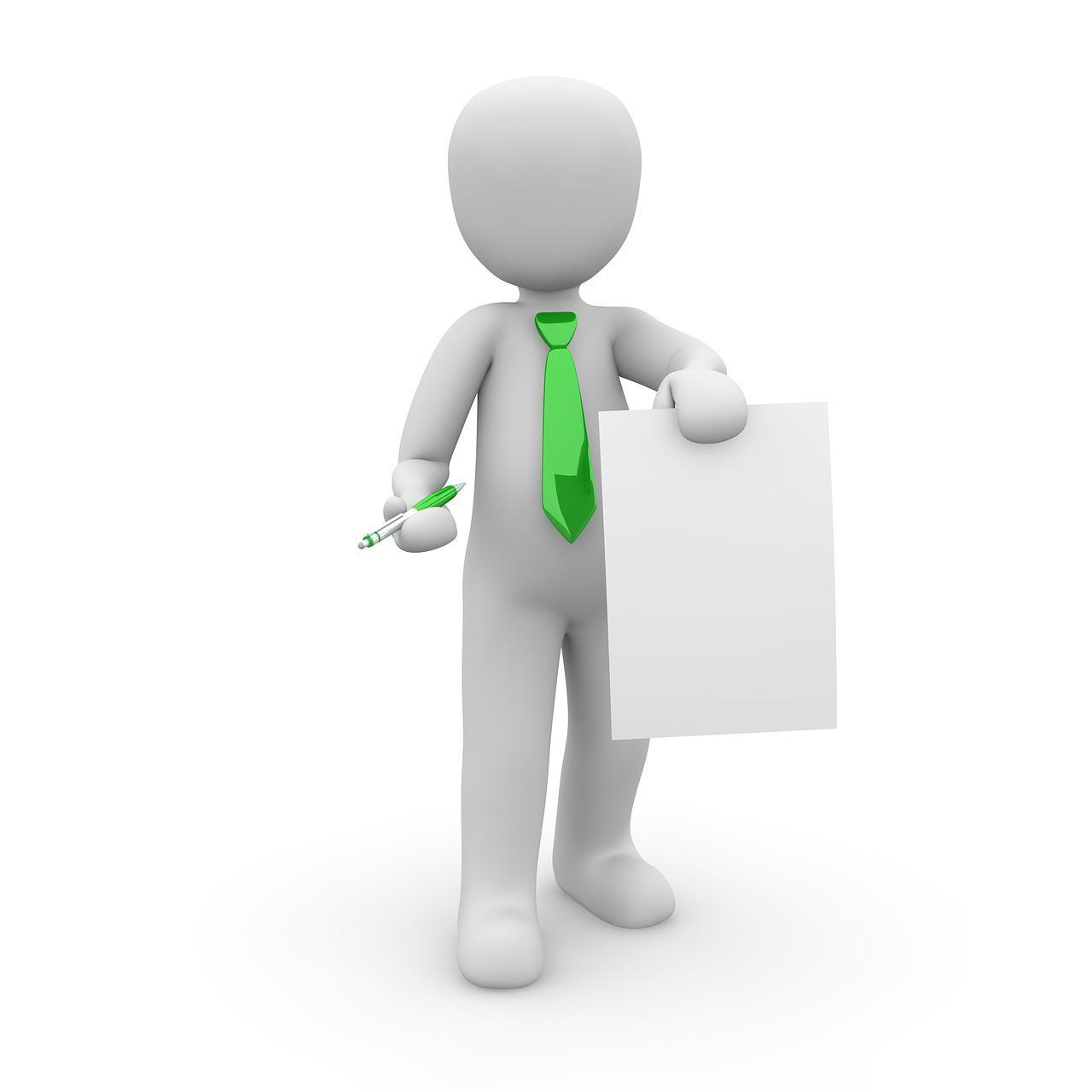 Travelling abroad is fun for sure and great to explore the unknown! Try to relieve any anxiety and research well about your destination and plan your trip well. Get overwhelmed but do not freak out! Do it right with the above mentioned 10 essential tips and return from your best ever trip abroad and if in case the place end up stealing your heart and you want to settle down there, you can check out my comprehensive guide of the Visa and Immigration Policies to study abroad.
Once you get bitten by the travel bug buddy, it is hard to look back, so keep travelling!