Accounting Trends – An Overview
The technology upheavals that we are observing on a day-to-day basis are creating new trends in every sphere of our lives including businesses. In the accounting segment, technology is increasingly been amalgamated to increase the overall operational efficiency.
The new generation of accounting professionals must embrace technology and adapt to the accounting trends that are disrupting the long held best practices.
The accounting trends that will dominate in 2019 would help accounting and taxation firms to reach new levels of success thereby enabling them to operate in a much faster, smarter way. These accounting trends are discussed herein below and by adopting these trends accounting firms as well as accountants can turn to the prospect of human-less accounting.
The Power of Cloud
The emergence of cloud computing is a revolution in itself with accounting firms using the power of cloud computing for all of their accounting needs. More and more accounting firms are choosing to use software and services that are stored on a vast network of remote servers instead of on personal computers.
The majority of leading cloud solutions firms are offering enhanced security, quality control, and data recovery options in the form of software-as-a-service (SaaS) applications enabling the accountants or accounting firms to access financial data from any Internet-enabled devices.
In addition, the cost savings are often unparalleled with numerous benefits that accounting firms are deriving in the form of:
Disaster recovery
Improved security
Remote work options
Quality control
The cloud-based solutions are not only appealing to large corporate firms but the rate of adoption by small and medium sized accounting firms or organizations is going to increase in 2019 and beyond due to the affordability of cloud based services.
Automation Acceleration
The new developments in machine learning and artificial intelligence is already influencing the world of accounting (for instance – Quick Books, Xero's machine learning projects) by forcing the accountants as well as the bookkeepers in automating the tasks such as data entry, document collection, and other related arenas.
However, it doesn't mean that Artificial Intelligence and Machine Learning will result in human resources becoming obsolete but it will allow accountants to have a better access to real time information from different sources.
Automation would give the accountants access to better data and they would be able to apply this information to the real world for providing crucial business insights.
Leveraging Business Intelligence Tools
The accounting trends that will dominate in 2019 on a broader scale would be the use of business intelligence tools resulting in the ease of real time data analysis with tools like Spotlight Reporting, Fathom, Futrli, etc.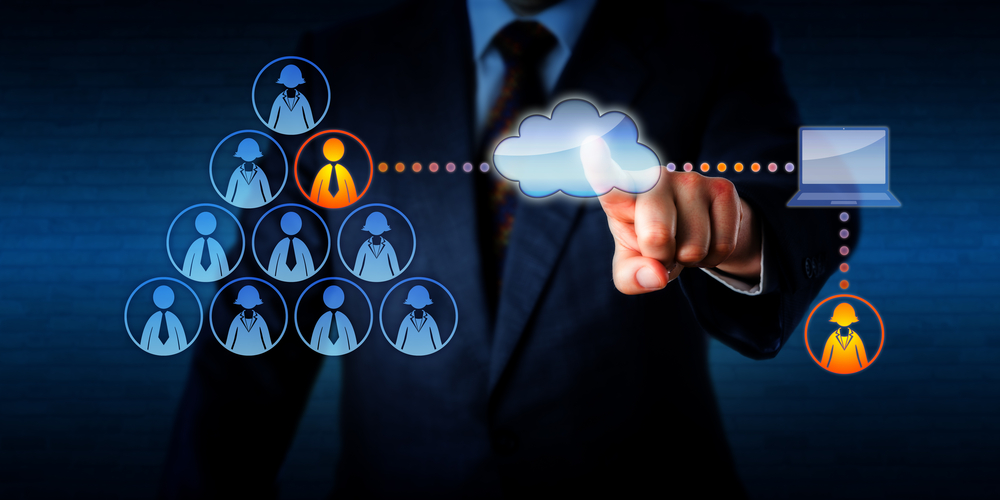 These tools would help accountants save time and pay more attention to understand the logical accounting conclusions better.
Switching to a Fixed Pricing or to Value-Based Pricing Model
With automation becoming commonplace, the concept of hourly billing will be a thing of the past and most business firms would switch to a fixed pricing model that would benefit accountants and clients as it would emphasize the value of services being provided by firms. Fixed pricing model would be more conducive when providing advisory services.
Millennial Client Experience Would Be a Key Differentiator
The coming decade is the decade of the millennials as business owners and accountants will have to move beyond traditional accounting methods and approaches. Accountants will have to deal with a purely new roster of clients who prefer more transparency, activeness, and a personalised approach.
These clients not only demand proper guidance but also expect accounting firms to be paperless and technology savvy that is possible with the cloud switch.
Blockchain Technology
Another accounting trend that is expected to revolutionise the accounting practices is the blockchain technology which is a single ledger technology that lets users from several sources access the same information in real time.
When a business' risk profile is tied or hashed to the blockchain, the business and its potential lenders or investors can access its profile simultaneously. The blockchain technology enables auditing and reconciliation to take place at a much faster pace and with more accuracy.
The Acceptance of Do It Yourself (DIY) Software
One of the accounting trends that will dominate in 2019 is the acceptance of DIY software by the accounting fraternity such as chatbots, hosted QuickBooks software, and other self-employed applications.
With technologies providing do it yourself solutions, accounting and tax software firms would launch various applications and solutions in the form of QuickBooks Assistance in 2019 and would enhance the client interface, especially for small and medium sized enterprises.
Finally, it can be concluded that people or firms associated with accounting industry should understand that change is inevitable and necessary even though human accountants should never be underrated and the specialised training that accountants receive by embracing the technology will add value to them as part of the fourth industrial revolution.