If you have a business you care about and your product or service requires having an app then this is your one stop solution for everything. We have discussed a lot about websites and how important they play in the path of growing your business. However, today we are going to check about the role of mobile application for you and how you can choose a brilliant and reliable mobile application development company right away. We have got facts here. The interesting fact to learn is that every single day approximately over 6k mobile apps are released in the market. In this crucial and competitive market, to stay relevant and useful to your customers become the most important part of it all. Do not worry, we have got a solution for you. Just follow the following steps to get all the answers to your questions.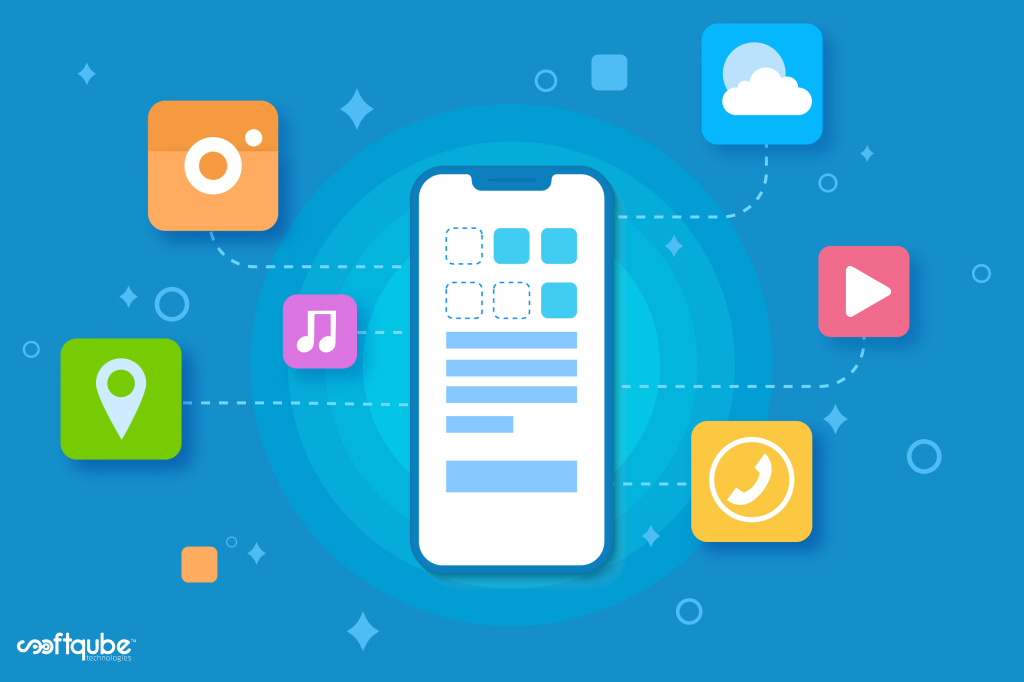 A mobile app that is reflects your business model
The app is going to communicate to the customers when you are away so of course you need to make sure that it does just as good a job. A good mobile application company will always first communicate with you and your team to understand your company, your ideas and values and how you envision to be presented to your viewers. This creates a pathway to build something exactly as you require. 
Research, research and a lot of research
Even after comprehending your needs, the big task of delivering the same requires research. It is going to be the groundwork for building something hugely successful. For instance, whether or not your app requires to have a built-in chat box or if it needs to collect the viewers certain set of data for the work. The way to a good mobile application development company is through the bridges of researching the market. So when you are checking the website of a mobile app development company then go through the client's history and see how they have been able to do the job for them. You can also check if there have been any similar companies they have worked for before. If so then you can grasp how it is going to be for your business.
Check the team and their profiles
This goes without saying that the people who are actually going to built the app are mostly the tech smarts and experts. These are the people that make an application development company look good. You can check how flexible and user-friendly expertise they have to come up with innovative solution. If you are able to do so then you have shortlisted one of the best mobile app development companies for you.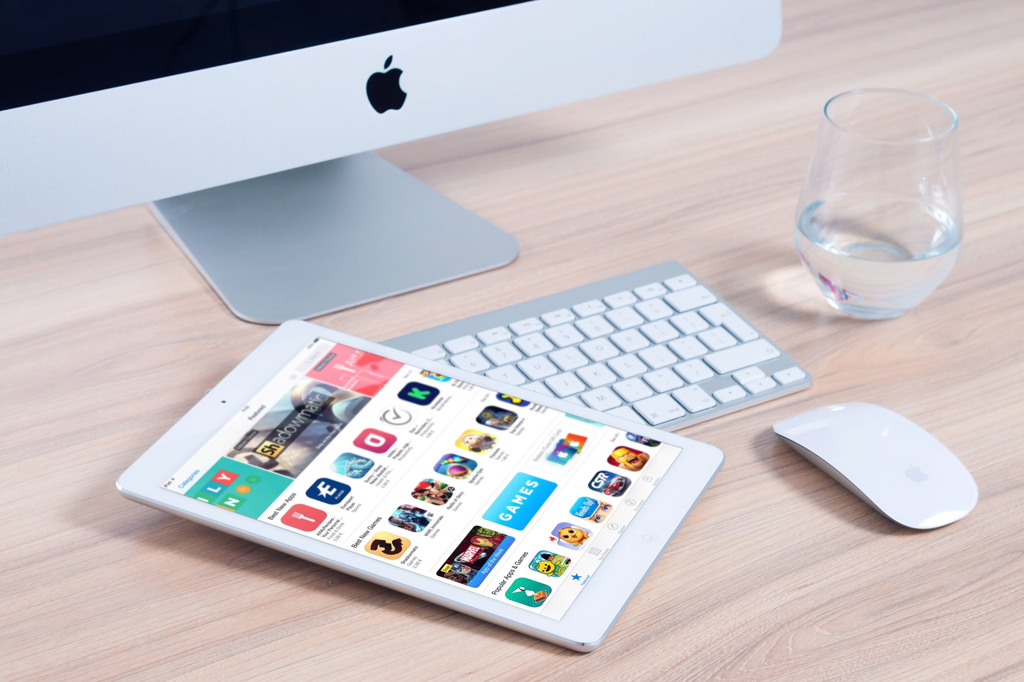 We understand that you have a business you care about. So the entire team we have is just as enthusiastic and passionate to help you grow your business and reach out to your customers with your mobile application. With an excellent history of developing mobile applications in various industries and for diverse clients, Softqube Technologies has been able to be a leading mobile application development company partner to make their customer's company become a top-notch in the market as well.  For more information, click on here to visit their website and contact us to get ahead with it. We are readily waiting to help you succeed.