As the name suggests, low code is an approach that is based on less or no coding for developing software or applications. Software development is a highly complex and time-consuming process. With the right use of low-code development, software development can be less complicated. The approach doesn't use complex programming language for app development.
With low-code development platforms, you can get the possibility of employing visual interfaces with drag-and-drop capabilities. The platform witnessed its vast popularity for being fast and a good software or application development alternative. Whether you want to develop simple or complex software, you can do it easily with this platform by leveraging its graphical interface.
Low code development platforms leverage the power of various advanced tools such as pre-built templates, drag-and-drop modelers, intuitive UI, and many more. Developers find it relatively easy to design and deploy software quickly. In other words, low code development helps organizations flourish by increasing profit and ROI.
Low code development doesn't need conventional hand-coded programming. Instead, it offers a program for developing an application through a graphical user interface and configuration. IT clients can incorporate building blocks into software and workflow with low-code frameworks. Microsoft Power Apps development is the most significant example of this growing platform, which helps developers leverage rapid development environments to create custom apps.
How to Choose the Right Low-Code Development Platforms?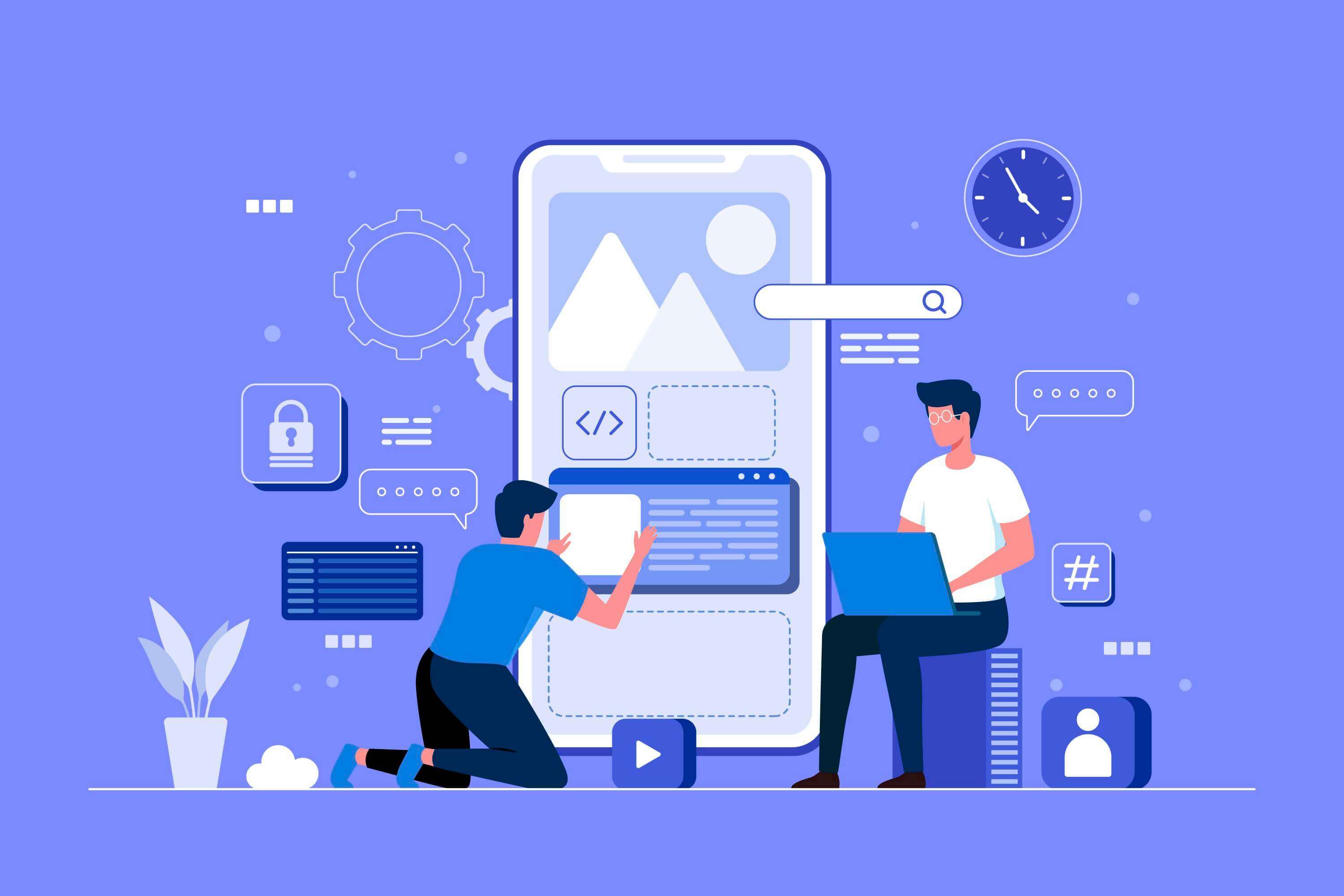 You can leverage the potential advantages of low-code development platforms only when you make the proper selection. It's crucial to keep the below factors in mind when choosing the best platforms. Take a look.
Integration Ability
You should remember that every organization has a massive amount of data. So, the platform must integrate easily with any type of data source and system. Make sure the platform you choose makes it convenient for your developers to find and use data from any source hassle-free, whether internal or external, without compromising its security.
Integrated Development Environment(IDE)
The next thing you should keep in mind is IDEs. You must ensure that the platforms you choose include separate IDEs for developers, whether citizens or professional developers. The platforms should have built-in tools for real-time collaboration between IT and business throughout the app lifecycle.
User Experience
The next thing is that your low-code platforms should be capable of providing development and operational support for mobile, web, and everyday experiences for optimizing user experience. You should always keep in mind that end users have expectations of a frictionless experience across various devices.
App Life Cycle Management
The low-code development platforms you choose should have a fully integrated set of tools and services that offer continuous support throughout the app development lifecycle. From idea gathering to deployment, it should be capable of offering full support.
Cloud Support
Make sure your low-code development platforms should have complete cloud support. It should be capable of supporting the scalable development of cloud-native apps with an option to deploy everywhere, be it private, public, or hybrid clouds.
Why Low-Code Development is Important?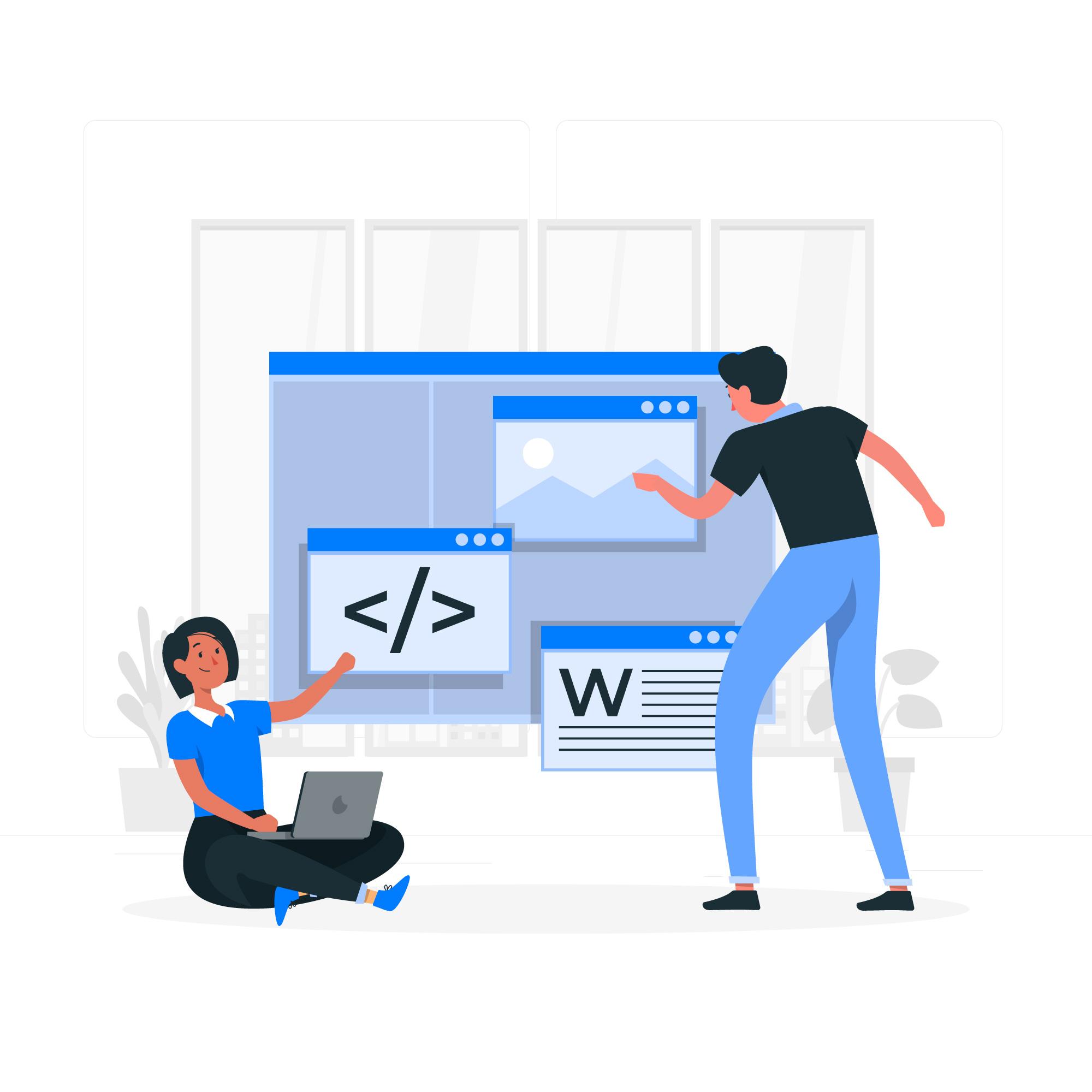 There are numerous reasons why low-code development is crucial. Here are some of these;
1. Boost Business Agility
As mentioned, low-code platforms make it possible for IT teams for developing apps fast and hassle-free. It thus minimizes the delivery time of any new software and the workforce required for spending per app development. With this, IT teams can make complex apps without any hustle. Apart from this, non-IT teams can develop simple apps to support their teams.
2. Quick Time to Market
Another importance of using low-code development platforms is their capabilities of speed enabling. One can leverage this platform to create and deliver enterprise-grade software in less than or within 2 days. The credit goes to drag-and-drop functionality, pre-built UI templates, data models, and business processes that minimize the application's time to market.
3. Access Control
The low-code platform enables business users to grant access to their programs most easily. It facilitates users to analyze and gather details of those who access the software on broad and micro levels. This platform allows users to designate themselves as co-owners, administrators, or end users using app creators.
4. Lower Cost
Many companies don't need in-house developers. The reason is they develop software or applications only occasionally. So, if they hire full-time developers, it leads to unnecessary expenses for them. Low-code development platforms are the right option for these companies.
These platforms not only help them develop software and thus help them save unnecessary expenses that they spend on hiring full-time developers. More and more, using a low-code development platform is much more affordable than hiring a team of developers.
With this platform, you can also customize your software in the desired way and also integrate all those necessary features to make it more meaningful.
5. Rapid Prototyping
Creating prototyping is one of the parts of developing any application. Professionals create multiple prototypes based on the feedback provided by users. They also revise products until all feedback gets incorporated.
A low-code development platform uses the Rapid Application Development (RAD) models and allows professionals to create prototypes and code super-fast software. The platform enables professionals to create prototypes to encourage users to interact with this. It also minimizes functionality issues and time consumed for testing once the software gets developed. And thus, it helps you create more robust software while minimizing resources for developing applications. 
6. Cloud Hosting
As we talked earlier, this platform is the best option for everyone looking to develop cloud-based software. Applications developed with low-code development platforms are agile. This platform enables you to full-stack apps in days and also make changes quickly. Developers can create world-class cloud apps even at the lowest cost.
7. Less Maintenance
Since these platforms include pre-built templates, components, and modules, they need less maintenance and testing. The reason is these templates are already tested across different software. So, it eliminates the necessity of traditional hand-coding of app modules.
Final Words
Low-code platforms redefined the way of software development by making it more convenient, less time-consuming, and faster to deploy. You can code using these platforms no matter what type of software you want to develop. Every organization can benefit from using this platform.