For first time buyers, purchasing art can feel like a daunting endeavor. With endless possibilities available to choose from, thanks to the numerous art gallery websites, most of them tend to be confused about finding the right piece of art to adorn their home while many get stuck wondering where the hell to even start the search. But you don't feel intimidated, we have got you covered! Whether you are looking for the best place to buy Indian art or considering modern artworks, or even photographic prints, we have put together our top tips to help you find the perfect piece from the kaleidoscopic world of art.
Figure out what you like
To begin with, try to familiarize yourself with different art forms, mediums, periods, and styles. You can do so either by visiting museums, studios, and galleries or attending art auctions, or indulge online which can prove to be a wonderful resource in knowing what your taste is, also letting you discover artists you didn't know exist. For example, a newbie art gallery website will bring to you the artworks of emerging artists looking to establish their career. Remember the better knowledge you equip yourself with, the better collection you are likely to have. So, don't hesitate to spend time, and energy to educate yourself about art. If you have the opportunity, you can even try interacting with other art collectors, appraisers, and consultants, their rich experience and expertise will aid you in learning more about art.
Determine your intent
Figuring out your purpose of purchasing art is another important task to be done beforehand. You need to clarify whether you are buying a piece of art that you liked and want purely because you find it enthralling, or you are looking to buy Indian art or any other artwork that you love merely as an investment.
Things are pretty simple if you are buying the artwork because you love it. All you have to do is find out if you have finances available so as to afford it, and if its value is worth your passion. However, looking to buy art with an eye toward investment, things become a bit tricky. Obviously, you want to own a piece that has long-term value in the future. Being a first-time collector, it is important that you get acquainted with all the factors that affect the price of the artwork, for instance, canvas works are usually worth more than those done on paper by the same artist. Also, oil paintings generally fetch more prices than other mediums. Needless to say that an edition is not as valuable as a one-of-a-kind piece.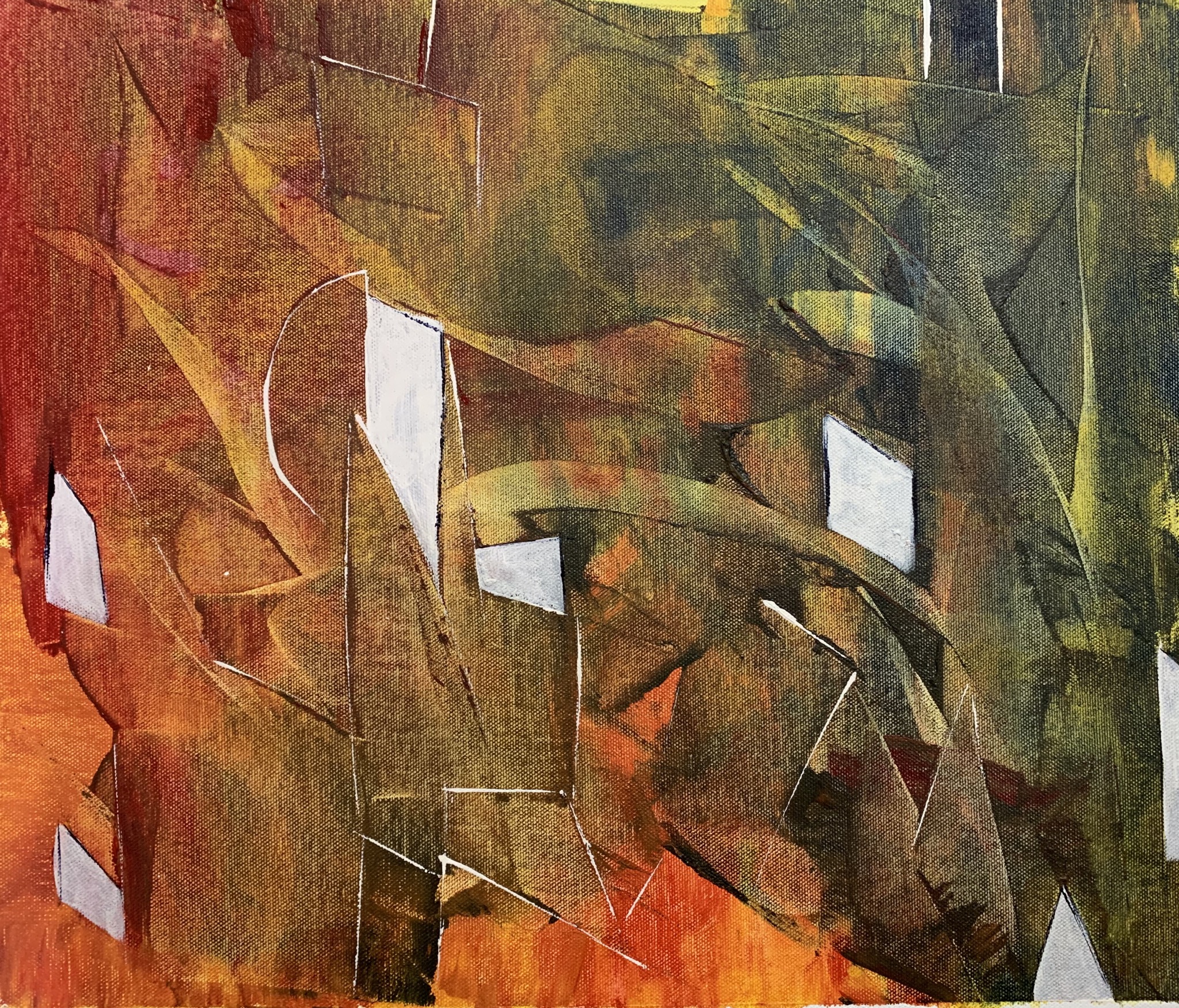 Set a budget
Before making the purchase, you should set a budget in your mind in terms of how much you are willing to invest, and also of how much extra amount you are prepared to spend. This will not only help you narrow down your choices in the expansive world of art but also save you from falling in for a piece that you cannot afford.
For first-time buyers, it is always advisable to never go beyond the pre-decided maximum budget as it is likely that you would end up regretting it later.
Explore More
With every art gallery website offering a huge collection, you may find the art world really overwhelming, try talking to people then. You can get in touch with other art collectors, appraisers, consultants, or even other gallerists who will help get a deep insight into the art world. When you get familiar with the concepts of the art world, you will know that the listing price is always the sale price. Also, you will learn that galleries often offer discounts to loyal collectors or even to first-time collectors so as to build a relationship. So do your research well.
Understand that size does matter
Unless you are a collector, you would want to ensure that the artwork that you choose fits perfectly in your home. So, take time to check the dimensions of the work and also the wall space you are planning to display the artwork so that you don't end up in a mess.
Also, make sure that the artwork you buy is in harmony with the existing decor (color palette, aesthetics, mood) of the space in your home. Choosing something in stark clashes can result in making the place look off-kilter, for example, looking to buy Indian art for a decor infused with exaggerated color will not be a good idea.
Trust your instincts
Many buyers' regrets in purchasing are not any pieces that they purchased but the works that they didn't purchase. Falling just a little outside their budget they avoid making the purchase in spite of falling in love with the work. Try not to lose such an opportunity, if you really love something, trust your instincts and buy it with confidence even if you have to spend a little more. Though this tip is in contrast to what suggested earlier about not overstretching the budget, remember life is short, if you find an artwork inspiring, simply go for it.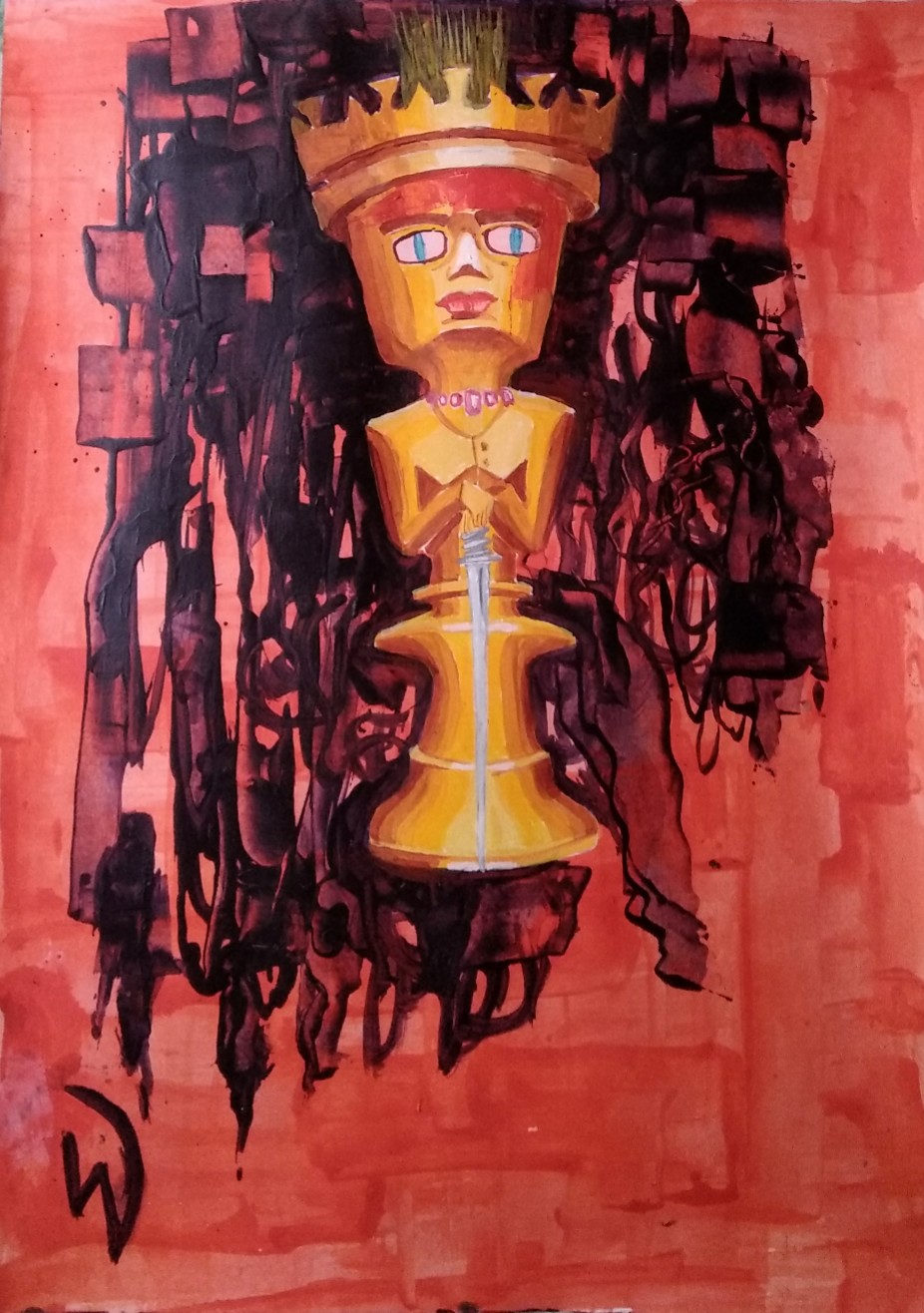 Check documents
Once you have finalized the artwork, make sure that there is a clear, traceable path from artist to owner (you). Document the purchase, save emails, invoices, certificates of authenticity, and receipts. These would be important pieces of documents essential if you eventually want to evaluate or sell the work.
Many people find buying art simple until they are duped into buying a fake and losing their hard-earned cash. To avoid being a part of this group, check the authentication certificates of the artwork so that you don't end up buying the imitation.
Wrap Up
These tips are mere guidelines to make your purchase easier, remember to always choose something you simply love and buy with full confidence!