In the modern era, we all are bombarded by businesses, products, services, promotional messages, and advertisements everyday either on print or electronic media. What is challenging for firms in a cluttered marketplace is how to stand out and create a positive image of your business with the right audience?
The answer to this is by "Branding Services" which plays a vital role here to add competitive advantage.
What are branding services?
In simple words, if you are planning a name for a new product, service which will further be designed into a logo, you need to create a differentiator from your competitors. You need more than just a name and typography.
Branding is identifying your target audience's attributes appreciates in a business and collaborating your business values and brand personality with these attributes. The idea of projecting what your business is all about effectively connects with your target audience. How can you do that is well explained below:
Let us understand in-depth what types of branding services can help any business in 2021.
Logo Design
The prime thing customers know about you is your brand logo, and hence you need to craft a brand logo that represents your business and connects with your target audience. Plan a symbol or icon that customers can recognize easily. You want people to instantly connect the logo with the memory of what your company does and how it makes them feel.
A well-designed logo with the relevant brand story, colors, personality is a fun way to convey to potential customers that your business is realistic, professional, trustworthy, and provides quality goods or services.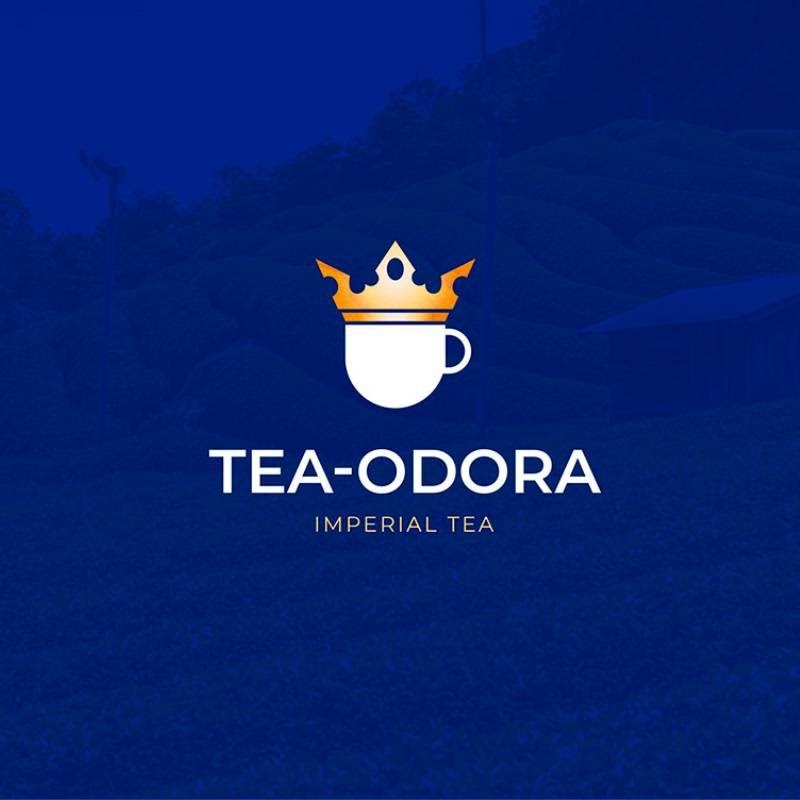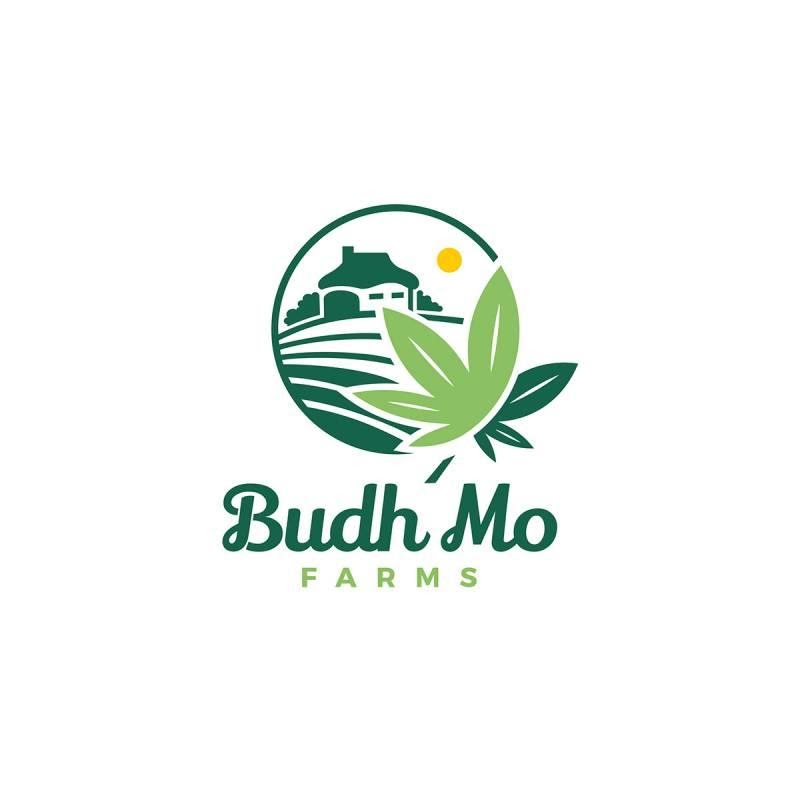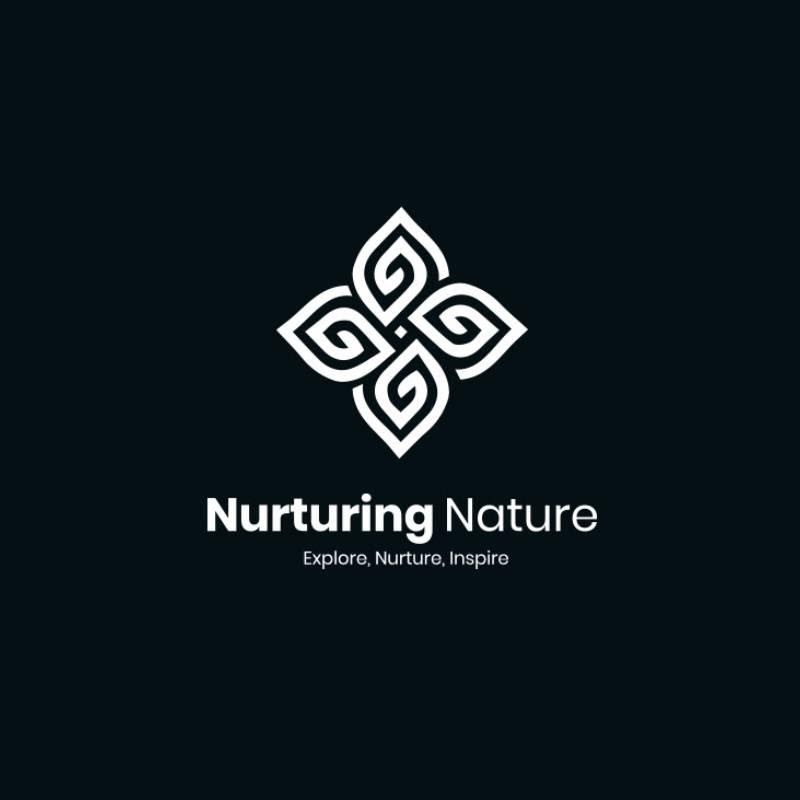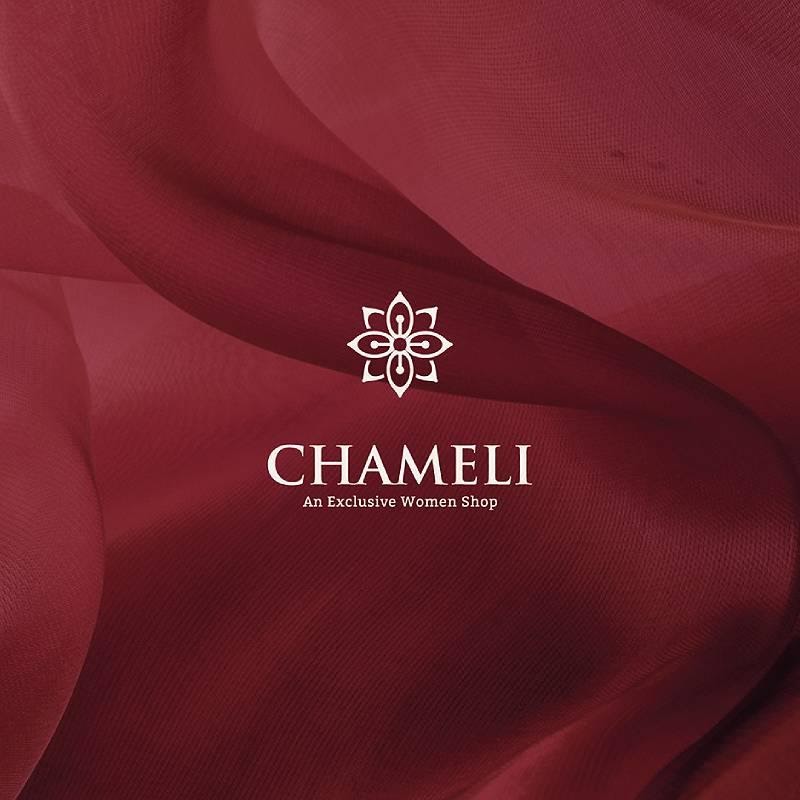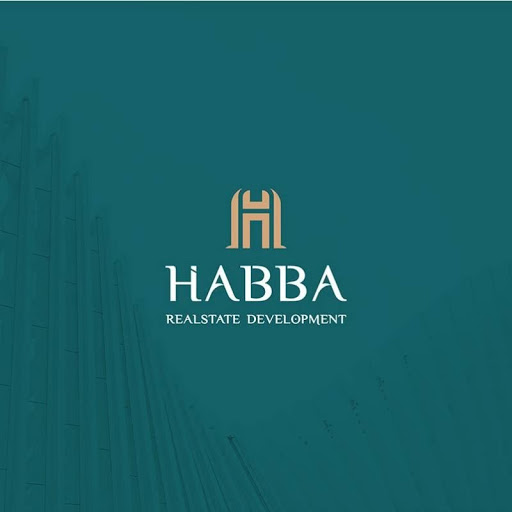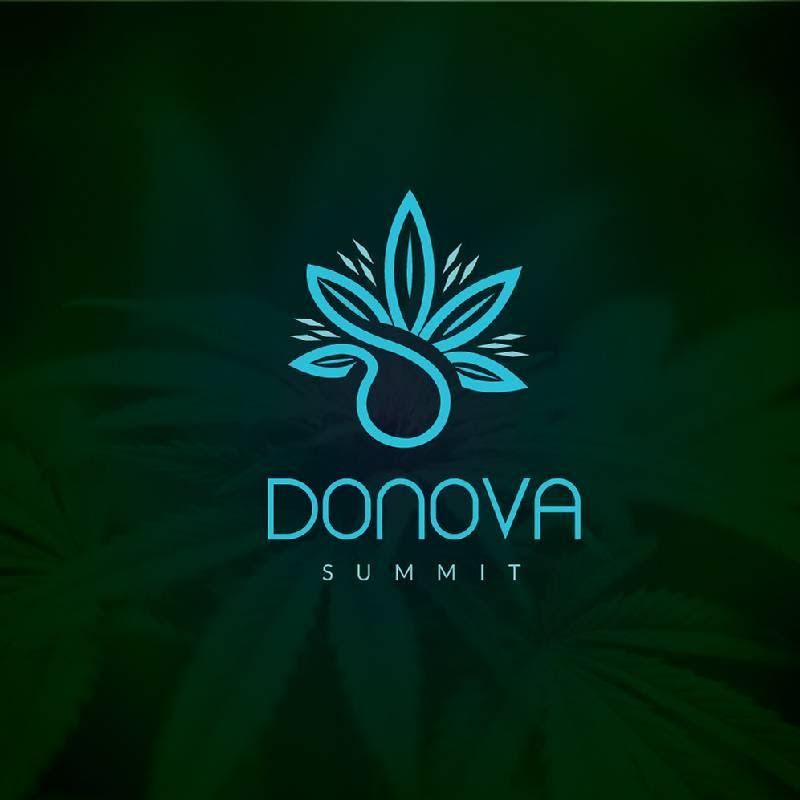 Brand Story
Service industries need to express their values emotionally to connect with customers rather than statistical or fact-based numerical. 
Brand storytelling is a narrative story that weaves together the facts and emotions that your brand evokes.
Storytelling will not only increase your brand recall in your audience's eyes; it can also be up to 22 times more memorable. 
 Make sure you wrap your brand message into a story that simplifies information, transports people, and provokes an emotional response. Use narrative to share your brand's history, success stories, challenges, and value propositions so that it acts as the value proposition of your brand.
Brand Positioning
When we think of the best delivery "shipping brand" the first thing that pops in our mind is FedEx because they made a space in our mind.
Service brand can be divided into various positioning types: pricing based, niche services, role-focused, industry-specialized, quality-based, and post-service. Depending upon which feature or value your brand differentiates from another brand in the market, the brand will opt for Positioning.
Establishing an effective branding positioning strategy is all about matching your capabilities with your experiences and desires. Branding service agencies are not looking to overpromise or exaggerate. They want to drill down into what makes your business distinctive and find an effective way to showcase those strengths.
Brand Voice
Each brand may be the service industry or product industry, and one common thing is their way of expressing themselves like humans. Brand voice is run to your so-called target audience. It can have any distinct style, as long as it feels super true to your brand values and persona—be it authoritative, friendly, fun, playful, intellectual, ominous, careful, honest, kind, or fun. Brand voice is the unique personality a brand takes on in its communications.
Brand voice refers to the consistent expression of your business' core messages and how you communicate with your maybe social media platforms or web or print materials. 
For financial services, the brand voice would be more towards support and trustworthiness. 
If it's in the hotel industry deals with caring, hospitality, and a friendly environment depending upon the brand's personality, the brand voice style is decided.
Brand Manual
Brand Guidelines transfers a variety of things about your brand, both internally to your business or organization, and externally to your partners, affiliates, and the general public. 
Brand guidelines include the below elements:
The brand promise, meaning, definition 

Brand personality, Positioning, and brand voice 

Typography, color palate

logo style

Stationary identities and fleet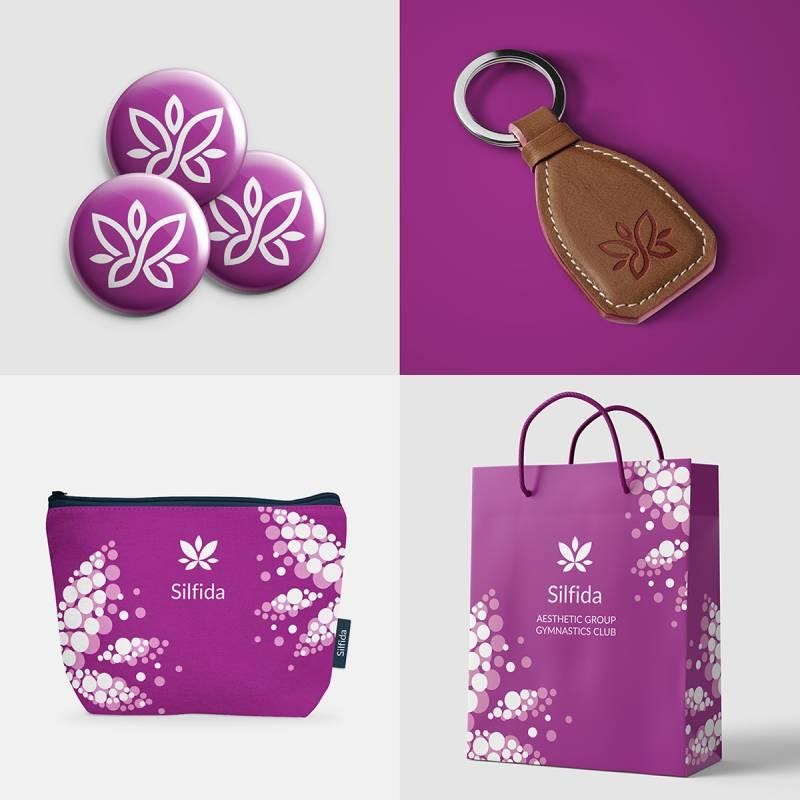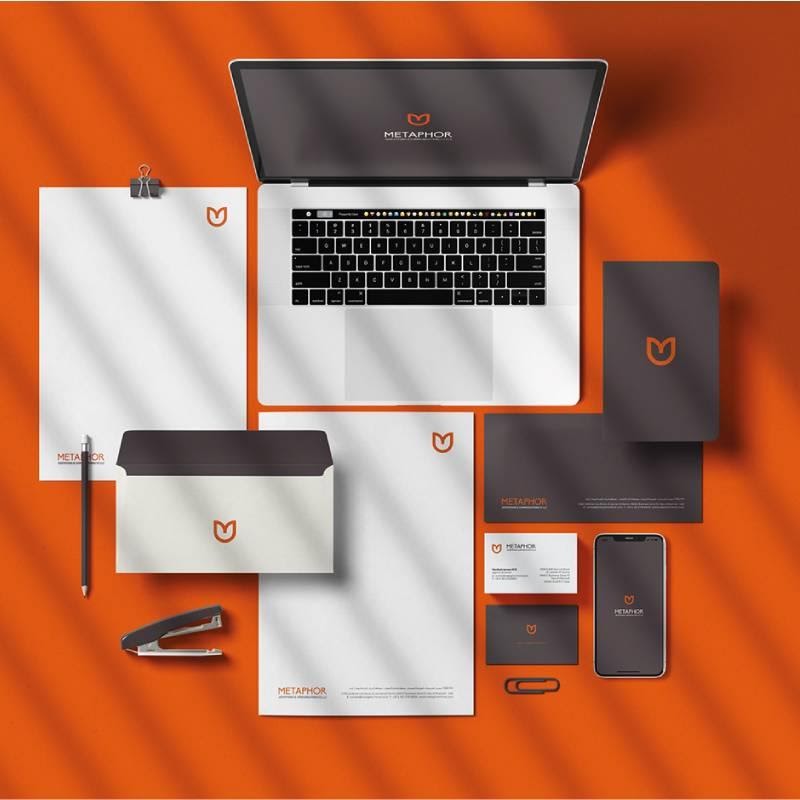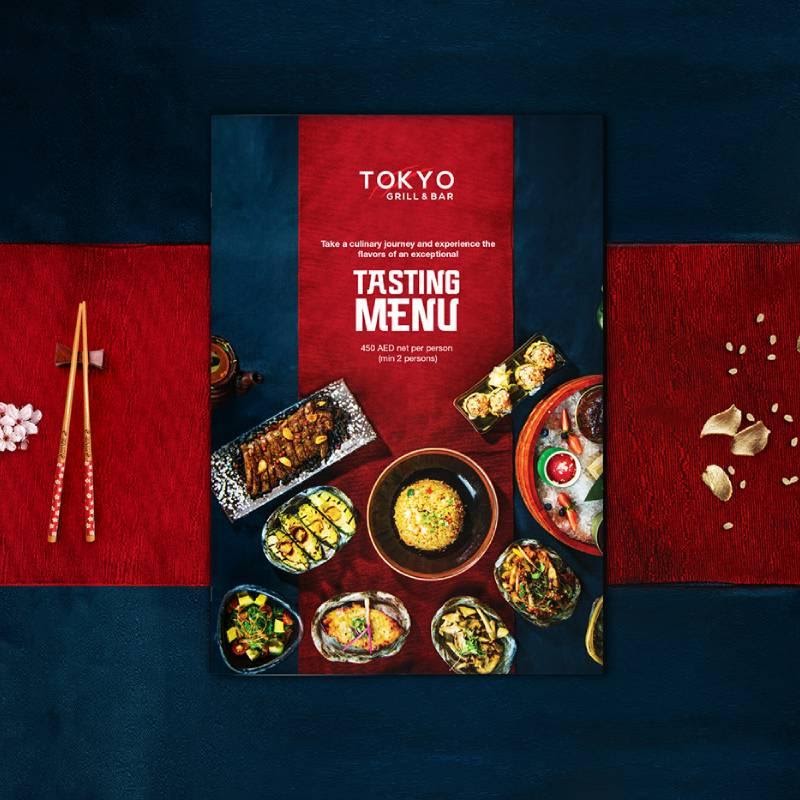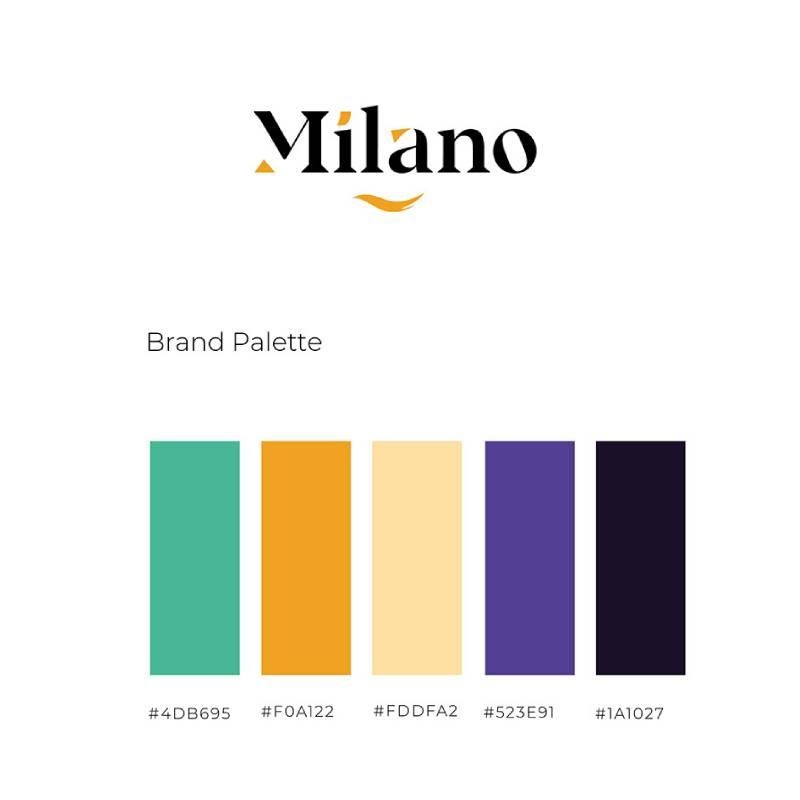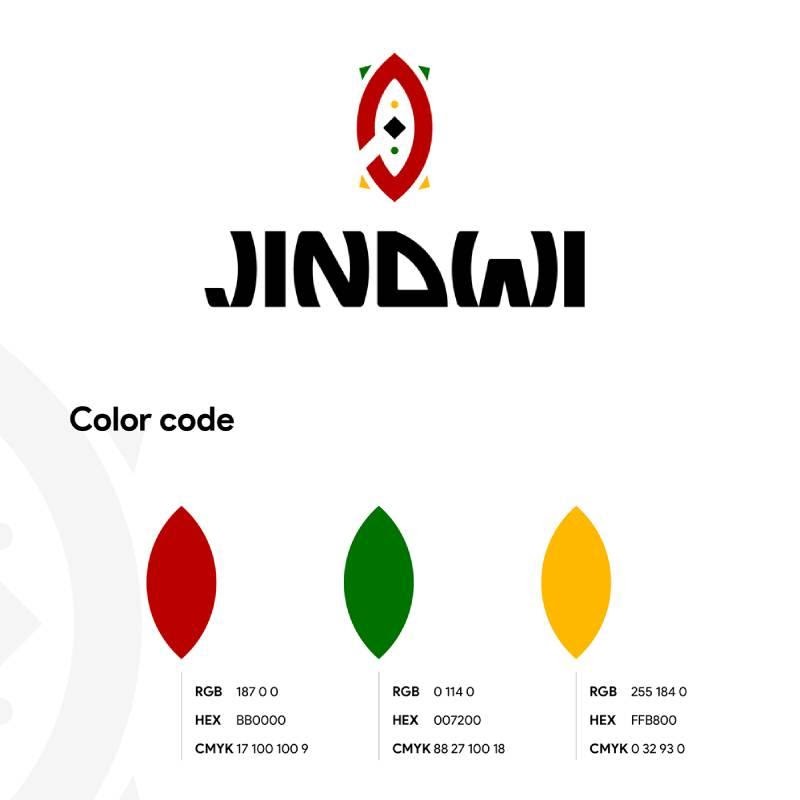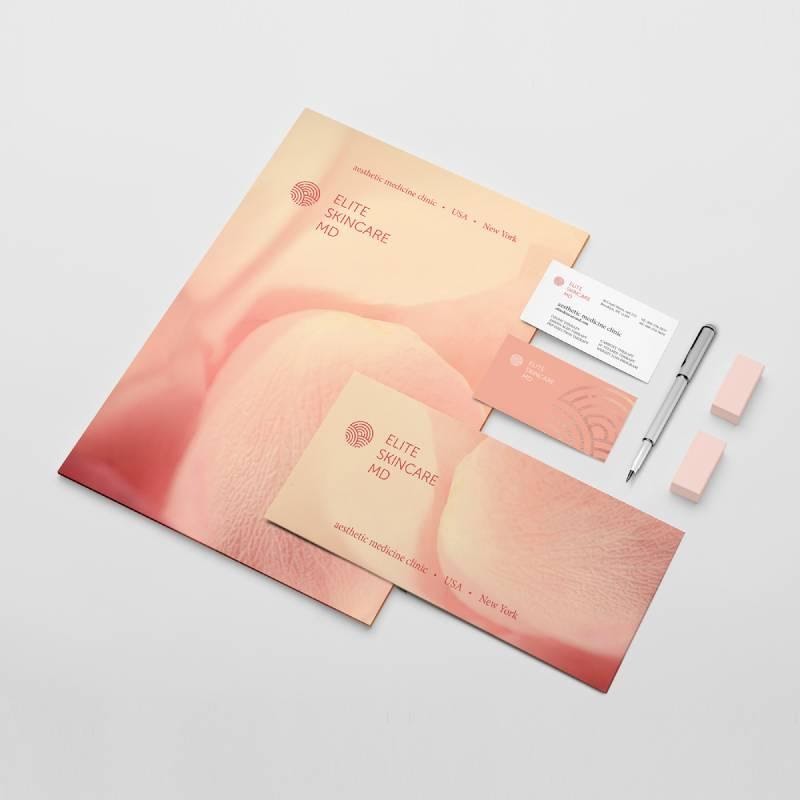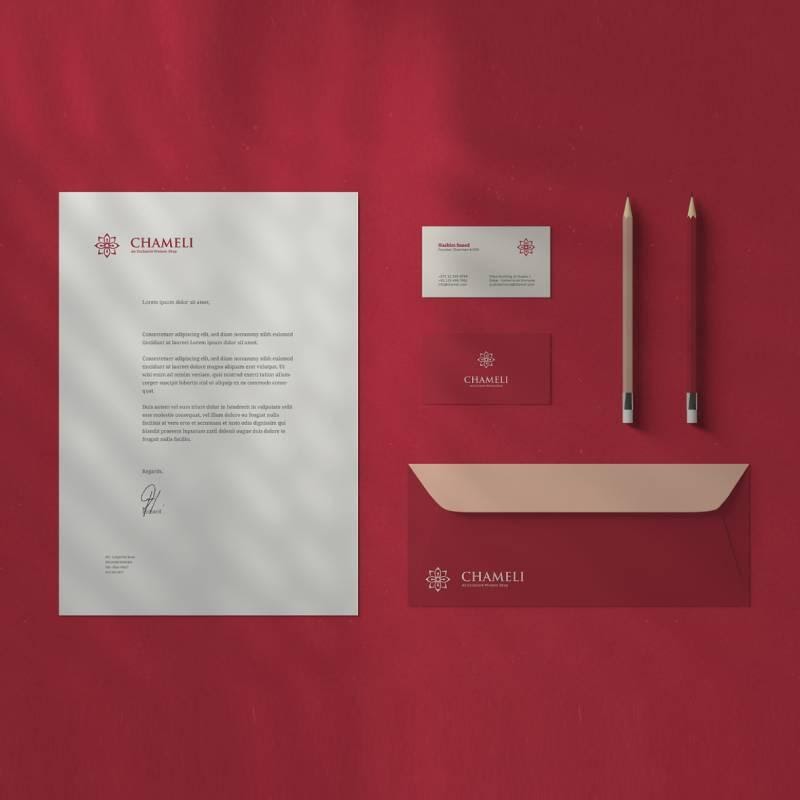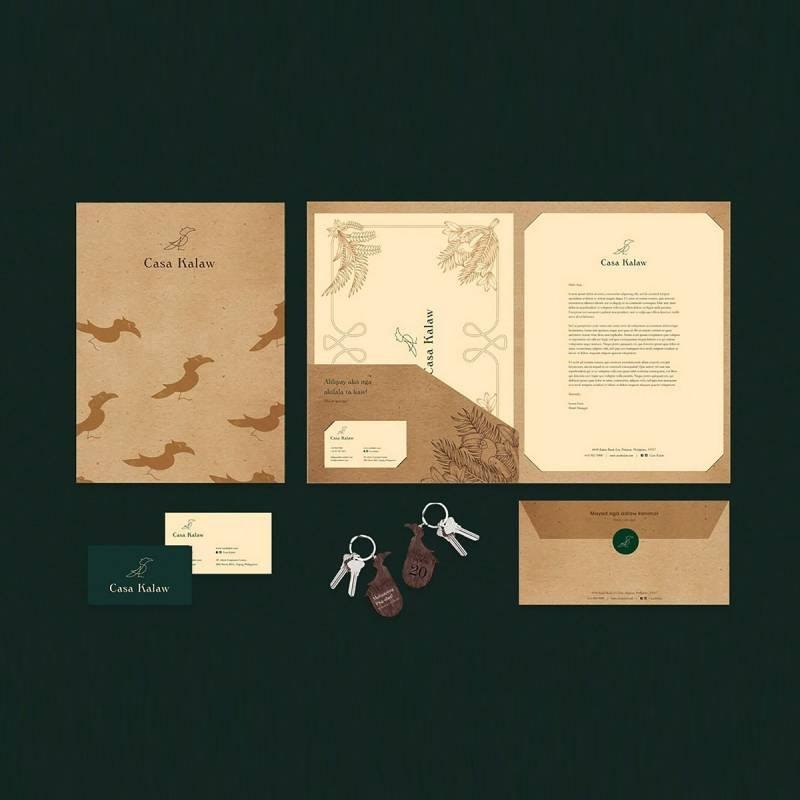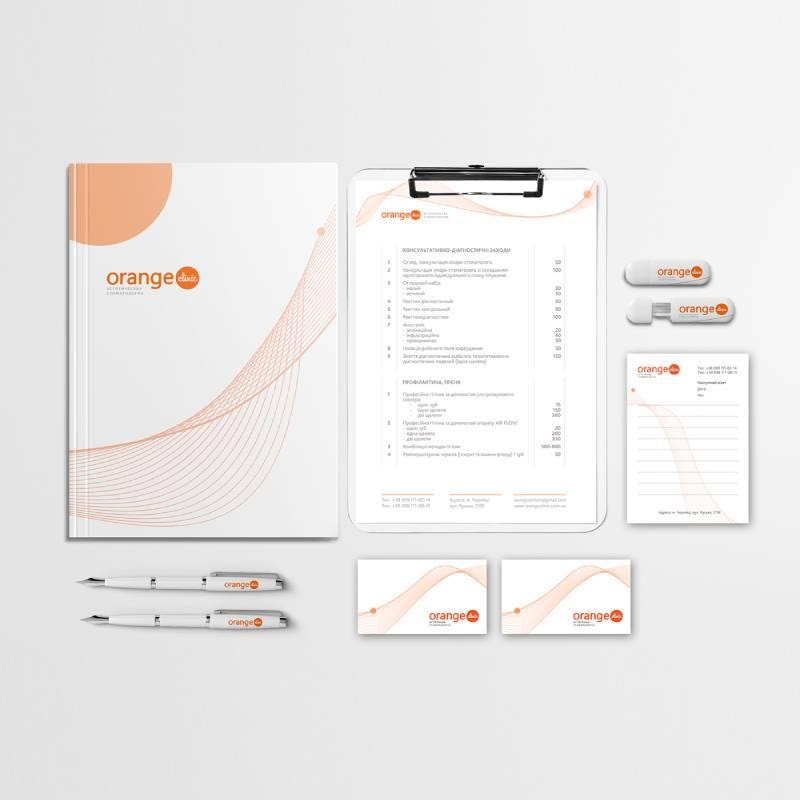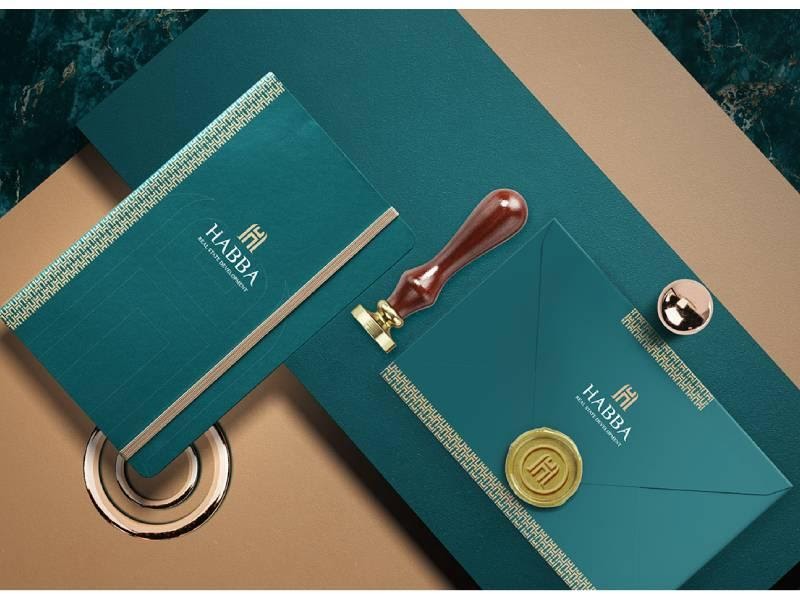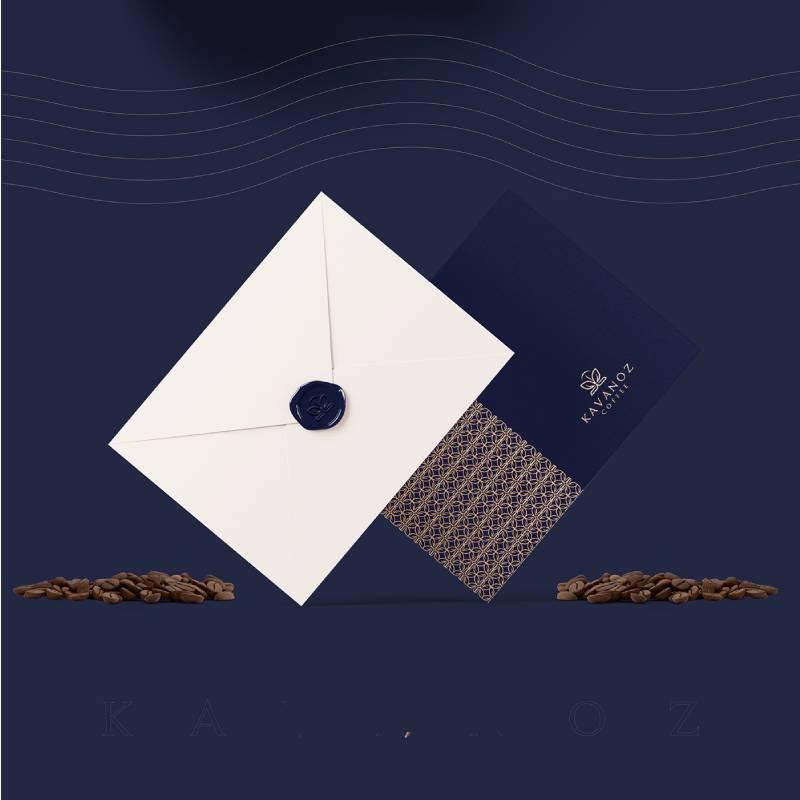 You probably know your specific brand's identity inside and outside, but a new staff or employee may not know. Brand guidelines act as a tool for your employees to keep your brand cohesive. 
Without brand guidelines, it is nearly difficult to keep your brand's identity. If you are ok with brand guidelines, you need a strategic marketing team.
Looking at the pandemic effect of 2021, companies now should focus more on their brand manual or revamping their elements to stay relevant and updated as per the present market. 
CONCLUSION
Above all elements are essential ingredients for a successful service branding in 2021. It is a smart act to balance all the features in correct proportions and understand the critical levels of your buyer persona's journey, from gaining awareness of your business to making an initial investment, and beyond.
DesignerPeople is a professional branding agency that will help identify principles and calls to action that will support the consumer's needs at each step of the lifecycle.
We define and develop content for each stage of the decision-making process. It ensures that their path leads to sales and retention.
Author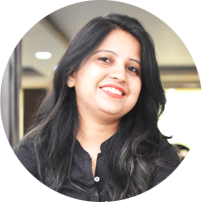 As a passionate entrepreneur and creative brand consultant with experience of 14 years in the digital, branding, and packaging industry, it is my honest effort to put my experiences and knowledge of the industry towards readers. A chartered accountant by degree but a marketing personality in blood has motivated her to take in the designing industry as a career. With her fun-loving personality and sharp branding skills, she is a great motivational speaker on her YouTube channel, an active member in various business channels offline as well as online. Do connect me personally via my LinkedIn and I love to share my expertise with you.