Building your brand is as important as selling your products. But it is something which does not happen overnight. You have to spend your time and money in promoting your brand and making recognizable for a large audience. There are a number of ways by which a company promotes its products. One of the effective ways is custom packaging. Custom boxes are the perfect marketing tool. If designed properly they can provide a wonderful experience to the customers. For creating brand packaging, you need to be playful with custom printed boxes. Work on them on a way that customers remember your brand for long. A number of brands of today are inclining towards the use of custom boxes. They want something more than a simple cardboard packaging. Custom printed boxes not only improve the display but also take your brand to the heights of success. Below are some of the ways to be playful with custom boxes for your brand packaging:
1) Work on External Design of the Box:
Work on different elements of packaging design to create wonderful packaging for your brand. There are different ways to do so. As packaging is the first thing with which a target customer interacts. So design the box externally by using attractive color scheme and typography. Go for CMYK or PMS colors to ensure a high-quality box printing. Choose the images of your choice or select a random pattern. Work on the shape and size of the box. Creating perfectly sized boxes is a necessary step in making a branded packaging. You can introduce pillow boxes, gable boxes, sleeve packaging or any other shape to compliment your products. Creating a logo is another effective way to endorse your brand. It creates more awareness about your products. Always utilize the space on boxes to place the business name and logo. Key to success is to make them unique. With the help of advanced printing techniques, various die-cut patterns can be introduced to mke them more appealing.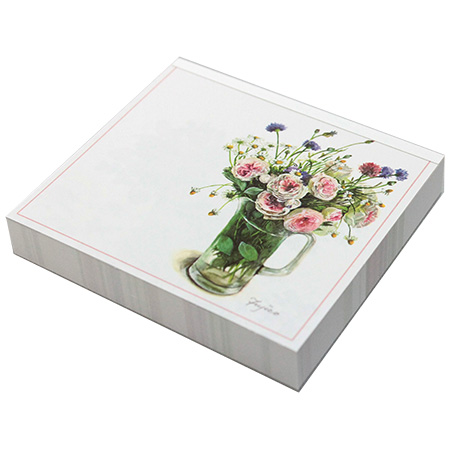 2) Create Packaging in a Wide Assortment of Colors:
Color is one of the most playful elements while creating packaging. Customers often get bored with the same packaging. Creating the custom boxes in a wide assortment of colors is a great way to delight them at every purchase. For example, if you are manufacturing a candy in different flavors, introduce different colors for each flavor like red for strawberry and green for mint, etc. Keep the basic design same to show consistency in your brand's packaging.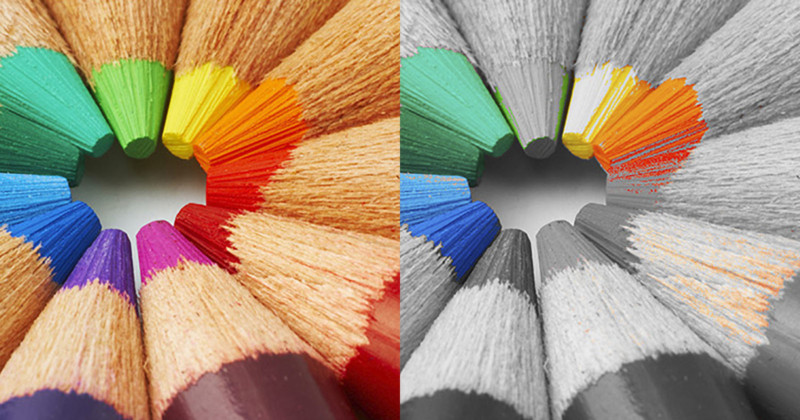 3) Use Custom Tape or Branded Sticker:
Packaging printing is not the only option to make your brand stand out. Rather go for something innovative. Using custom tape or a branded sticker on your custom boxes is a great way to differentiate them from competitors. They enhance the user experience. Custom tape and stickers are highly affordable. They can be customized in various designs. They are perfect enough to give an elegant and classy look to your brand's packaging.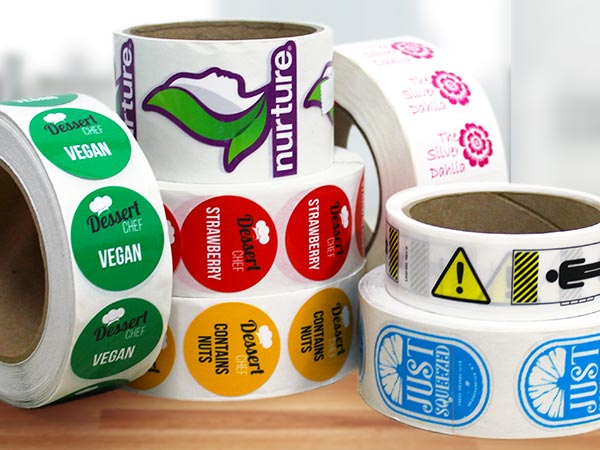 4) Creative Use of Inserts:
Another interesting idea to be playful with custom boxes is the creative use of inserts. It has been seen that complex packaging structures destroy your brand image. Especially in the case of retail products, customers demand practical and easy-to-use packaging. The use of inserts is a proven tactic to generate a positive word of mouth. Inserts help you to display the product parts separately in a professional manner. Remain limited to a single color and try to show your creativity to the maximum. Inserts can be a great piece of artwork if used properly. They are less in cost but drag the attention of a large audience.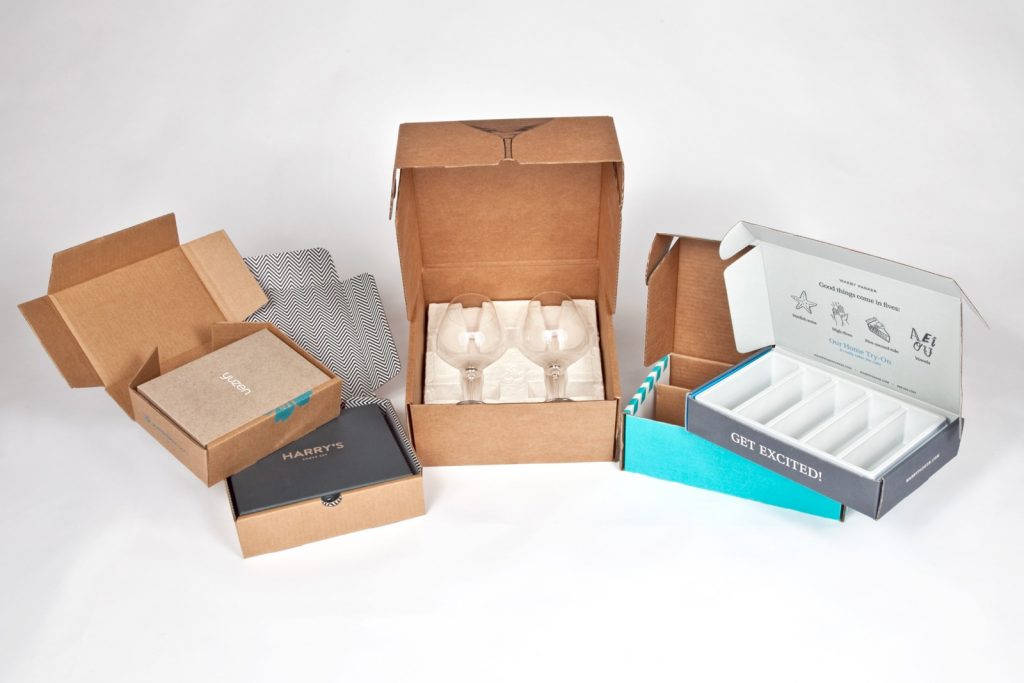 5) Give Your Brand a Persona:
Before you go too far in with your products, tell a story about your brand to the customers. Remember that business is incomplete without its history, mission, vision, and values. So give your brand a persona. Let your packaging speak about the product. Tell a story which informs the customers about product development and its packaging design. You can make it a part of the package. This not only markets your products but it's the point where brand personality comes in. Always be realistic. As the potential customers notice the authenticity of information to match the product with the purpose for which it is designed.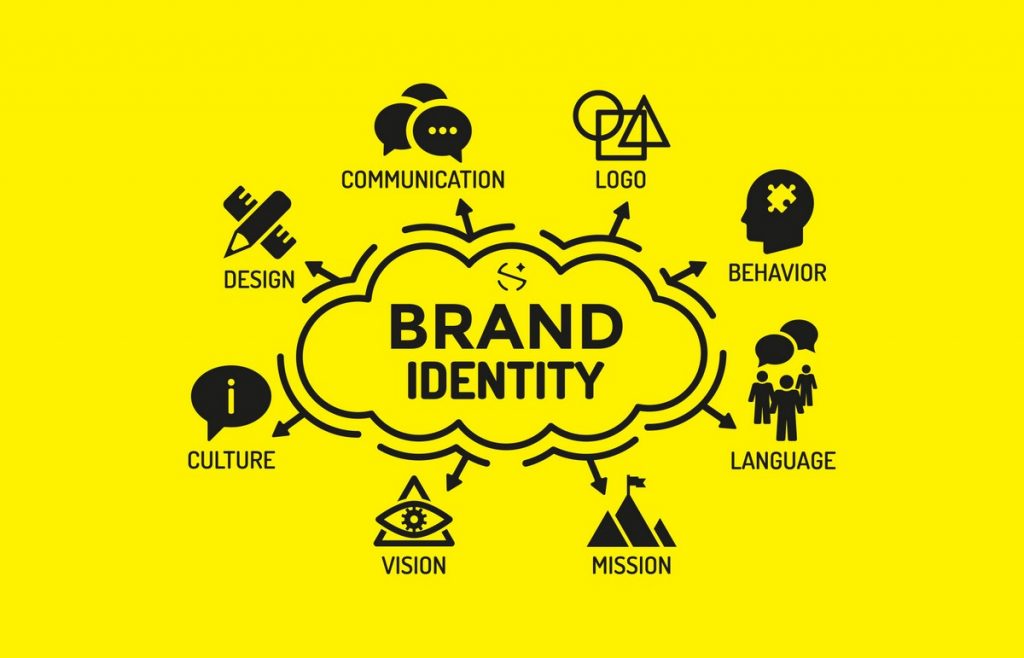 6) Add a Branded Element to your Packaging:
One of the best ways to be playful with custom boxes is to add a branded element to your packaging. As the customer opens the box, your packaging should have a tendency to create a wow element. Just think of some of the popular brands and their efforts to create a memorable unboxing experience. Adding a branded element is a great way to delight customers. It retains their interest in your brand for the next time they shop. A branded element can be anything like a discounted voucher, a promotional material, custom thank you note, stickers, bookmarks or a little sample of a new product. Customers even notice the little things. Successful brands like BirchBox and Trunk Club for a long way to provide a wonderful unboxing experience to their customers. Their subscription boxes are not less than a surprise for the customers. All these efforts do not cost much for the brand but they help in building a long-run relationship with customers.