15 seconds. That's it. An Instagram story will stay for that long. This is probably why a lot of brands don't use this medium thinking what all can they accomplish in 15 seconds.
It's influencers such as Jesse Driftwood who have truly nailed at using those 15 seconds into creating series of engaging videos. Why can't brands too think of utilizing those 15 seconds efficiently through video engagement?
Instagram has emerged to be a strong medium for advertisers purely because of its focus on visuals and videos. Brands who are able to generate a 'fun' factor and stunning visuals are able to easily attract their customers.
Instagram says in its official blog that 80% of its users follow at least one brand and 60% hear about a new product through the app. The report also states that over 120 million Instagram users have visited a website, direct messaged or emailed a business through the app while 30% of users have bought a product that they discovered on Instagram. But a fact that trumps everything else is that videos have six times better engagement than photographs.
For videos, there are three options available on Instagram: feeds, Instagram TV (IGTV) and Instagram stories.

How can you use 15-second Instagram stories?
Create video series for engagement
One of the best ways to use an Instagram story is to create video-bites of 15 seconds each and weave them into the story one by one. This adds to the curiosity factor and makes customers or visitors see the entire series, thus increasing engagement. That doesn't mean you need Ninja editing skills, you can simply use a good quality phone to shoot these 15-second videos with some good planning. Make sure you make a good storyboard of shooting these videos that would save you a lot of time and editing later. With the help of your commercial video production company or your team, aim for creating a five or six 15-second videos starting with a trigger to intrigue the audience with a little text stating the context. Make sure this story leads up to a climax or a give-away for your customers. If you are a brand with more than 10,000 followers or have a verified Instagram account, you will be able to add a link into your story.
Promote IGTV video content
IGTV allows for videos as long as 10 minutes. One of the best features of IGTV is that it shoots notification to all your followers whenever you upload a new video. However, Instagram stories can be used to create short teasers whenever you launch a relevant IGTV content. You IGTV brand content can be 1 to 5 minutes long so you can easily created short 15-second teasers taking up excerpts from your full-length content in order to generate curiosity. If you still don't have the 'Swipe to follow' link option open, don't forget to add the CTA asking your followers to visit your IGTV channel. Even the launching of your IGTV channel can be summed up with 15 seconds of a fun video.
Use stories to remind your customers
When you promote a video content on your feed which is related to a current event, occasion, season, festival or latest discounts, it may mislead your customers when the offer or the season is gone. Here's where your Instagram story videos become more relevant as the stories remain only for 24 hours. You can use this medium to create short video content announcing the offers that are valid for certain dates and the stories will disappear after 24 hours. You can keep posting these stories more often during offer days so you don't miss out on your customers or visitors who didn't see your previous stories. Similarly, whenever you post any content on your feed, you can use Instagram story videos to remind your followers about the current post. This also helps in increasing the engagement on your business profile multifolds.
Boomerang videos
A great feature that Instagram offers is creating those fun boomerang videos. This is great news for B2C businesses who are constantly looking for fun content to serve every single day. On days when you do not have a lot of ideas or are running out of time, you can simply create a few boomerang videos to post on your Instagram story. These kind of boomerang videos say less but speak a lot when it comes to conveying a message. You can use these for creating latest or time-bound content.
Videos using Snapchat filters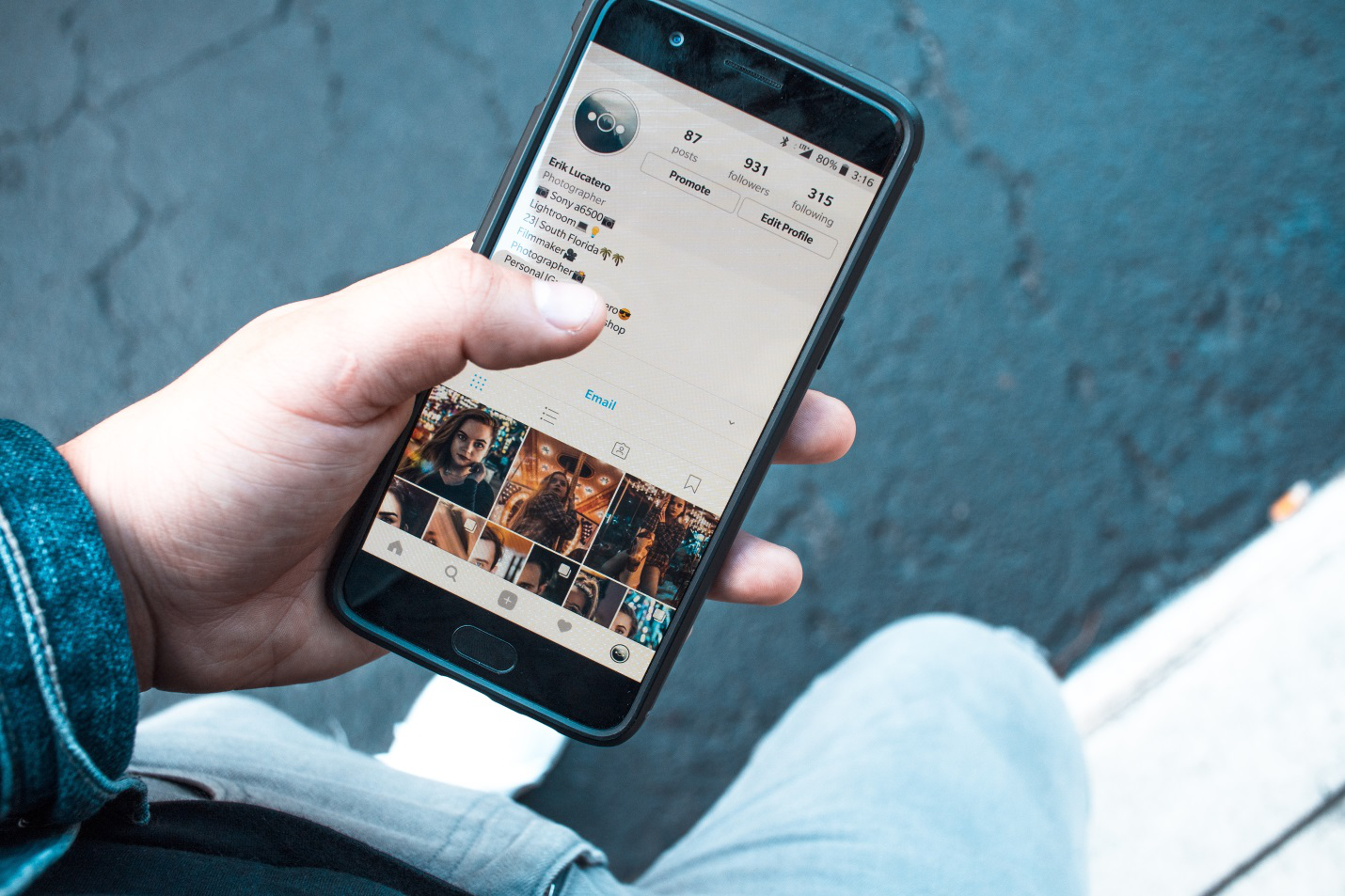 Another fun thing that businesses must try with Instagram stories is to use Snapchat to create silly, funny, witty or shocking videos for engagement. There are so many fun filters on Snapchat itself while you can find several apps offering short video filters to make interesting video content. Since most people, especially the Gen-X uses Snapchat, it's easy for them to connect and relate with your brand through Snapchat filters. It's like you are speaking their language and this goes a long way into deepening engagement with your brand along with building a feel-good factor.
Short videos involving customers
Customer testimonials or any challenges posed to the customers can be converted into fun short videos. Try to create some kind of engagement challenges for your followers a few times a month. Involving your followers is one of the sure-shot ways to building loyalty and liking for your brand. These challenges or customer testimonials can be as short as 10 or 16 seconds and are perfect for your Instagram stories.
Go Live a few times a month
When you 'Go Live' on your Instagram story, all your followers will get notified. Fun, isn't it? A few times a week, give your followers a glimpse of your work, a tour of a new store, a sneak-peek into a new store launch or any of these activities that you think can get engagement. This is also one of the most under-rated features of Instagram stories. For instance, Vogue magazine recently took advantage of an event happening live. One of their crew members simply took a video of a large-TV screen covering the event and posted it on the story. You can do similar things with Instagram's Live Feature.
However, use this feature only when you have something solid to show. Just going live for no reason may hurt your image.
Instagram is proof that videos and visuals have a great impact and potential of engagement. Using Instagram stories keeps you on track in terms of focus and a strict timeline of 15 seconds. It's time to use some creative skills to use them efficiently.