Diamonds are precious and rare stones that are beautiful to see and royal to wear. There will be no women in the world who would not love to own diamond jewelery. From a small ring to a necklace you can own anything as per your choice. But have you ever thought of its resale value? If in case, you want to sell it do you doubt you will get back what you have invested? Are you scared of getting ripped off when you are trying to sell your diamond rings? Don't want to waste your hard earned money? Here are few tips on how you can get the best value out of your Diamond when you are selling it.
How Much Will I Get By Selling Diamond Rings?
Before going in depth, you need to first understand a simple concept.  The cost of a diamond is actually calculated based on a "price per carat" basis. The formula used to calculate it is Cost = Carat Weight x Diamond Price Per Carat. Let us consider an example: If you are going to a shop to buy jewellery for a particular rate, you will be provided an MRP with an income rate of 25 percent added to it.  After several years of your purchase, you wish to sell it and fortunately, there is a chance of an increase in diamond prices. However there are changes, the value of the stone will also be decreased and you will lose 12 percent of whatever you have paid.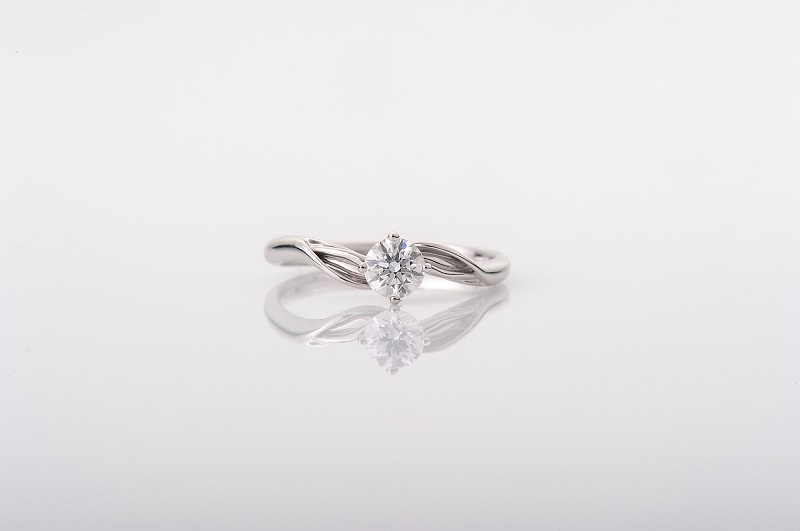 Planning To Sell Diamond Rings? Check Where To Sell Them
Jewelry Stores
Let us presume you are going into the same kind of jewelry store from where you bought the gem. They most definitely had that diamond on a consignment because they would have paid for it initially the original MRP.  This is because they would have not saved anything, because they borrowed it from the wholesaler. This implies that the rate of the diamond will be lower than that of the original rate of the Diamond.
To make an investment in a gem, and not just rent one, the shop will need to validate it by purchasing at a meager price. Partnerships in this sector between vendors and customers are essential.
Selling Diamond Rings In Pawnshops
When you try to take it to a pawn shop, you're going to get hit even worse as their selling prices are already supposed to be below the market, so their costs must also be meager to justify their low prices.
Selling Diamond Rings To Direct Consumers
You can always seek and go directly to the consumer. You could try to sell it on online selling sites, but no consumer will be motivated to pay the same price you paid when they could go and buy the same thing from any store offering warranties, packing, etc.
The main benefit of selling diamond rings online is because you will get a better value for it. What if you got the same stone online? Okay, as we clarify here, this means you got a much better deal in the first position purchasing the stone. It will help in minimizing the expenses.
Now that you know all the nitty-gritty of selling diamond rings do make a wise choice before you go and make a final deal.