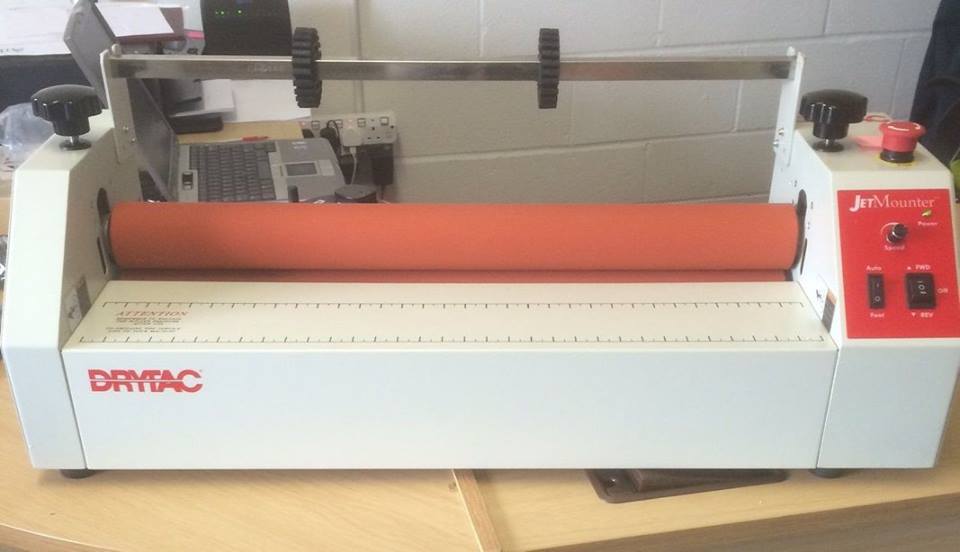 Before getting into details, it is important to know that what a laminating machine is. A laminating machine is the type of equipments, which helps in the protection of mementos or important documents. The laminating machines not only ensure the safety and preservation of the documents but it also helps in preserving the important photo frames or important things which you want to protect from the damage. So what does the slaminating machine do? The role of the laminating machine is to create a safety layer with hard laminate on the photograph, card or any other document. So as to serve the purpose of laminating, there are 2 types of laminating machines are available from the dealers who deal in laminating supplies. So the 2 types of laminating machines are hot laminating machines or cold laminating machines.
Hot laminating machines-
This type of laminating machines gives a glossy look to the documents. So that is why, this is preferred where it is important to enhance the quality and appearance of the document. This is the machine, which is used to enhance the appearance of the photograph. That is the reason why this machine is most commonly available in the homes, businesses and offices.
Cold laminating machines-
The cold laminating machines are being used at the places when hot laminating machines are contraindicated. Yes, it is true that some of the documents get crumbled or completed damaged when they come in contact with the high temperature. The mechanism of working is also different i.e., it does not make the use of electricity to laminate the document but it uses the pressure to laminate the item. The disadvantage of these machines is that they are not able to create glossiness on the documents.
These machines are further classified into the laminating rolls and laminating pouches. The laminating pouches are used when laminating is required in limited quantity but when the lamination is required for huge items then laminating rolls are used.
It is always better to have the own laminating machine rather than going to the shops and getting it done. Whether you want to use it in your business or you want to use it for home, you should own the laminating machine. Moreover, these machines are very affordable and anyone can afford them but getting it from the genuine dealer is only worth to pay.