Hazardous goods are basically materials that have hazardous properties, which if not handled carefully would pose a significant threat to human safety and health, infrastructure, and the environment. Thus, during transportation, these goods should be classified, marked, labeled as per the regulatory standards of the governing nation. Any form of incorrect information or miscommunication could lead to severe consequences.
Now, if you are planning to hire a company for hazardous goods transport, then you may have certain questions in your mind. This article answers some of these questions, ensuring you are able to make an informed decision.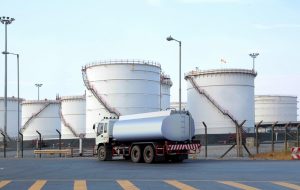 Which Materials Are Considered Hazardous Goods?
Hazardous or dangerous goods are declared as restricted articles, and these are transported using the highest standards of precautions to avoid any potential damage. Some of the common forms of hazardous materials are:
Materials which are carcinogenic and have highly toxic substances, corrosives, nephrotoxins, irritants, neurotoxins and other agents which affect hematopoietic system along with agents that damage the lungs, skin, and eyes.
Materials such as compressed gases, combustible fluids, organic peroxides, water-reactive or unstable, explosives and flammable substances.
Materials which in the course of hazardous goods transport store or use fumes, vapors, gases, mists and smoke.
What Tips Should be Followed for Transportation of Hazardous Goods?
When in search for the ultimate company for hazardous goods transport, you need to make sure that they adhere to the following tips:
Compliance with hazardous good regulation: Transportation of dangerous goods is a regulated process as there are property and human life involved in almost every stage of transportation. Each mode comes with its own set of regulations, so you need to consider them before deciding which company would be the right choice for transportation of goods.
Goods Packaging Protocol: It's not just a matter of regulatory compliance, rather in addition to that you have to focus on the hazardous goods packaging protocol too. If non-dangerous and hazardous goods are being transported in a single container, then these must be packed tightly for secured transportation.
Proper Documentation for Transportation: Another important aspect to look after is the documentation for hazardous goods transport. Here there are a wide range of documents involved such as the packaging list, the transport request, the declaration and a lot more based on the type of goods, the mode of transport and the country where you are planning to ship them.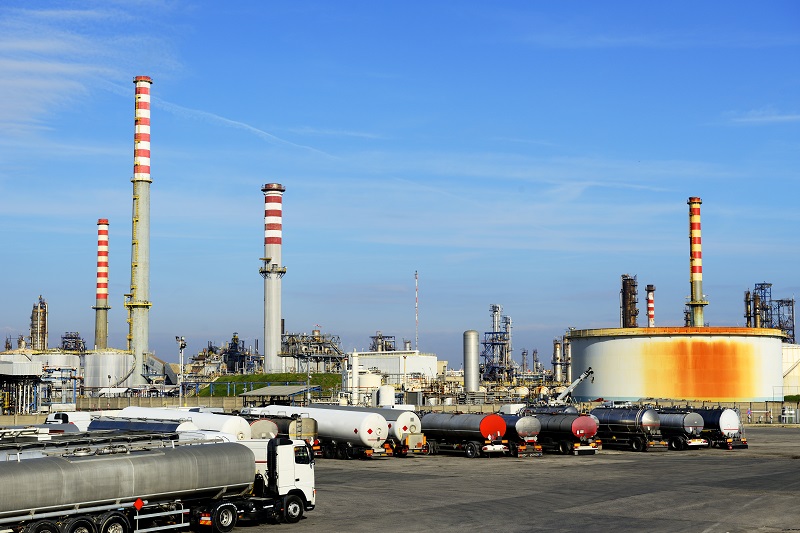 What Mode of Transport is Suitable for Hazardous Goods?
The mode of transport that is best meant for transportation of hazardous goods is based on the type of goods that you want to transport and the destination. While transportation, the primary aspects that you should focus on are marking, labeling, packaging, and documentation. As mentioned earlier, these are the vital elements of hazardous goods transport that should never be overlooked. Here, you can hire a professional company for the purpose who will take care of every element of transportation and ensure the goods are delivered to perfection.
Why Should You Hire Professionals for Hazardous Goods Transport?
Hiring experienced professionals who specialize in the transportation of dangerous goods is of utmost importance. This is because, they have in-depth knowledge about the various intricacies of the job, latest regulatory standards and are equipped with the skills and tools that will be required for hazardous goods transport.
Transporting dangerous goods will never be a problem if you have the services of a reputable company by your side. Therefore, evaluate the type of goods that you want to ship and then search for a promising logistics company that can help you with transportation.