Planning events can be a stressful business. You've got to arrange the date, the venue, speakers, a marketing plan, the schedule, food & drink, and do all of the above within a certain time frame and financial scope.
And then, you've got the technical bit. Ordering any kind of AV production, in particular for a venue you may not be familiar with, can be a huge headache when you don't use the right supplier. So what can be done to help?
1) Consider how many microphones will be needed.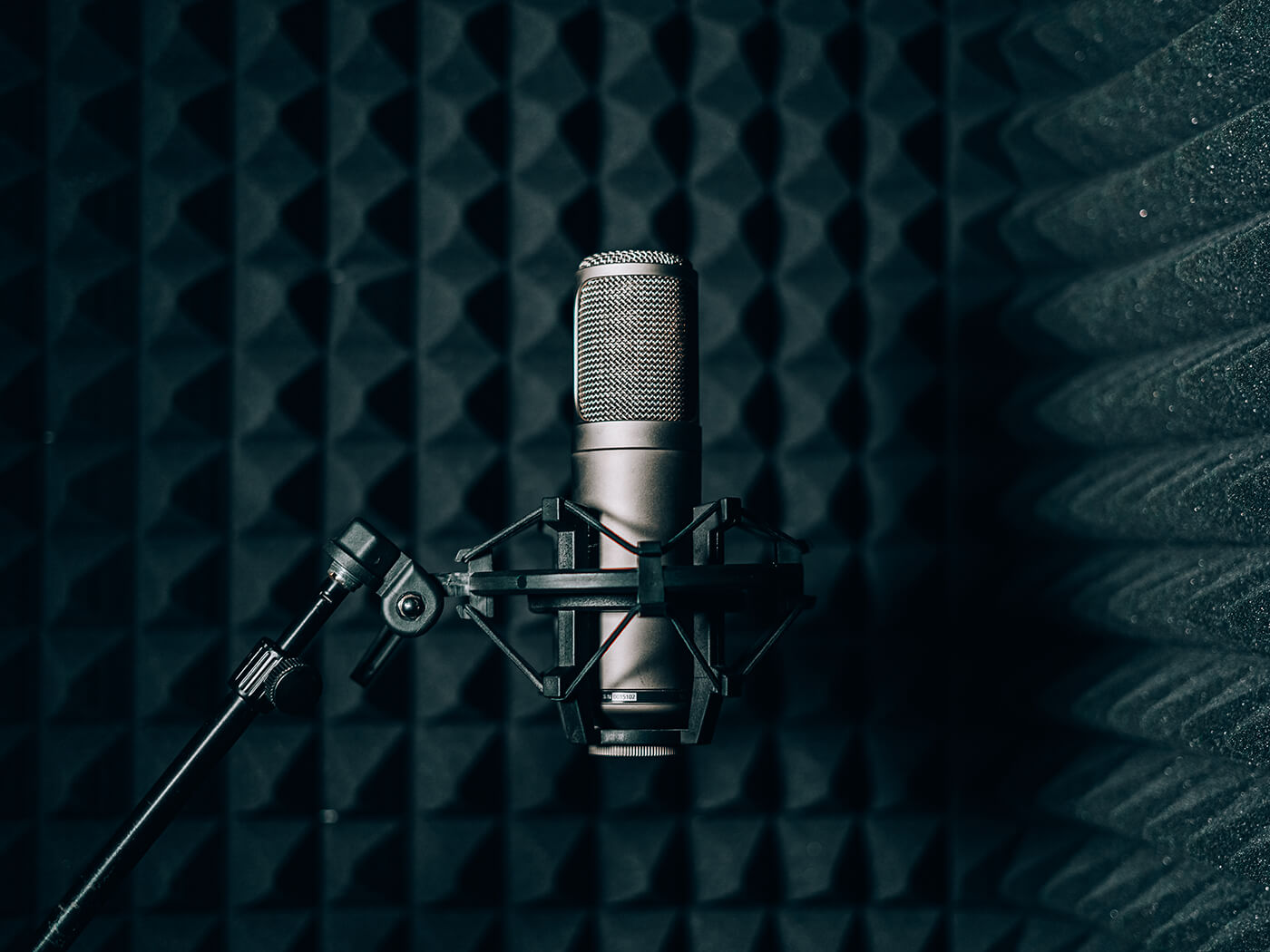 The first question to consider here is whether you are having a panel discussion at any point.
If you are, then each speaker will undoubtedly require a microphone. Whilst they could make do with a Lapel microphone is the best option here. This is a microphone that clips onto the speaker's clothing (just above the chest ideally), and transmits the sound wire lessly to the sound system.
So if you are having 4 panellists (don't forget the host will need a microphone too), you will also want to factor in if they will be taking questions from the audience. If so, you will need to have a handheld microphone available for questions. We would recommend having 1 handheld Microphone for every 50 guests. You will also need to have someone on hand to distribute these microphones when people raise their hands with a question.
Summary: You need a lapel microphone per speaker on your panel, plus 1 hand held per 50 guests for questions (minimum 2 ideally). If you are not having a panel, 2 lapels is usually sufficient, or a lectern mic.
2) Factor in whether you are hiring a laptop for presentations or not.
When booking your venue, you should always check if they provide a laptop for presentations (they often don't). It is not uncommon for Conference Producers to provide their own laptop to drive the presentations, but you will need to be careful. Make sure the laptop has been recently serviced, and that is less than 3 years old. You will also need to make sure the laptop has at least the following minimum technical requirements:
• 2.8 GHz Processor
• 8 GB Ram
• Battery with less than 500 cycles.
• Up to Date, fully licensed version of Power point.
Summary: If you are unsure, I would always recommend having the AV Company provide their own laptops to drive presentations. Grand Technical always have a backup laptop running the presentation on both at the same time, so that if a laptop stops working, it only takes a few seconds to switch over to the backup. The cost of hiring these in is often quite a bit less than you'd think too.
3) Decide whether you want to webcast your event.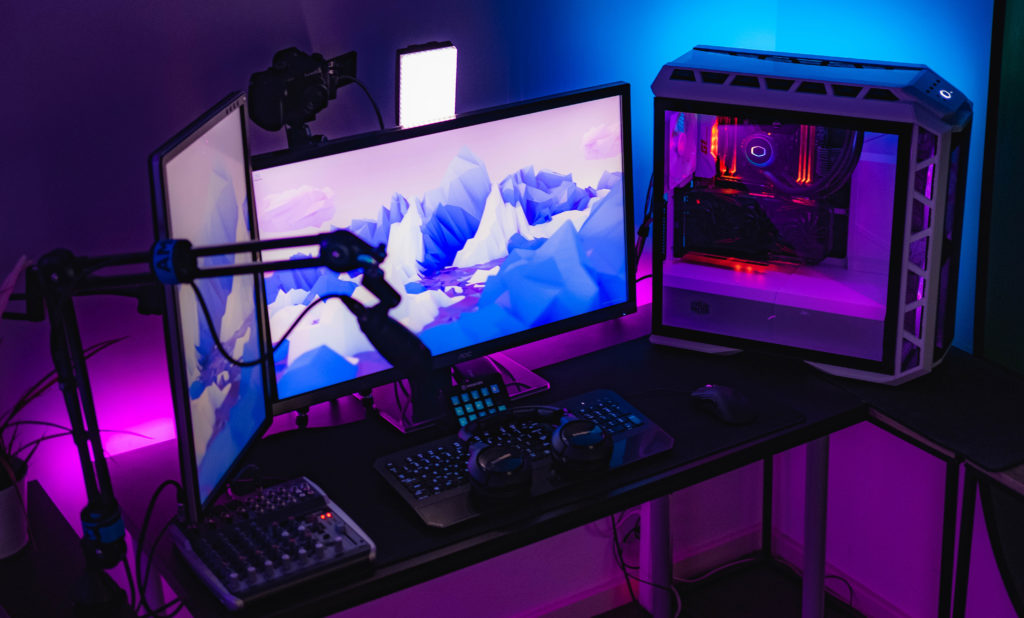 In 2020, it is now extremely common for guests, particularly at international events, to dial in remotely. This can be a complicated task to set up, and I would always recommend using a trusted AV supplier to manage this.
You will need to consider what effect it will have on your ticket sales/program, costs, and itinerary etc. But ultimately, you may be able to have a much larger audience by live streaming the event online. You will also need to consider how (and if you want them to be able to) guests will submit their questions live.
Summary: Always consult a reputable AV Supplier when planning your next Conference or Evening event. Technical Production is one of the most stressful parts of planning your event, which is why AV Companies are so invaluable; they're there to make your life easier.
You will also need to consider your lighting, sound system, staging and projection requirements. For consultation from a highly-rated UK-Based supplier, please check out Grand Technical.