Medium and small-sized businesses are placing an increasing amount of focus on their digital efforts. The 2016 Borrell survey shows that in 2017 75 percent of SMBs are planning to increase their advertising spends. However, research conducted by Clutch, a web design company, discovered that 29 percent of all small businesses don't have their own website.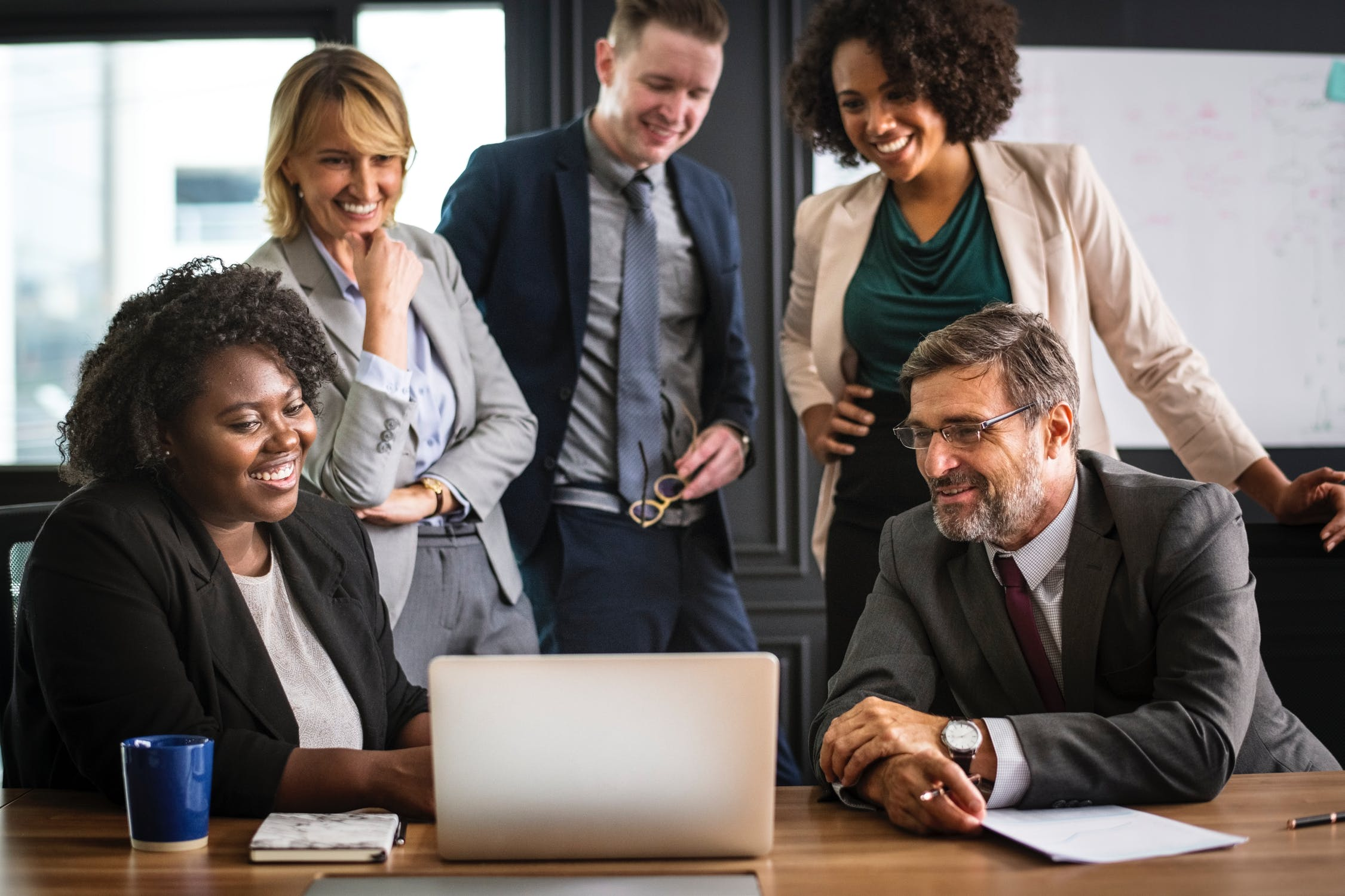 On one hand, it appears that those businesses are beginning to realize the numerous benefits that can be received from digital marketing.  However, on the other, it does still appear that numerous small business are reluctant to make necessary investments.  It is surprising how many SMBs do not have a website.  A study conducted by Digital Examiner discovered that ROI is not measured by 45 percent of all SMBs.
Digital marketing is an area that small businesses really can excel in and realize a large ROI.  If you still are not convinced of the merits of using digital marketing, the follow are 4 reason why investing in it is so essential for your small business.
Customers are online
There are some businesses that think their customers aren't online, which means they don't think that investing in digital marketing is worth it for them. However, according to the study, 97 percent of all consumers search online before they make local purchases.  There are other studies that show 70 to 80 percent of consumers do research online on a company before they make purchases.  Those small business that do not make an investment into digital marketing might miss out on some valuable opportunities.  If your small business does not have a website, you won't rank for any local searches, which convert very well.  Similarly, you risk losing ground to those competitors that are more digitally savvy who rank for important keyword search terms that are relevant to your specific industry.
Consumer expectations have changed.
There is a heightened feeling of expectation by the modern consumer. When a prospect goes online and researches your SMB but discovers that your business doesn't have a social media presence ro website, it will be quite shocking, particularly those from the younger demographics (Gen Z and Millennials). If you want to connect and resonate with modern consumer, it is critical that you develop a strong online presence.

Capitalize on seasonal trends.
Without having a digital marketing strategy fully in place, it is difficult to keep up with all of the seasonal trends.  For example, let's look at Black Friday. Custora research shows that mobile shopping and email marketing are increasingly large drivers of sales on these days. If your business would like to make the most of this big shopping day, think about how to incorporate mobile and email marketing into your marketing campaigns.
The research from Custora shows that email marketing drove 25.1 percent of all transactions in 2015. 30.6 percent of total spending was mobile shopping. Paid search campaigns accounted for 16.3 percent of sales, while social media only drove 1.7 percent of sales.  Similarly, digital's influence on other seasonal events such as Halloween and Christmas continues to grow.  So digital marketing is a must-have now, if your small business is operating in the retail sector.

Customers are mobile.
The way we go about our lives on a daily basis has been revolutionized by the smartphone. Consumers these days have a personal computer's power at their fingertips at any time. It has been confirmed by Google that there are more searches that are done on mobile now than on desktop computers. In order to target mobile customer, your website must be optimized so that it can be viewed on mobile devices.  It doesn't need to be that expensive to optimize your website for mobile.  There are a lot of great plugins and themes, which can help you do all of the heavy lifting.
Small businesses must also be able to get themselves into a position for converting local mobile searches to customers.  A good example is when people are searching for items such as "pizza near me." It is necessary to put in all of the necessary work in order to give yourself the best possible chance of achieving top rankings on high intent local searches such as this one.  Some of the best practices include getting your business registered in directories such as Google My Business and Yelp and having your locality included in your metadata and title tags.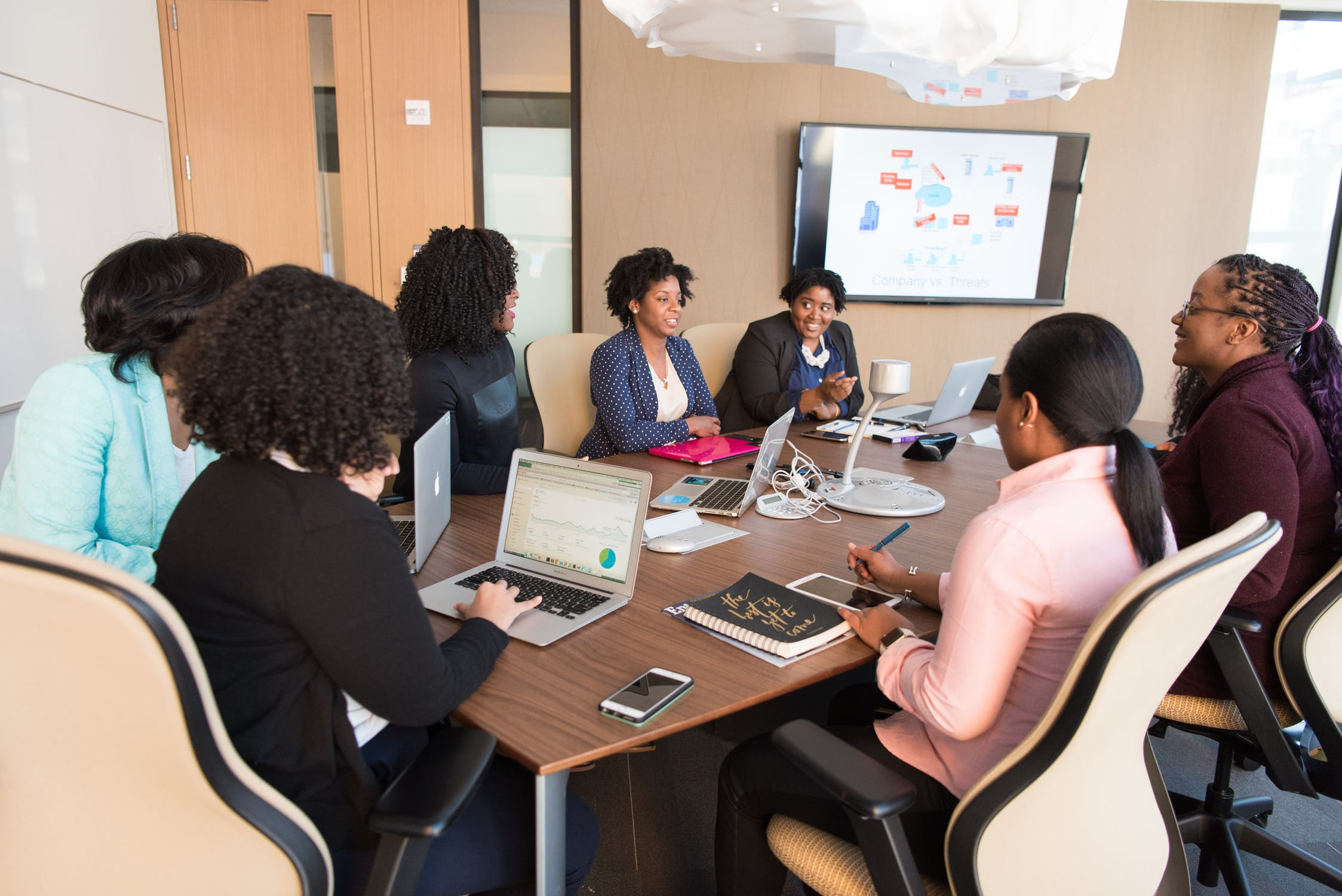 Our professional SEO specialist group is comprised of over achievers, nerds, builders and innovative architects.  We approach life by always going that extra mile. We guarantee we won't take your job on unless we thoroughly understand your vision and what your online objectives are.  We will ensure that the cost of acquiring customers via internet marketing and advertising warrants the investment, and if by chance it doesn't, we will let you know.
Our highly accomplished online advertising experts at SEO Houston Pros are able to excel in an environment that promotes the business success of our customers through making improvements to their online exposure via such search engine advertising techniques like social network marketing, Pay-per-click advertising, and link building.  We have more than 10 years of SEO experience with platforms such as YouTube, LinkedIn, Facebook, Bing, Yahoo, and Google.