Social media marketing remains if not the most effective, then certainly the most engaging technique in your business arsenal. And, it's not only because all your customers – past, current, and future – are socializing online every day. It's also because they like talking to you, their favorite brand.
User-generated content has become a powerful force in the online world, transforming the way we consume and interact with digital media. From social media platforms to review sites, user-generated content allows individuals to share their thoughts, experiences, and opinions with a global audience.
But what's in it for you, expressed in numbers?
According to Ambassador, 71% of consumers who have had a good social media experience with a brand are likely to recommend it to others. That's 71% of customers who will stay with you for quite some time in the future and at least half that number who are likely to be converted soon.
Ensuring both customer retention and lead generation, an engaging social media strategy depends on two things:
how well you know your audience, how often you communicate with them, and whether or not your social presence is helpful, charming, and attractive enough to make it all worthwhile.
With the following 7 engagement tips, you cannot go wrong.
1.Get to Know Your Social Media Audience
Whether you're posting ads, asking for opinions, or sparking debates, you need a unique brand voice to differentiate you from competitors.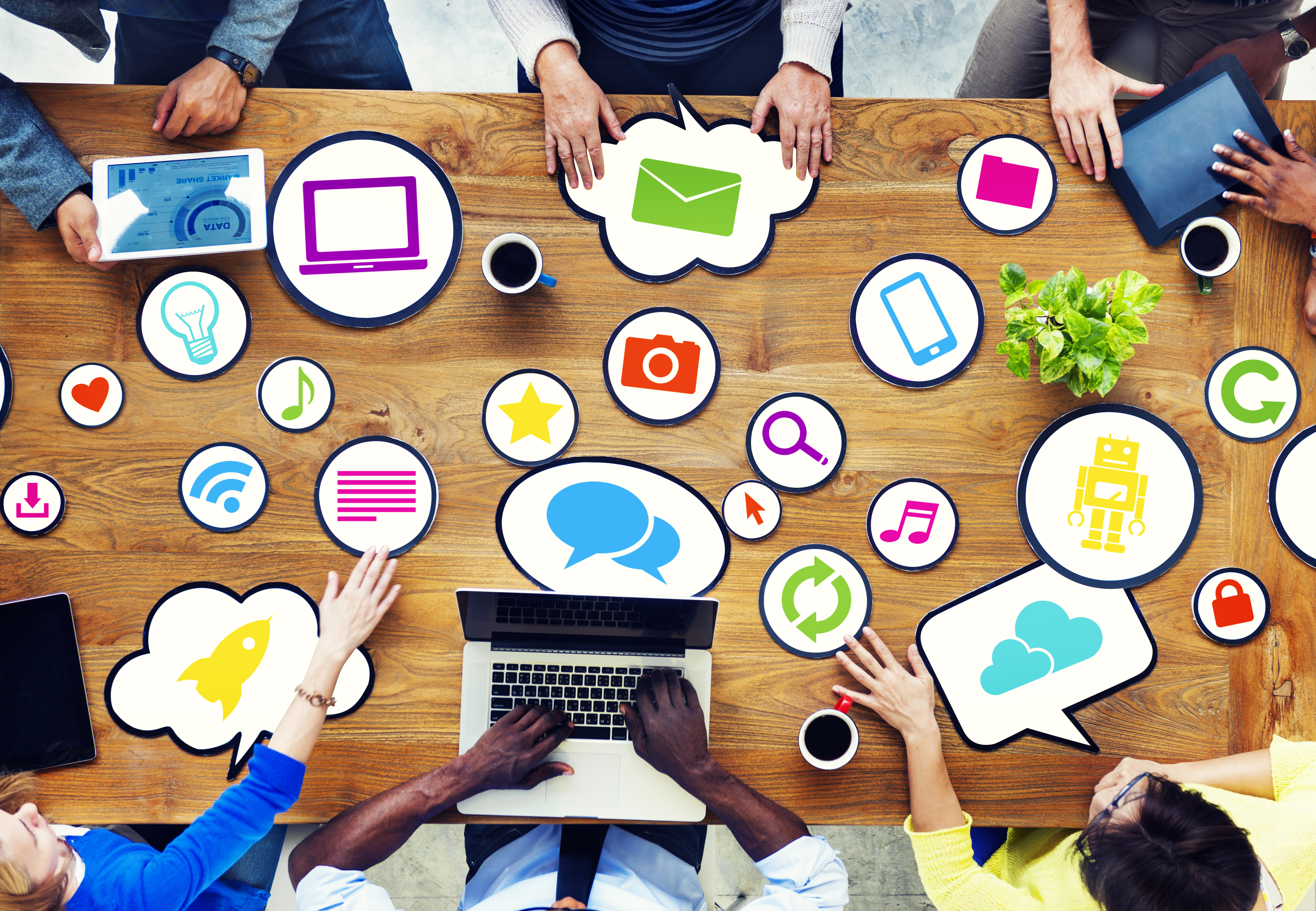 When it comes to social media, it's especially important that the message you're sending and the language you're using are aligned with your audience.
So make sure you know exactly who they are and what they expect to hear. Audience targeting and segmentation are not as difficult on social media.
If you already have a lot of followers, start using a social listening tool to get some grasp of their demographic, online behaviors, and consumer expectations. If not, start spying on niche competitors and their followers.
The more information you collect, the better. Some patterns will eventually emerge, allowing you to build ideal customer personas and define your target audience.
Spend some time studying their social media lingo so that you can address them in their language as naturally as you can.
2.Share Only the Best Content
Content is the single most important element in every marketing strategy.
Make sure that you're creating only 10x content, which means original, highly unique, informational, well-researched, entertaining, thought-provoking, inspirational, and many other things that provide value to the consumer.
Content must also be personalized to your audience's expectations.
It's of sheer importance to diversify it from time to time by sharing not only blog posts and articles but also infographics, gifs, and especially videos.
Every social network has its own unwritten rules on spamming, so find a balance between inconsistent posting and too many posts.
3.Keep the Conversation Going
Social media is a perfect environment for chit-chatting.
You can talk to your audience virtually about any topic, even if it's not niche-related. Then again, you don't have too much time to waste. If you're engaging in a casual talk with your potential customers, then you should at least try to make them interested in your brand. Indirectly, of course.
A social media convo with your audience should serve a fourfold purpose:
Generate new comments and likes, thus placing you higher on news feeds.
Humanize your brand through opinions, ideas, witty comments, and jokes.
Build trust with your audience, by showcasing your brand's authenticity.
Allow you to meet your audience first-hand and see what they think of you.
4.Cut Through the Noise with Contests
Nothing can boost social media engagement as quickly as contests. In addition to creating a certain sense of urgency, they also incentivize the audience to take action.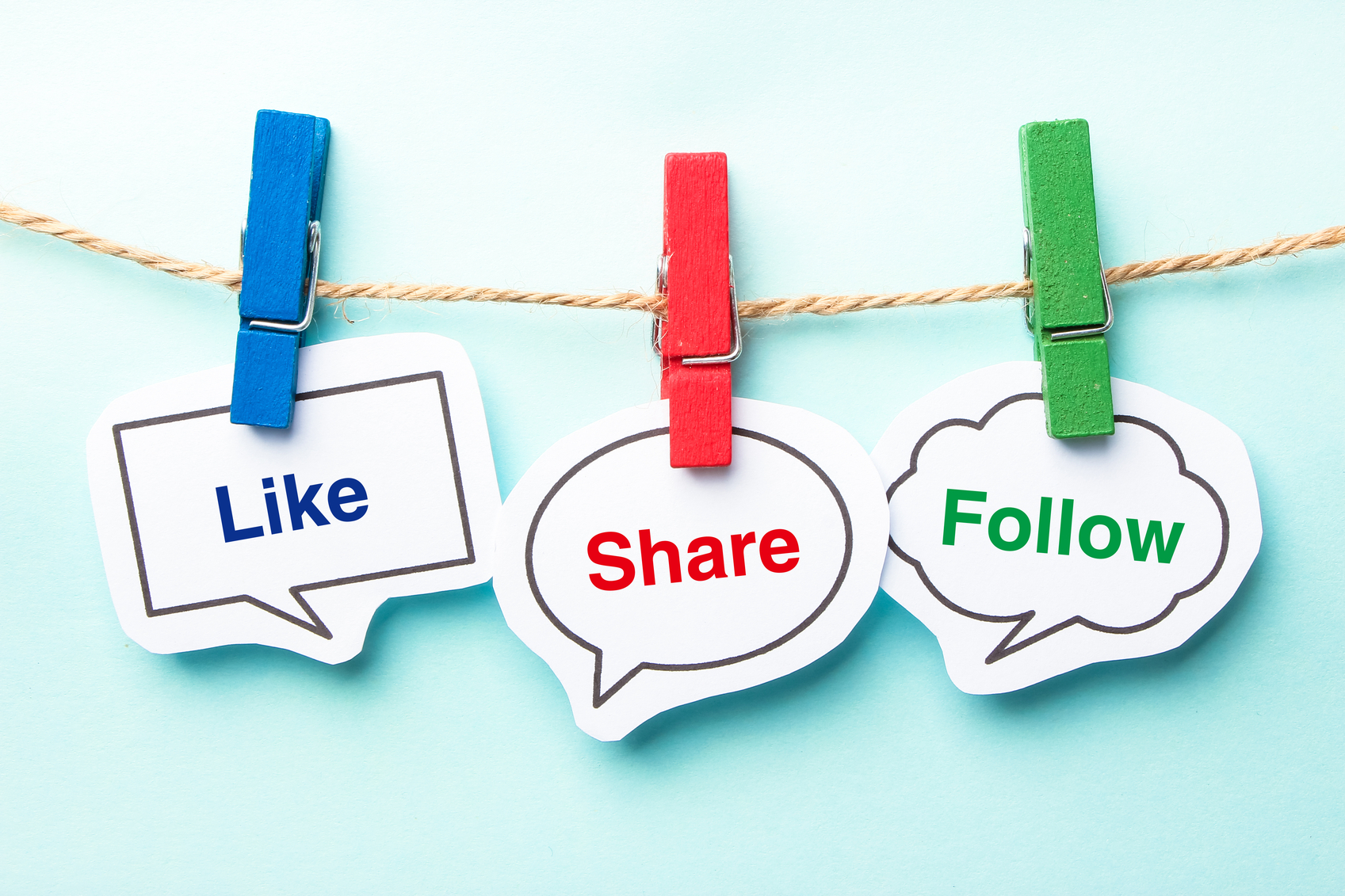 In exchange for participating, most brands offer discounts, coupons, and freebies, but you can always make it more fun.
But no matter the reward, a contest should be time-sensitive.
The idea is to create buzz around your brand so that as many new people as possible can hear about you in the shortest period of time. For a winning combo, you can invite your audience to post and share their user-generated content that promotes your brand and reward the best one.
5.Make It More Playful with Quizzes
Alternatively, you can engage your audience with quizzes.
Using a simple online assessment software, you can create a quiz that allows you to kill two birds with one stone. Your audience will enjoy taking a personality quiz, for example, in exchange for leaving their email address (and becoming a part of your lead nurturing email campaign).
But at the same time, a simple personality quiz can tell you more about your audience.
If you need a change of approach fast, but you're not certain what they're expecting from you, you can create a quiz that straightforwardly asks them what they like and dislikes about your brand.
A quiz is a powerful data collection tool. Analyze this insight and improve accordingly.
6.Take a Stand on a Social Issue
According to Clutch, 75% of people are likely to do business with a brand that supports a social issue important to them.
Your general brand strategy, be it on social media or offline, should take a stance on burning issues such as climate change, industrial pollution, and social injustice.
You have the platform to make a difference. Use it.
In fact, "environmentally-friendly business practices", "social responsibility", and "giving back to the local community" are the most important company attributes to 71%, 68%, and 68% of modern-day consumers, respectively. Faced with limitless options, consumers are choosing the best.
7.Stay Responsive 24/7 with Chatbots
Popular social media sites have grown into diverse channels that can be used for so much more than mindless scrolling. They influence our purchasing decisions, enable us to browse for brands, products, and services, and even shop without having to switch devices and tabs.
It's only natural that customer service should be available on social as well.
According to Smart Insights, 63% of customers actually expect companies to offer customer service via their social media channels.
Such service would have to be available 24/7 and across devices, of course. Anything less would defy the purpose. Fortunately, chatbots are here to help.
Conclusion
The better you know your target audience, the easier it will be to engage them in the right way. No matter the channel, marketing relies on content to provide value to the consumer, so start with that. Contests, quizzes, a social stance, and customer service will help you with the rest.
Author Bio: Angela White is an ed-tech enthusiast with a passion for writing for the consumer market in the areas of product research and marketing using quizzes and surveys. Having a knack for writing and an editorial mindset, She is an expert researcher at a brand that's known for creating delightfully smart tools such as ProProfs Quiz Maker.