Driving traffic to your company's website is a task that can be accomplished through various methods. However, there are two marketing strategies that stand out in this day and age: search and social.
Marketing through these channels has been proven effective time and again. Even so, there are still many who choose not to invest in them. While some of these people don't consider search and social as priorities in marketing, other entrepreneurs haven't used them yet because they are not sure which one to choose between two powerful marketing techniques.
Although treated as two different strategies to promote a business, social media marketing (SMM) and search engine marketing (SEM) are both effective in achieving every brand's ultimate goal: to become known.
Both SEM agencies and social media marketers work to spread brand awareness. Using optimized content, SEM and SMM also help establish a company's authority and influence to bring in more leads and, possibly, new customers.
With all these similarities, it can be challenging for people new to digital marketing to make an informed choice. If you're one of them, read on to understand the key differences between the two marketing strategies and how to choose which one to use for your business.
SMM vs. SEM: The Difference
When differentiating two things, it is always a good idea to start by defining each of them.
Social media marketing is defined as a tactic that maximizes the benefits offered by social media platforms. This strategy uses these networks as tools to promote a website and boost organic traffic while learning about user interactions directly.
The principle of SMM focuses on organic search. Simply put, this means that the more activity recorded in the linked social network, the higher the rank of the website.
On the other hand, SEM is a marketing strategy that makes use of paid ads to ensure that web pages appear on the first page of the search results. However, gaining a spot means you'll have to bid against competitors for keywords related to your niche.
The goal of the bidding is to gain exclusive use of specific keywords that users might type in on the search engine when looking for specific products or services. Once they get the rights to a keyword, the winning bidder will be allowed to pick a page from their websites to appear on the search engine results pages (SERPs).
How to Choose: 3 Factors to Consider
After learning the difference between the two, you should also consider learning about the different scenarios that merit the use of SEM and SMM.
To help you out, below are three factors you must consider and what the best choice for some scenarios will be:
1.     Customer Demographics
Essentially, the effectiveness of your search engine and social media marketing strategies will depend on how much you know and understand your customers. Although they are being compared to one another, SEM and SMM actually have a symbiotic relationship that makes targeting the right audience easier.
Think about it: Social media serves as a platform where businessmen and professionals, as well as private individuals, can share articles, videos, and other forms of content. And where does that content come from? Web pages that are ranked on search engines under a specific niche and written especially for a specific group of audience.
2.     Available Budget
Let's face it: Promoting a business means spending money. Search and social are no exception.
Both SEM and SMM have options to "buy" your way to an ideal spot to reach your audience. With the latter, you can choose to bid your way to the top of the search engine results pages (SERPs). With the former, you can decide to pay for social media ads that put you "in front" of your target audience.
If you have a small business, chances are you wouldn't want to invest in pointless campaigns that will get you absolutely no ROI. If this happens, then you'll just be squandering your money for nothing.
For this very reason, you have to study your market first in order to understand what will work. For example, if your company caters to a business-to-business crowd, you can opt for SEM, with some help from SMM via LinkedIn. Generally, a combination of the two strategies works best for any type of business.
3.     Audience Engagement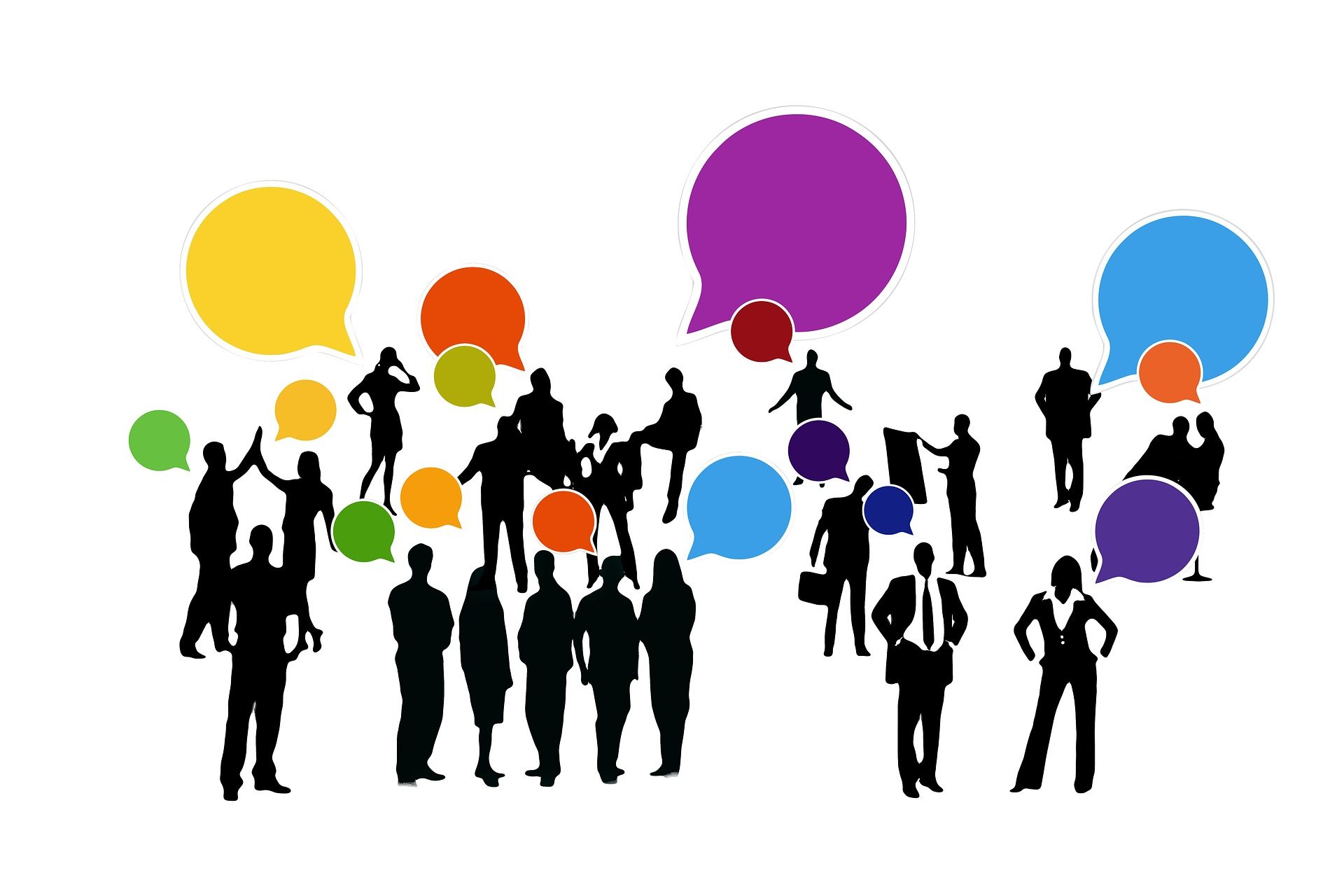 Both SMM and SEM have advantages under this factor. However, it again lies in the market you're aiming for.
For instance, if you're a company introducing a new product brand in the market, SEM can help you establish your authority. This is because people often use search engines to look for companies that offer a specific product compared to social media.
However, if you're looking to engage your clients instantly, you'll want to use SMM tactics to do so. Aside from gaining reactions directly from potential customers, social media also allows you to respond to queries and address complaints in real-time — both of which are crucial in establishing trust.
The Perfect Combination
Coming up with a marketing plan on a limited budget can be challenging, especially when presented with two options as powerful as SEM and SMM. But the truth is, it's not a matter of choosing between social media solutions and search engine ranking strategies – it is a decision to balance a combination of both in your campaign.
AUTHOR BIO
Stuart Harris is the Creative Director at Yellow, a Dubai branding agency, digital partner and advertising company working with progressive businesses to build bold, meaningful brands.