Cloud computing is one of the fastest-growing technologies with a promising career scope. Today, companies around the world are relying on cloud computing more than ever, and it has led to numerous opportunities in this sector. The constant innovation in the field of engineering is leading to a system that works in tandem with each other to provide an excellent experience.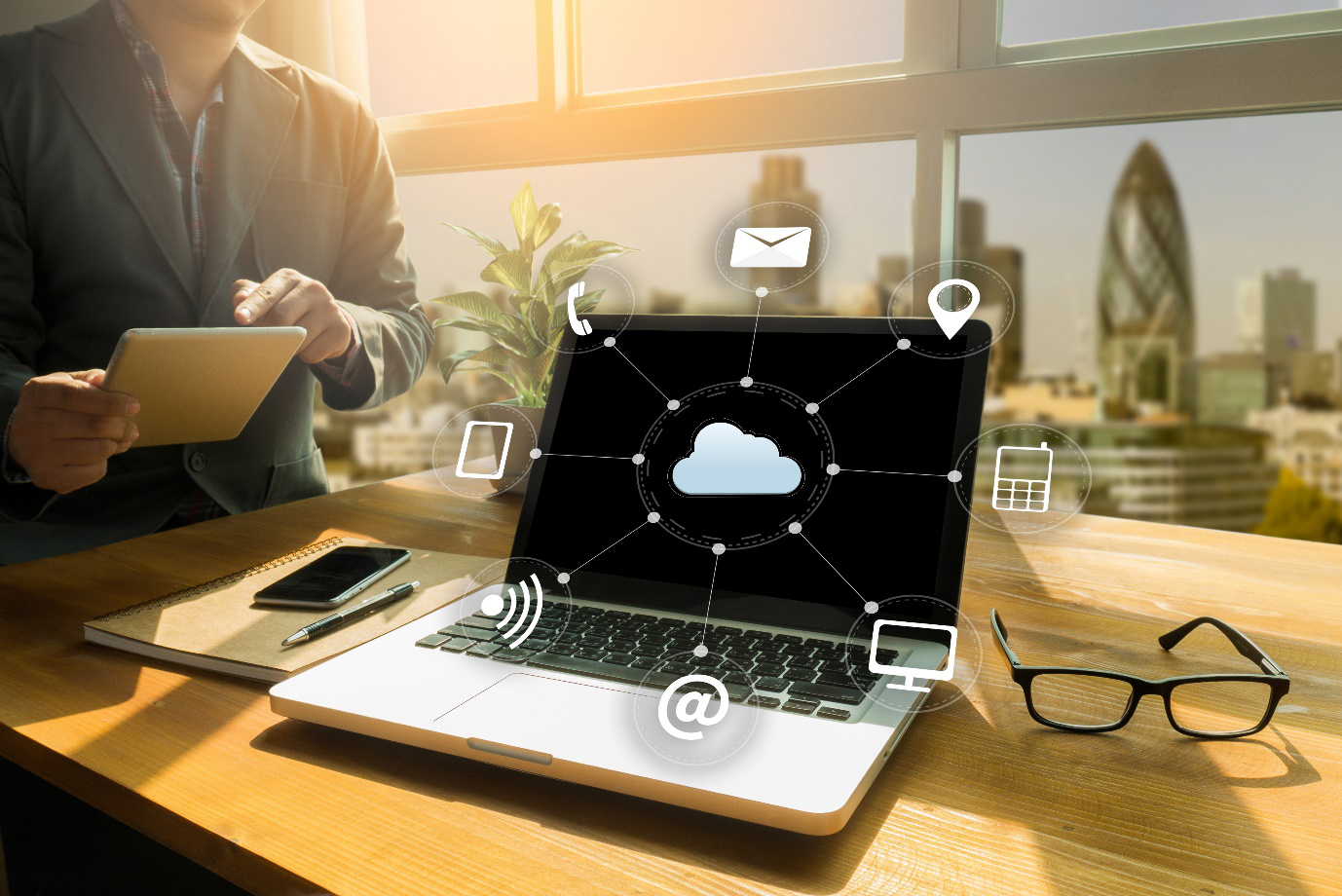 Engineering is a continuously evolving field of study that has shown many different facets over the decades. Since the industrial revolution, engineering has come a long way. It will not be incorrect to say that the world we see today is engineering's testament. From civil engineering to mechanical and electrical engineering – the specialisations have contributed to the world in their own ways.
Today, we can easily see the growing importance of cloud computing courses and the increasing popularity among youngsters and professionals. Many industries are shifting towards technology, so the ever-increasing demand for cloud computing professionals.
If you want to grow a career in computer technologies, cloud computing course is amongst the best learning to seek where you can get an opportunity to learn various computing skills.
Understanding Cloud Computing
Cloud computing is the delivery of different services like data storage, server, networking, database, and more through the internet. It is becoming popular among businesses and people because of cost-saving, speed and efficiency, increased productivity, and security.
It is named such as the information is stored in a remote but accessible virtual space. Cloud computing takes all the heavy lifting of crunching and processing data you carry. Your internet becomes your cloud storage space and voilà; you can now access the data and information from anywhere around the globe. Cloud computing is both private and public depending upon usage.
Over the years, the cloud computing industry gained a lot of traction in terms of interest and investment. The market has become immense, with many big players like Google, Amazon, and Microsoft. As the market grows, so does the work opportunities for which many educational institutes are preparing youngsters to learn the latest skills and techniques. Many opt for cloud computing course as a specialisation to hone skills and gain expertise in the area.
Career Scope After Cloud Computing
It is being estimated that various industries will require many cloud computing professionals with diverse skill set. Cloud architecture, such as visualization is already being implemented by giants such as Amazon, which will soon be enacted by start-ups to decrease operating costs and investments.
The career of cloud computing has higher future returns as it is amongst the trending skills to acquire where the annual packages usually remain high.
Critical skills to make a career in cloud computing is the ability to integrate and combine infrastructure to develop service-oriented infrastructure.
Cloud computing course helps obtain such skills.
A few months ago, economic times article stated that cloud computing would cross the mark of 1 million in the creation of jobs by 2022. Hence, the future scope of cloud computing course is bright once specific technical skills are attained.
Some of the cloud skills in demand for 2019-20 are:
1.Machine learning and AI
2.Serverless architecture
3.Cloud migration and multi-cloud deployment
4.Automation
With the businesses pushing forward cloud projects, the requirements for cloud computing skills rises. While learning skills is not an easy task, guidance under professionals is the best way to gain knowledge. Thus, it is of utmost importance to learn from industry experts either from a recognized university or any other form.
Building a Career With Professional Guidance
You can make a secure and rewarding career in cloud computing by pursuing regular courses with live projects form universities like UPES. In India, UPES holds one of the best professionals under whom guidance you can attain in-demand skills and learn techniques. A cloud computing course from UPES will let you learn technologies required in cloud computing like virtualization, cloud history and its roots in service-oriented architecture and utility computing. The course also includes practical knowledge and live projects with hands-on industrial experience from industry experts like IBM.
UPES offers regular classes starting with B tech computer science and engineering with specialization in cloud computing and virtualization technology.
Pursuing a career in cloud computing requires red hot industrial skills with a passion for learning. If you have a passion for cloud, your career can reach heights.