One of the reasons we hunt is because we are outdoor enthusiasts and just plain love to be outdoors. We enjoy associating with other people who share this same feeling. There are many outdoor activities that offer each of us the ability to satisfy our outdoor desires as hunting. Many of us prefer to hunt and fish as compared to others who like to do outdoor sports or camp, hike, ride bikes or horses, climb mountains. We as hunters need to practice what we preach. but also try to get others who share our love of hunting to get involved also.
We need to get our youth involved to a much greater degree than we have in the past. They need to be formally and accurately introduced to the proper gun and archery safety. They need to be properly taught the basic fundamentals of good marksmanship with guns and bow. There are not enough activities to guide youths in this direction. They need to know about our forefathers and their struggles for survival.
Hunting and Outdoors Involvement
Wildlife Management Programs
Try to stay tuned into your states wildlife management programs, especially those programs that affect the game that you love to hunt each year. Also upgraded to the benefit of the game as well as the hunter. There are many organizations out there that are working for the benefit of the game as well as the hunter, whether directly or indirectly.
These organizations include local state wildlife resources agencies, fish and game departments, Quality Deer Management Association, Ducks Unlimited, The National Rifle Association, The National Wild Turkey Federation, Inc., Quails Unlimited, Doves Unlimited, National Wildlife Rehabilitators, and others. Do your part to support these organizations by joining those you can and encourage others to do so. They are out there working for us and need all the support we can give them.
Volunteer State Hunting
There are competition archery shoots, trophy mount contests, and displays, as well as national trophy buck exhibits, outdoor photography contests, and a great deal more for the entire family. On top of all this, you also get an opportunity to talk deer hunting to a wide variety of other hunters and speakers. You can certainly learn a great deal if you apply yourself and take advantage of what is available to you.
Outdoor Activities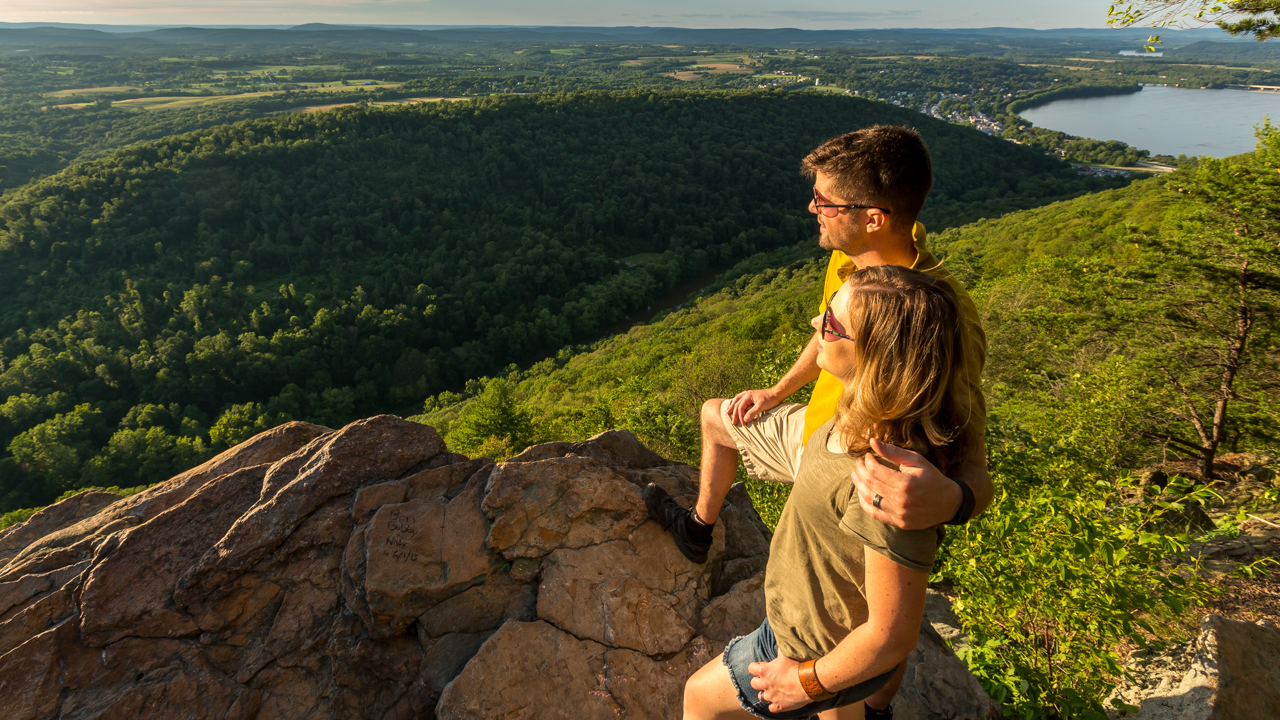 Find out if your state offers an all woman's outdoor conference each year, or something similar, as Tennessee does. This conference is strictly for ladies interested in outdoor activities such as hunting, fishing, camping, map reading, compass reading, wild game cooking, canoeing, outdoor photography, bird watching and much more, and Is put on by the Tennessee Wildlife Resources Agency. My wife has been attending this for the last few years and gets quite anxious about it each year. She has grown to enjoy it very much and has made a lot of new friends as a result. If your state does not offer this type of conference. who to talk to in hopes of getting one started in your own state. Said Jack Mikeson of Safariors.com
Hunter Safety Programs
Check to see if your state offers young hunters. This is one of the good hunter safety programs for best ways I know to familiarize new. Young hunters with all of the safety aspects of hunting with a weapon in the great outdoors. They also learn about good hunting ethics and how to hunt responsibly, with a strong emphasis on firearm safety. The things that our youths learn from us and froth programs such as this will Impact their lives for all of their hunting years, and hopefully prolong the number of years they will get to enjoy it.
If your state has a juvenile hunt each year set aside just for youths. Take another less fortunate youth on this hunt. In the state of Tennessee, the youths must first go through the hunter safety program before they can acquire a license. This hunt is strictly for young hunters and even though an adult must accompany them.
Prepare for Hunting Season
Get involved in your state "hunters for the hungry" program and encourage others to do the same. This is a way that we as hunters can contribute to those less fortunate than we are, and it's also a tax deduction for you.
There are many good programs available and companies to check within this endeavor. Your own state wildlife association would be helpful with advice in this area as well as the Quality Deer Management Association. Refer to Chapter 16 on Understanding Good Deer Management.