India has the 3rd largest Higher Education system in the world after China and US and is known worldwide for the high quality education. Many great Indian scientists, doctors and engineers are working around the globe taking the education from India and now serving not only India but the world. Not only Indians, many foreign students are giving preference to India as a destination to quality education with the best culture to live and learn.
India have several world class universities including IITs and IISc, which are consistently there in the QS World Ranking Universities. Besides, IITs and IISc, India is the home to many world class Indian private universities/colleges having presence internationally. Once a foreign student has decided to take admission in university in India, the second most important decision is to choose which course to study. India have quite good number of higher education institutions providing quality technical and professional courses to both Indian and international students. It includes both government and privately owned institutes in India are offering lucrative courses with good number of scholarships to the students.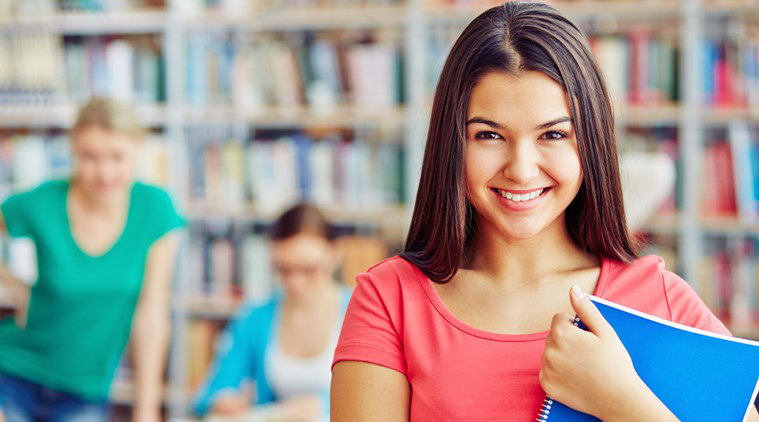 Some most popular courses demanded by foreign students including the top institutes to study in India includes-
1.Engineering
Including B. Tech and B. Arch, M. Tech, ME, BE. B. Tech is the most demanded course by foreign students in India. Currently, 2874 foreign students is enrolled in B. Tech in Indian institutes.
The top institutes in India to study engineering includes IIT's, IISc, Manipal Engineering College, BITS Pilani, VIT, UPES Dehradun, etc.
2.Commerce/Management
MBA/BBA/BCOM is the choice of many foreign students coming to take education in India. Around 2582 number of foreign students are enrolled in Management and commerce courses in India as per the data available from All India Survey on Higher Education (AISHE).
The top institutes in India to study management includes IIM's specially IIM Ahmedabad and IIM Bangalore, International Management Institute, Delhi, Narsee Monjee Institute of Management Studies, Mumbai, International Management Institute, Delhi, SPJIMR, Mumbai, XLRI – Xavier School of Management, Jamshedpur, Management Development Institute, Gurgaon, TA Pai Management Institute, Manipal, etc.
3.Medicine
Taking together MBBS, Pharmacy and other Science courses, around 7000 foreign students are enrolled in India majority coming from Malaysia, Sudan and Bhutan.
The top institutes in India to study medicine, para-medical and related courses includes Kasturba Medical College, Manipal, St Johns Medical College, Bangalore, Kasturba Medical College, Mangalore, SRM Medical College Hospital and Research Centre, Chennai, MS Ramaiah Medical College, Bangalore, Dr DY Patil University, Navi Mumbai, Kempegowda Institute of Medical Sciences, Bangalore, etc.
4.Arts
Humanities & Social Sciences courses like fashion, nutrition, history, political sciences, language, etc. are some important courses studied by foreign students in India. Currently, about 2,000 international students are pursing Art courses at different levels (UG, PG and PhD) in premiere institutes in India like IIT's.

International universities in India
Apart from Indian universities, India have some very renowned international universities in India working either in collaboration with Indian institutions or operating independently. These universities are providing opportunities to foreign as well as Indian students to study at home or abroad, while still getting the valuable education they desire. A healthy list of international universities in India is there having base in the United States and other developed countries.
Schulich School of Business, Toronto, Ontario, Canada (SP Jain Institute of Management and Research in Mumbai)
Middlesex University, London, England (Ahmedabad, Chennai, Hyderabad and Mumbai)
Duke University, North Carolina (Bangalore)
Virginia Polytechnic Institute and State University (Virginia Tech), Blacksburg, Virginia (Chennai) and many more.