If you're planning an event, you may want to hire an Audio-Visual solutions team for the day so it will be more successful. You can go for an AV hire as they come in handy for slideshows, presentations, band presentations, speeches, and more. All of these will require careful planning and execution, so you need an experienced team with the right tools.
Instead of worrying about how you can set up the technical aspects, which is not your line of expertise, hiring an AV team will allow you to focus on other more important details of your project. Here are a variety of benefits of hiring a reputable AV solutions company:
Get Undivided Attention From a Qualified Team
You will have access to dedicated staff members who are assigned to help you before, during, and after your event. At the planning stage, they will give you an assessment of the equipment you need, from lights to LCDs, so you can effectively connect with our audience.
As the event goes on, someone will be there to operate the machines, all you need to do is give your specific instructions. Finally, when the event is over, you don't have to worry about disassembling and packing up all the equipment. The assigned team to your affair will do all the work.
Receive Help from Professionals Who Have The Expertise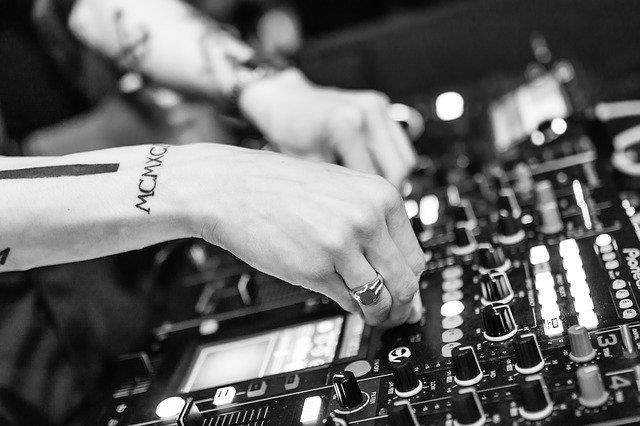 Whether you're planning a gala, wedding, concert, or conference, a professional team of experts will be there to give you aid every step of the way to ascertain your event will be a success. After looking at your venue and learning how many people will attend your event, they will provide recommendations on how much speakers you need so everyone will experience excellent audio quality.
Note that if you cannot be heard clearly by your guests, then all your preparations would be wasted. Usually, the complexity of the work is directly proportional to the scale of your activity.
Leverage State-of-the-Art Technology
With an AV solutions team, you don't get obsolete equipment. Going for an AV hire means you will have access to cutting-edge technology which will amplify your event because the audience will experience only the best. Think clear and smooth sound, vibrant lines in a wide array of colour, special effects, noise-cancelling microphones, and more. If you merely rent these machines, you won't have the skills on how to optimise them and the know-how on how to operate.
Garner Tech Support
It is typical for things to go awry when you plan events. It would, of course, be a nightmare if something breaks down during your activity even after you've conducted several trial runs. When this happens, you will be in a state of panic cause you don't know how to fix it. However, with an AV solutions company supporting you, you don't have to worry about this at all. Someone from the team will be there to iron out everything for you.
Assure That Setup is Seamless
Audio-visual equipment is very sensitive so they must be handled with care. It will be an utter nightmare if you end up with a broken machine that you have to pay for. If you're going to do away with the hassle of transporting and setting up bulky and fragile AV equipment, hiring a company is the best choice. This way, you don't have to be responsible for the machines. If something breaks down during transit or at the event proper, you won't have to cover the costs of repair.
Final World
Renting audio visual equipment for your event is a wise decision because you want everyone to see and hear what is going on. Investing in this equipment yourself for one-day activities is not a sound idea because AV machines are expensive. On top of that, installation and operation need expertise. Hire a qualified team AV team to ensure you get the audio and visual support you need to make an impact with your audience.