It is not very easy to buy the right pair of shoes considering the market is flooded with more choices than you can even imagine. Off late, men's formal boots are quite a rage. They give this rugged masculine feel which can make any woman go weak in knees. Whenever you go out to buy shoes, just make sure that they conform to your foot shape and not the other way around.  Some people buy shoes online. They have to be more careful and check all the specifications properly. There are so many different footwear brands available now. Go for the one which is affordable and of good quality. The new shoe which you buy should provide your toe sufficient space, so even if you wear socks the shoe should not feel tight. A perfectly fitting shoe bolsters your foot so that you can walk and run with complete ease and comfort. A lot of people buy shoes which are not of their size and fit. This is not a good thing as besides giving you discomfort it can lead to postural problems.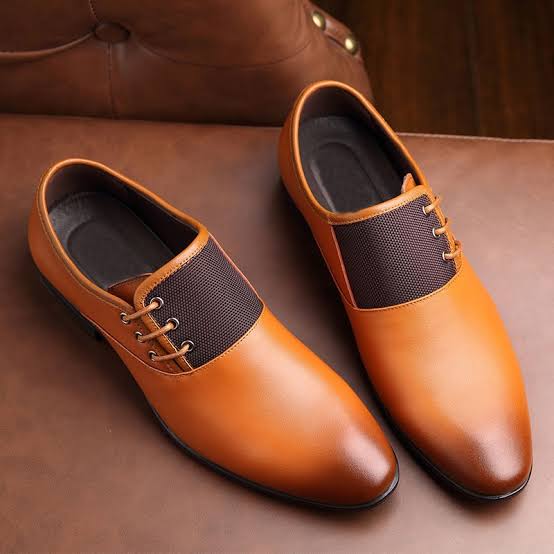 Never buy shoes in haste
There are different styles and brands of leather shoes for men. Some people opt for leather lace shoes while some prefer leather loafers. Laced shoes are appropriate for formal occasions. They are generally worn to corporate parties, cocktail dinners, product launches, etc.  So if you are dressed in a coat, pants, you can wear leather shoes with laces. Leather shoes are expensive so it is important to take good care of them. Never buy shoes in haste. Take your time so that you make the best buy. Check the inside of the shoes to be sure that it is not very hard or there are no bulges. Some shoe manufacturers do not line the inside of the shoes fully. This is done to cut down costs, but this can lead to discomfort. Low- cost shoes might look trendy but they get spoilt quite easily. High-quality shoes are worth every penny you dole out. Pay heed to the softness of the leather. If the leather is flexible the shoe will automatically take the shape of your foot. You can do the bending test to ensure the flexibility of the shoe. If you buy in too much hurry, you might end up picking the wrong pair of shoes, so be patient and then make a purchase.
Only buy shoes from a trusted shoe manufacturer
The shoe which you buy should only be from a trusted and reliable manufacturer. This will give you a guarantee of quality.  You can ask your friends and family for some nice recommendations. Some shoe manufacturers are known for their expert craftsmanship, know-how, and loving touch. Consumers of today are becoming hugely conscious of the origin as well as the sustainability of leather. They do not want to compromise on quality while paying heed to price. You must pay attention to finishing. If a shoe is made of synthetic material, it will cause harm to your foot. It is imperative that shoes are made of breathable material. It should be lined with real leather or breathable microfiber. This leads to a salubrious foot climate and neutralizes sweaty feet.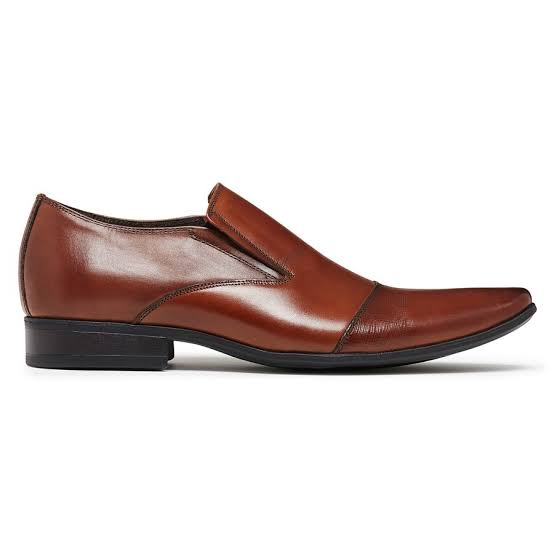 Different kind of shoes
Even men's shoes are available for all sorts of colors. From white to tan, to even red you will get a pair as per your need and liking. Formal shoes are usually not very flashy as people try to play safe with them. When it comes to casual wear, people try different styles as they are not at all worried about any kind of public opinion. The fashion game when it comes to men's footwear has actually gone to the next level. People now spend an equal amount of money on shoes that they would spend on their clothing. Goodyear welted shoes are very popular. You will easily get them at any popular multi-brand footwear store. Going to a multi-brand shoe store is a good thing as you will get a wide variety under one roof.  The timing of the day when you buy a shoe is very important. It is best to buy shoes in the evening. By this time they have reached a working temperature and swelled a little. Never buy a pair that fits tight as it can lead to bunions, shoe bites, etc.
So, keep all these things in mind and buy your favorite pair of shoes. It is vital to strike a balance between style and comfort.