Dance is one of the purest forms of art and gives exceptional freedom of expression. For most performers, dance is their passion. Learning the various contemporary dance forms and performing on stage with perfection, is the ultimate aim of any artist.
Costumes are an integral part of any stage performance. A lot of thought and hard work goes into designing contemporary dance costumes. Contemporary dance styles may include hip hop, gymnastics, ballet, tap, jazz etc.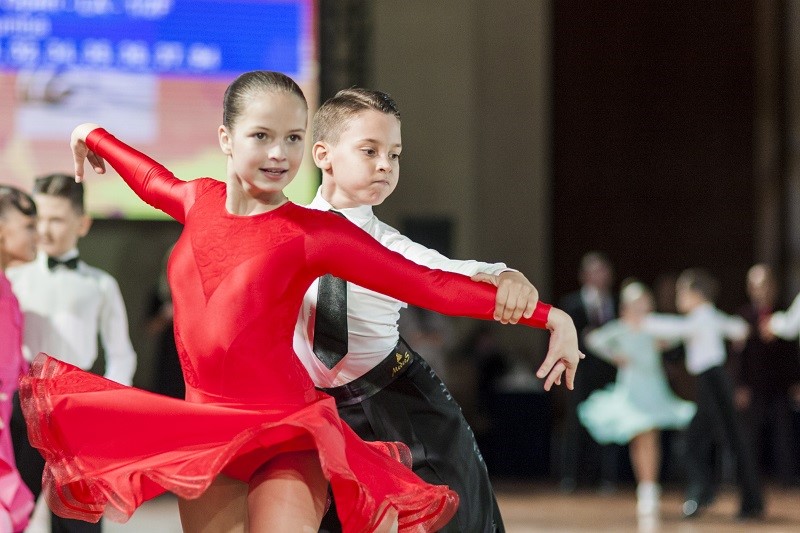 Here are a Few Points that any Designer should Keep in Mind While Designing Contemporary Dance Costumes
:
The Costume does not only mean just the stitched fabric, but it comprehensively includes the main dress, the accessories, footwear etc. For example, a ballet dance costume would include the entire outfit ranging from the tutu or leotard, lacy bodice, shoes, tights, stockings, shoes, tops, frilled skirts, hair accessories and much more. It means the costume in its totality to maintain the aesthetics of the dance form.
The flow of dance to display artistic expression can be maintained only when it is complimented by a well-designed contemporary dance costume. The costume to each and every movement and dance step. It should reflect the overall theme of the dance and the colour combination should reflect the basic theme of the dance form. Choose between vibrant to neutral colours or a combination of both to compliment the art of the performer.
The costumes should be comfortable to wear and easy to handle. It's easier for a performer to carry a light weight costume and perform his steps perfectly than a heavily embellished and ornate costume. Try to minimize the weight of the dress while keeping the desired shape intact. Also change of costumes during the performance becomes an easy task.
A durable, stretchable and flexible costume that allows maximum body movement without the risk of tearing is a blessing for the performer.
The designer must keep in mind that for the majority of the contemporary dance forms, the fabric used for the costume should not be stiff but flowing with elegant falls. A flowing fabric can follow body movements and allow freedom of movement. It should not be complicated and should not get entangled during the performance.
Contemporary dance costumes are often embellished with sequins and stones to add glitter and shine for on-stage glamour. But using sequins around the waist or at the holding position can affect the grip of the dancers.
Proper fitting of the costumes is a must. Loose bodices or slippery fabrics such as silk, satin etc.  do not offer a firm grip to the performer and his dancing partner.
Since it is a public performance, hence due care must be taken to design a contemporary dance costume which is not vulgar or revealing. It may cause embarrassment on-stage during the performance.
Try to use creaseless fabrics which are easy to pack and unpack and are easy to maintain, in terms of ironing.
Fabric should be durable with regard to losing colour and texture.
They should be elegant and trendy. A designer can choose between styles such as velvet, lacy, ornate with sequins and stones, embroidery or applique.
Costumes convey the mood, movement and characteristics of the contemporary dance. Designing contemporary dance costumes requires a lot of precision and knowledge as it is an essential part of the performance. The costume should add to your performance, not distract from it. It is important that you discuss with your designer what you expect from your contemporary dance costume. Share any ideas and suggestions that you may have and listen to the inputs from your designer. With sufficient practice sessions and well-designed costumes, winning compliments and applause for your performance is not a far-fetched dream!