When it comes to credit cards, your life can be better or worse depending on how you use them. It may seem challenging, but adopting a few financial habits will let you enjoy the benefits of credit cards fully.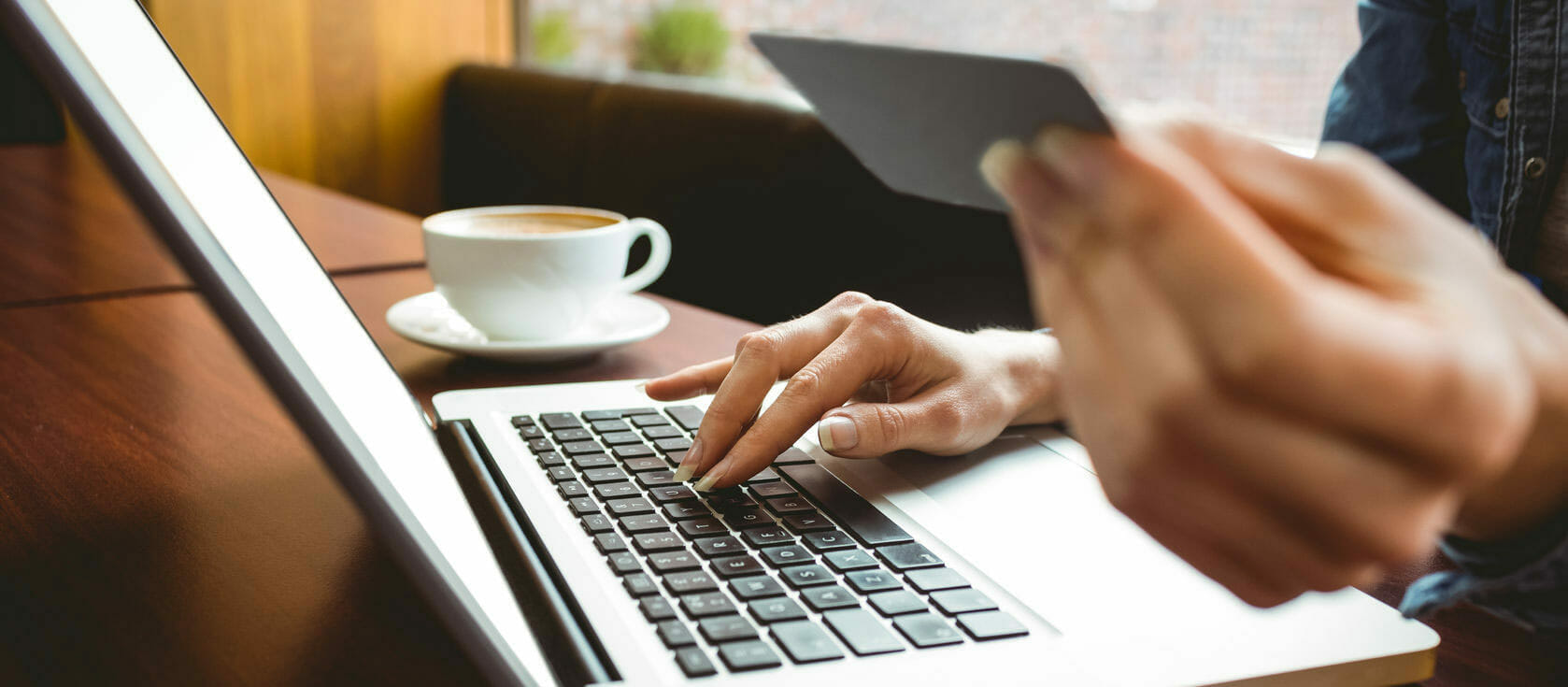 It can be quite stressful and challenging to cope with a financial blow, which often leads to being drowned into paperwork and have a number of questions running through your mind. One of such instances is when you default on a credit card. If you are not sure what to do next, go by the details that follow-
Once you have failed to make a payment on your credit card for 180 days, your issuer assumes that you are probably never going to. At this point, the issuer usually closes your card, writes off what you owe as bad debt, and sells your account to a collection agency. Once the issuer is out of the picture, you will be bombarded with calls from the collector, asking you to pay the bill. Your credit score will go abysmally low, and this will scar your credit report for up to 7 years. To put it in a nutshell, defaulting on a credit card invites grave consequences, so you should address the issue at the earliest.
First and foremost, understand the terms and conditions of the card and try to be responsible with it. Next, follow these 9 practical rules to master the utilisation of your credit card wisely:
I.Have a budget per month
A credit card comes with a pre-set limit beyond which you cannot spend. However, you must have a monthly budget of your own according to your requirements. This helps in planned repayments and prevents you from overspending. Try to keep your credit utilisation within 30% of the pre-set limit, or else you will also hurt your CIBIL score.
II.Pay off debts as soon as possible
Another cardinal rule is to pay your bill on time. Paying off the debts within the due date is a great way to avoid hefty interests on the total amount due. Moreover, missing the deadline can hurt your cash flow too.
Not only that but timely repayments of bills also affect your CIBIL score directly. Since 5% of the score depends on your payment history, a missed payment can impact the same negatively. So, make it a habit to clear the bill on time.
You can set up a direct debit to pay the outstanding amount if you face difficulty in keeping track of the deadline. This is an effective way to save you from paying penalties, and also, improve your CIBIL score through credit cards.
III.Check the card statement regularly
Your card statement may have erroneous transactions. You can possibly stay unaware of it if you don't inspect manually. So, check your statement to know the outline of every transaction, available limit, outstanding dues, bonuses, etc.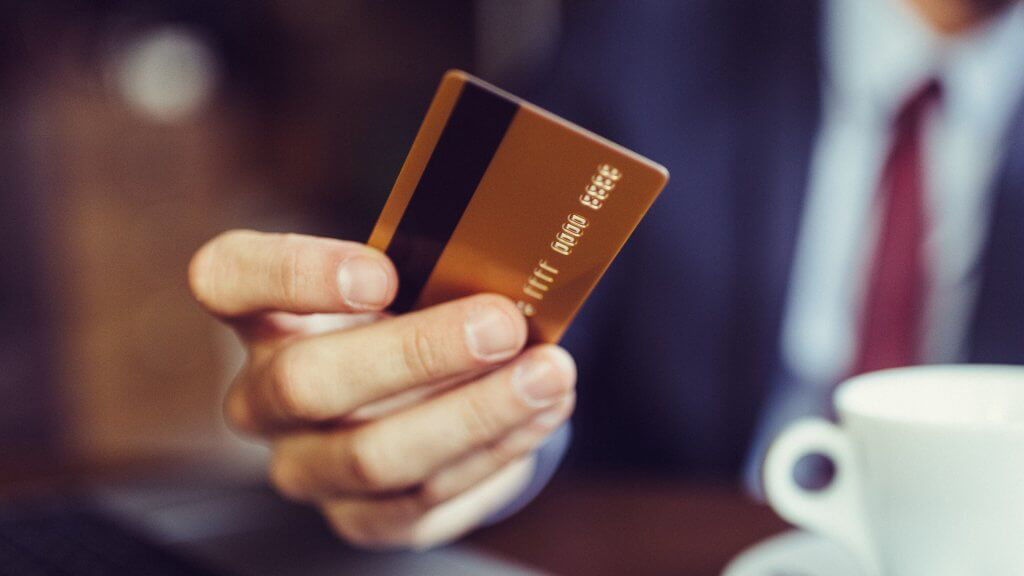 Moreover, checking credit cards statements periodically also helps you understand your spending habits.
IV.Take advantage of the rewards
To have the most of your credit card, master the art of using reward points. Financial companies often provide with an array of benefits when it comes to rewards and bonuses. Redeem those points for upfront discounts and cashbacks on air miles, online shopping, etc.
Utilise the bonuses aptly to suit your lifestyle and needs. For instance, if you are a frequent flyer, redeem these points to get discounted flight tickets.
V.Opt for balance transfer facility
This can be a convenient option if your existing lender charges a high rate of interest which hurts your budget. It allows you to transfer one card's balance to a new card which offers comparatively low interest rates. By balance transfer facility, you can save on your interests, and thus, fend off extra expenses.
VI.Choose cards with extra perks
Card issuers provide user-specific credit cards to provide their customers with the maximum benefits.
Try to use such cards to enjoy discounts on purchases you make the most. For example, if you need substantial amount of fuel every month, opt for fuel credit cards that offer additional perks catering to your needs.
VII.Avoid paying minimum amount always
This is another thumb rule on how to use a credit card practically. If you have a habit of paying only the minimum amount due every month, it may take years to clear off even the smallest of debts. So, pay off your dues in full unless you have acute financial crunch.
VIII.Limit the number of cards
It's a good idea to limit the number of cards as too many credit lines can potentially decrease your CIBIL score. Moreover, lenders may assume you to be credit hungry and can deter from giving credits in the future.
Check out credit cards like the Bajaj Finserv RBL Bank SuperCard. Besides its many beneficial features, this credit card also comes with pre-approved offers which ensure a fast and hassle-free process.
Author Bio:
Gaurav khanna is an experienced financial advisor, digital marketer and writer who is well known for his ability to predict market trends. You can find Gaurav on Linkedin.