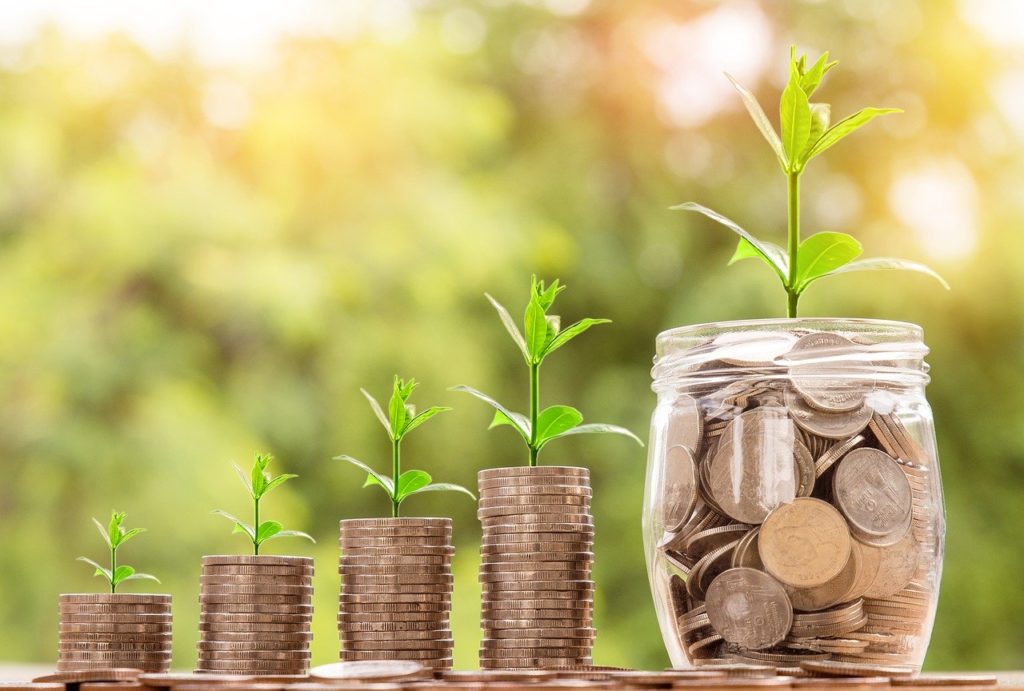 10 best Personal Finance Apps of 2021 that would change your life for good:
MINT —Mint is one of the oldest in the market and is owned by Intuit and it brilliantly tracks the personal finance. It comes with a lot of features and offers a great way to manage money, a list of banks, brokerages, lenders list, and credit card issuers.
Qapital — This is one of the best personal finance apps that is rule-based and act as an automatic savings app. It works in such an efficient way that you can link it with your checking account and select a goal for saving. For example, you can set up a rule that says whenever you shop for anything online; a small amount like $5 would be automatically transferred to your saving account. Isn't it brilliant?
YNAB —The acronym stands for 'You Need a Budget. If you want to improve your financial goals and stop living from paycheck to paycheck, then this App is definitely for you. This technology finding will ensure you get out of debt sooner and start saving more money. YNAB app is one of the best personal finance apps, as it divides your income in such a way that it correctly allocates it for utility bills, debt payment, and expenditure.
Pocket Guard — This app is like a guard and keeps a good check on your spending as it connects to your bank account and keep a track of your monthly incomes, expenses, bills, and savings. If you have recurring bills like a phone, TV, or Internet, this app ensures to keep track of them and also helps find better deals to save money from the monthly budget.
Personal Capital — Finding it difficult to manage investments, retirement savings, bank accounts, and stocks, along with monthly expenditure? The answer is — 'Personal Capital App'. This multi-platform app is also compatible with wearable. It also has the ability to compare the stock returns in real market time.
Dollorbird — This app allows you to set alerts and track categories or stop the cash overflow within right timeframe. Dollorbird allows you to turn your budget into a calendar.
Fudget — It is best for budgeting for specific tasks. It lets you manage money for a vacation or business trip, or create a long-term budget, or rather a fidget.
Clarity Money — This app uses Data Science and machine learning to evaluate your personal finances and helps you plan and track the expenditure. It also lets you keep an eye on your credit score.
Mvelopes — Sometimes trust of the customers is all it takes to make a product great. This is a brilliant app for household budgeting.
Wally — what's different about this App than other financial apps? Well, it's interesting because apart from providing usual benefits like the track of income, etc, it allows you to tag contacts with transactions, so that you know who makes you spend more.