If you want to take home loans to build a house, then the applicant has to fulfil the following qualifications:
Age: 18 to 65 years
Residence Status: Must be Indian or Overseas Indian (NRI).
Employment: Self-employed or employed
Credit score: more than 750
Income: Above Rs 25000 per month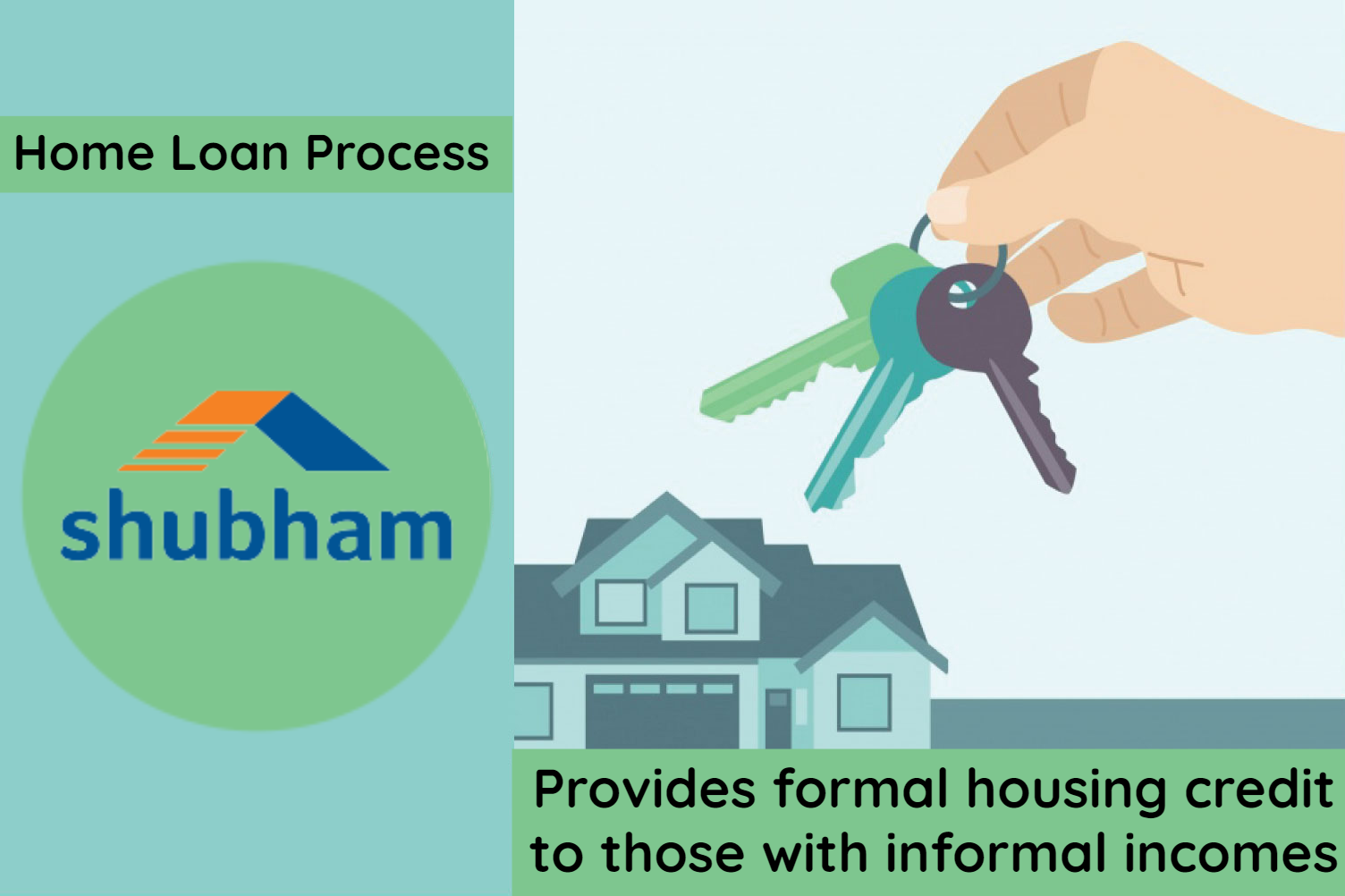 Which documents are required?
Apart from the documents of Know Your Customer (KYC) and income, to build a house on the land owned by you, you will need to show the documents to the lender which will prove your ownership of the land. This piece of land can also be a freehold plot or a plot allotted by the development authority. You can also get a loan against property. But the lease should be for a longer period. You will also have to submit a no encumbrance certificate regarding the property.
Apart from the plot documents, the plan and layout of the proposed house will have to be submitted, which has been approved. You will also have to give an estimate of the cost of construction, which has been certified by an architect or civil engineer. Based on these documents, if the lender is satisfied with your eligibility and the cost submitted, it will approve your home loan based on the terms and conditions.
Margin money
Like any other home loan, the borrower will have to pay margin money for the construction of the house, depending on the amount of home loan sought. If the plot has been taken recently, then the cost of the plot is considered while calculating your contribution.
The value/cost of the plot is not taken into account while calculating your contribution, if it is received by you as an inheritance or gift or if it has been purchased long back.
Loan disbursement
The disbursement of the construction housing loan will be done in parts as the money will be released based on the progress of the construction. The same process is followed even when you book an under-construction flat with a builder. However, the lender will not give any money unless you have agreed as your contribution and produced proof of the same. To avail of the benefit of payment from the bank, you need to submit photographs and certificates of the house to an architect or civil engineer regarding the completion stage of the house.
The lender can either rely on the certificates and photographs submitted by you or can entrust one of its technical persons to do the verification. So, if the construction is completed quickly, the lender will pay the money faster.