There is nothing as stressful as going to sleep for the recommended 8 hours and still waking up feeling more tired than ever. A good night's sleep is supposed to leave you feeling refreshed and rejuvenated as soon as you wake up. Exhaustion can be extra frustrating when you have a job to go to or school to attend. This article points out the main reason why many people wake up tired and a couple of remedies to change that.
Here are some reasons why you are always tired even after 8-20 hours of sleep
You do not live an active lifestyle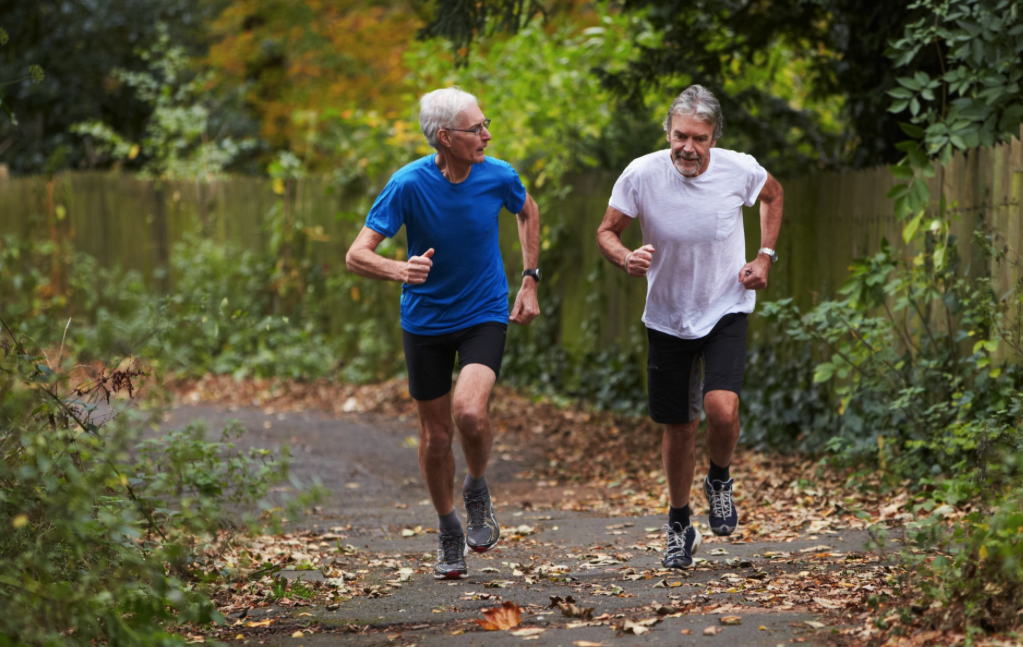 Your lifestyle could be the main reason for the low energy and fatigue you experience almost daily. I don't blame you; it is difficult to exercise when you are occupied with a strict work schedule. However, the lack of exercise can lead to a negative physical and emotional well being. Without proper exercise during the day, you risk development chronic fatigue syndrome (CFS). Chronic fatigue syndrome is mainly characterised by daily extreme fatigue. Individuals with CFS tend to have low strength and endurance levels. This limits your ability to work, exercise, sleep or even function like regular people.
To change this, the best you can do is develop and active lifestyle. Exercise has many benefits; it keeps you healthy, boosts your energy levels and can help you develop positive sleeping patterns. You can change your schedule to include a couple of exercises a couple of hours before bed or before heading to work depending on your schedule.
You are taking too many refined carbs before bed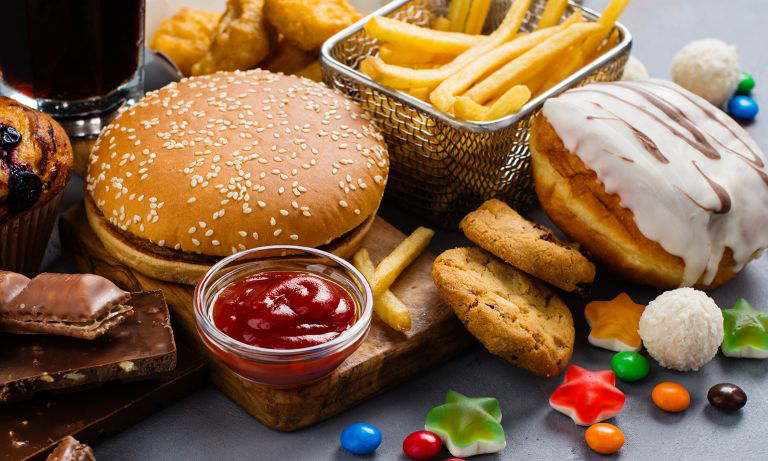 Don't get me wrong. Carbs are a good and quick energy source but they can have adversely negative effects on anyone's sleeping patterns. When you ingest carbs, they are broken down to sugar, which is used as fuel by the body.
Taking refined cars too close to your sleep time can result to a tired and drowsy feeling throughout the day. Sugar and processed carbs lead to high blood sugar which signals your pancreases to produce large amounts of insulin to get the sugar to your cells from your blood. This rapid rise in blood sugar causes fatigue and exhaustion that can last an entire day.
You're not getting quality sleep
Quantity of sleep won't matter if the quality of sleep you get is low. Poor quality of sleep is a major cause of sleep for many adults. A normal person should wake up feeling energised, refreshed and alert after 7 – 10 hours of sleep. Peaceful, comfortable, uninterrupted sleep allows your body and brain to refresh so you can wake up refreshed and active.
In cases where the individual is getting regular exercise, regulating light and temperature and eating right, then the issue might be with the sleeping environment. Remember, a proper environment is essential for a good quality and quantity of sleep. Sound/noise pollution and uncomfortable beddings can hinder your chances of getting good quality sleep.
For instance, mattresses with bulges, bumps, holes and mites may lead to tossing and turning which prevents you from getting the much needed rest. For a good night's race, ensure you replace your mattress and beddings regularly. Bear mattress reviews can help you find a long lasting mattress of good quality that will help you increase the quality and quantity of sleep you get. get noise cancelling headphones to reduce or prevent any sound solution and allow you to get 7-10 hours of uninterrupted sleep.
You don't take enough protein and calories
Consuming little to no calories will make you more fatigued and exhausted during the day. This is because when you sleep, your body uses the calories to maintain a constant bpd temperature, for breathing and physical energy. With barely enough calories, your metabolism may slow down to conserve energy and this can lead to major fatigue.
Adding more protein and calories to your diet will help boost your metabolism rate and reduce any chances of fatigue when you wake up. Try taking foods high in protein like fish, meat and eggs to increase your energy levels.
You don't hydrate
Hydration is key to maintaining good energy levels during sleep as well as during the day. the biochemical reactions in our bodies use a lot of water, which means you need to replace the used water constantly.
Don't rely on caffeine and high energy drinks for fast energy boost. Sugar caffeine, amino acid and others only provide temporary energy boost and can cause fatigue when their effects wear out. These drinks can cause sleep related issues like snoring, insomnia and sleep apnea.