Going to an alcohol rehab might not be an easy choice, but it is an ideal decision to combat addiction. In fact, an acceptance of problem and willingness to seek help are the first steps of recovery. This process of seeking a rehabilitation for addiction recovery is known as Treatment initiation. There are four main steps of recovery and initiation is the first step in the right direction.
It Begins with Denial
Most of the people who need help for substance abuse recovery will harbour a feeling of ambivalence regarding their compulsions. They live in the state of denial about the extent of their issues. It is the earliest stage where you need the help and support of the rehab centres (such as The Dawn, a rehab in Thailand). The counsellors at this centre will determine whether you have ambivalent or denial issues.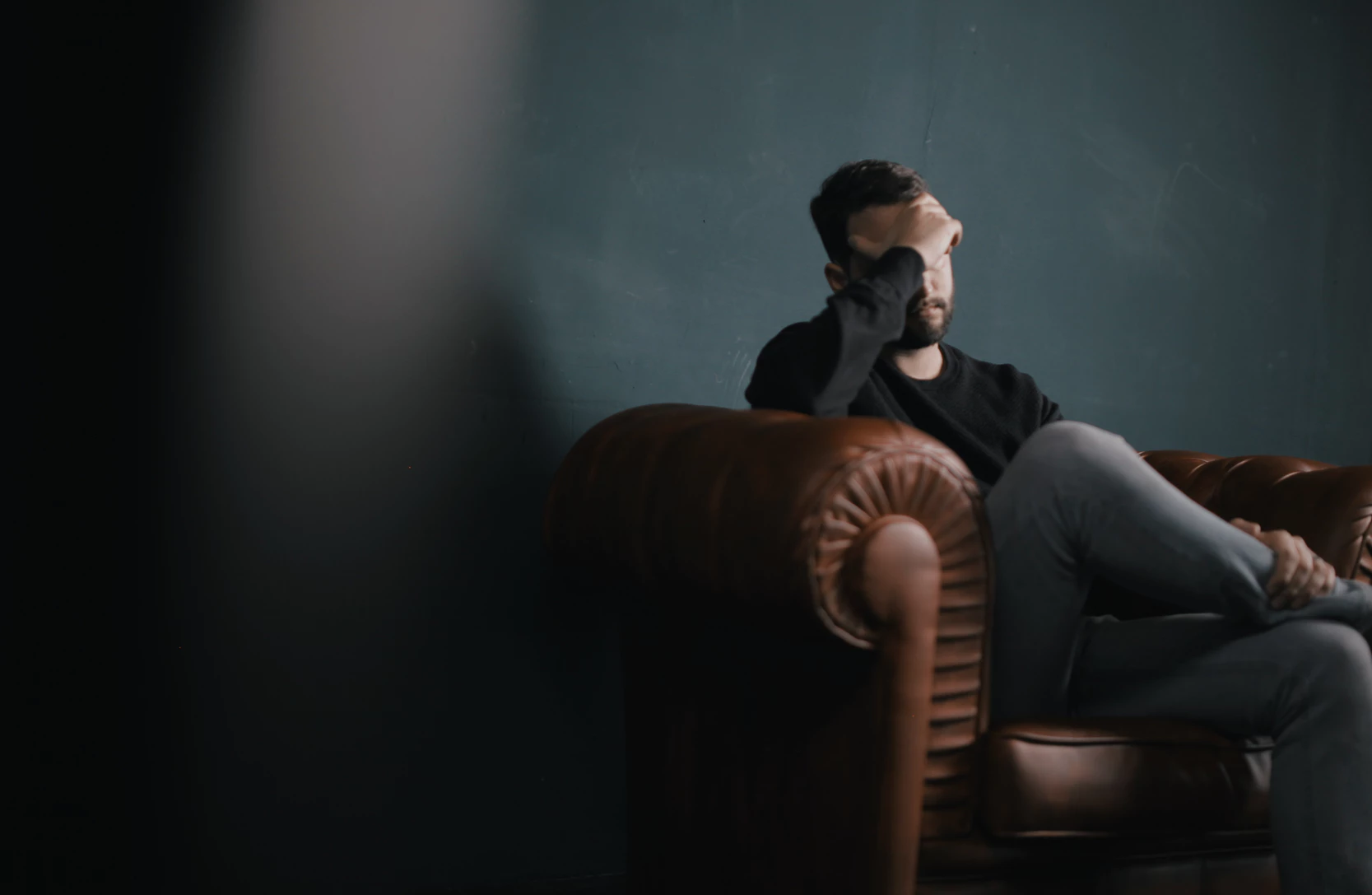 Denial can be referred to a refusal of the reality. People who are new to the process of recovery usually deny their addiction. This denial may exist in various forms including a feeling that you can still manage your conditions. Some common beliefs that trigger this feeling are:
Thinking that cutting down can resolve your problem
Refusing that secondary addiction is equally detrimental
Believing that rehab will not be useful because your conditions are not severe
Believing that you are not a true alcoholic
When denial interferes with your addiction recovery, a professional rehab centre will quash the false beliefs and help you in realising the truth. A counsellor will challenge the denial and motivate the addicts to change their mindset. They remind of the negative consequences of addiction and challenges coming your way.
You Need Motivation
When you decide to get into a rehab centre, a consistent motivation is required to resolve your issues. If you have experienced severe consequences of addiction in your personal and professional life, there are enough factors to motivate you. However, if they fail to do so, you need the help from expert counsellors and a serene environment to learn the coping skills.

A Consistent Support Is a Key
The well-known rehab centres not only help you in identifying the ambivalent feelings but also provide support to alleviate them. They offer individualised treatment amid luxuriant amenities to help you in faster recovery. Also, you will get peer support through group discussion and family-oriented programmes available at a rehab retreat. When motivated to undergo positive changes in life, you will explore a new and balanced lifestyle.
On completion of this first stage, the rehabilitation programmes move on to the second stage of abstinence. You should prefer the best rehab centres providing residential care by a well-trained staff.