A remodeling project can be a great investment for any homeowner out there. From an increase in comfort to higher property value, the benefits of a remodel are plenty. No wonder a lot of homeowners invest in a solid remodeling job.
One of the best places to remodel in a home are the bathrooms. They have an excellent payoff when executed well. However, you might not know where to start and what to do with your bathroom.
To help you find the right remodeling idea, below are some that you can try for yourself. These remodeling ideas will not only improve your bathroom, but it will also make it look more high class than ever.
1.Strategic Lighting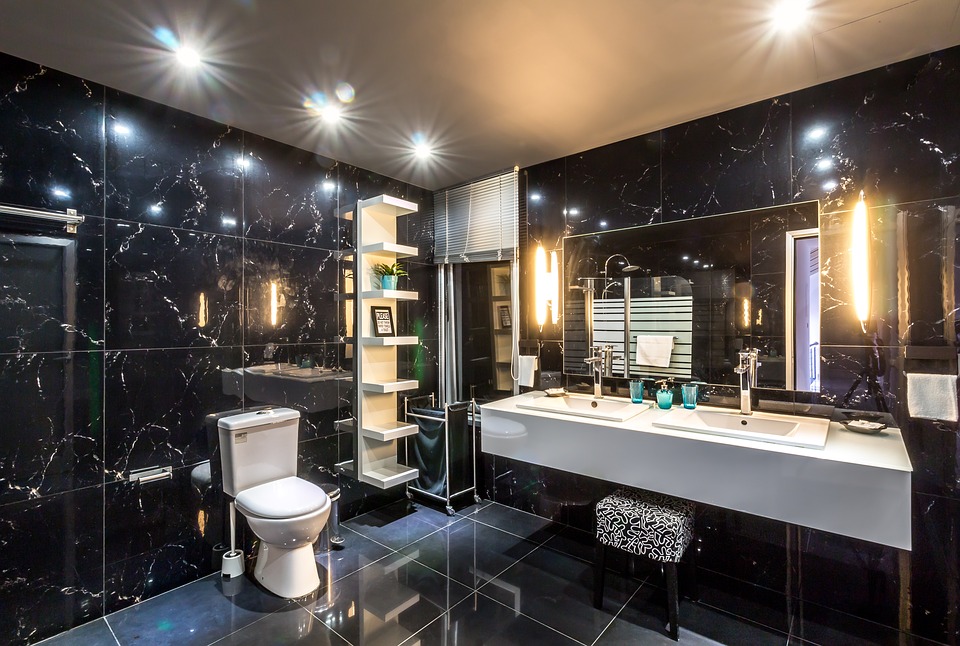 If you have a small space anywhere, including the bathroom, the key to making it seem larger than it is is through lighting. With the right lighting, any room won't feel as crowded and it can make space appear fresh and new.
Aside from the ceiling lights for the general illumination of the room, buy some light fixtures near the bathroom vanity. This way there are no shadows that cover your face when you're trying to fix yourself up.
However, don't install a light directly above the mirror as this is just going to cast you under an unflattering lighting situation.
2.Efficient Storage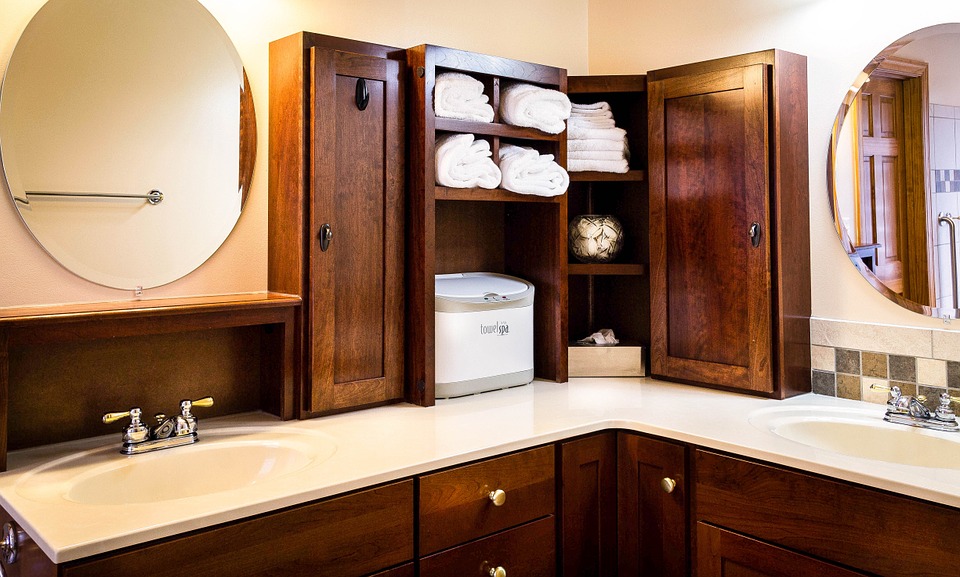 You will be surprised just how an organized cabinet can make a space look stunning without any other renovations or anything done to it. An efficient bathroom storage system will not only make the place neat and pretty, but it will also help you actually find your stuff.
To keep the bathroom looking tidy, avoid storing anything on top of the counters if you can. This way space doesn't feel too cluttered.
3.Matching Fixtures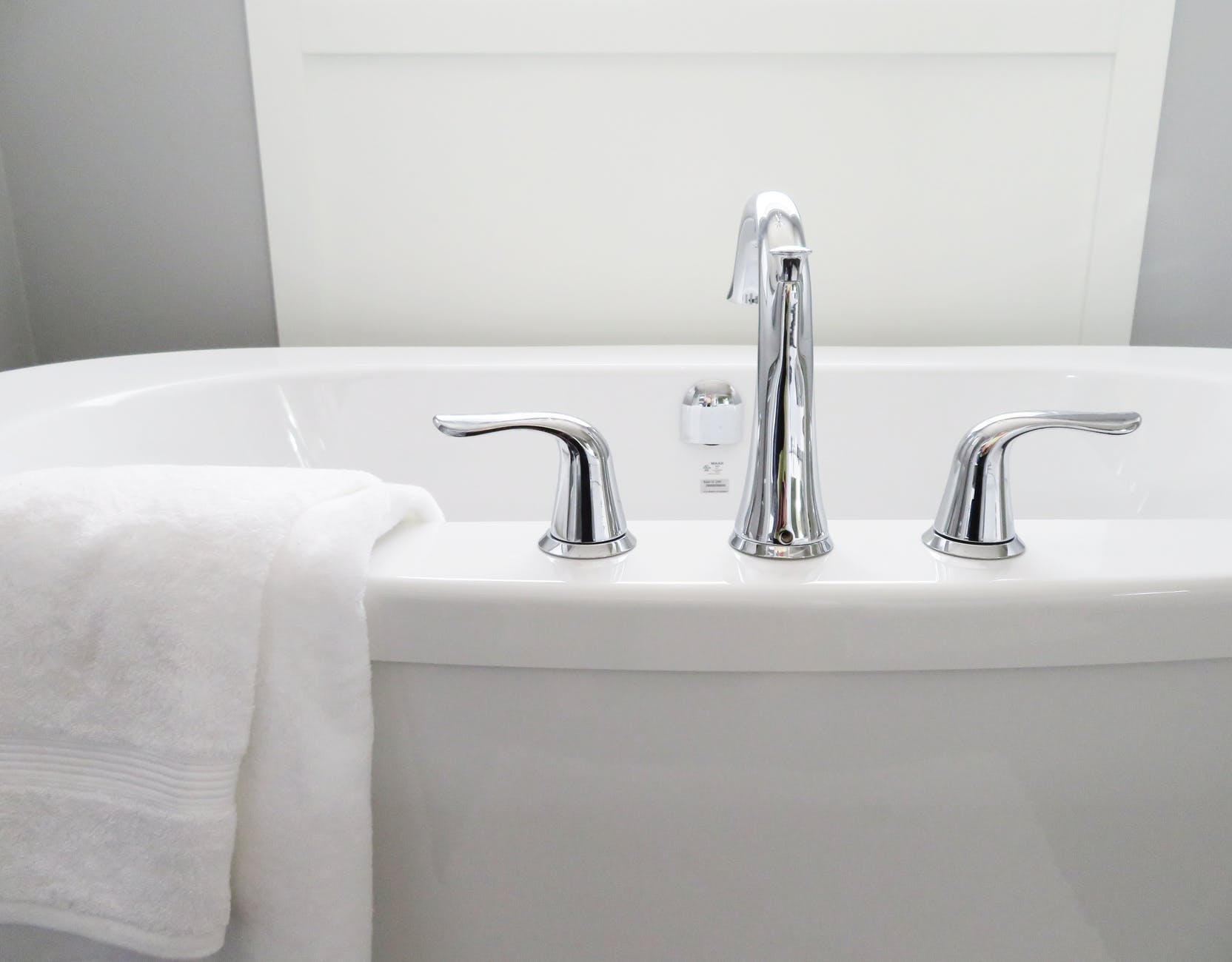 Although you are free to be creative in remodeling your bathroom, the most eye-catching and attractive way to design a bathroom is by making things match. Matching bathroom fixtures scream luxury. So if you want to feel like royalty, then this is the remodeling idea for you.
There are many materials to choose from. You've got nickel and chrome, brass, bronze, and so much more. When choosing the material you want, make sure that they not only match each other, but that they suit the style of the rest of the bathroom as well.
Compare them with the color of your bathroom wall to find which ones best complement it to assist you in your choosing.
4.Proper Ventilation
Luxury isn't all about appearances. Often, it is about having an elevated sense of ease and comfort. Thus, for a truly fancy bathroom, proper ventilation is a must.
Don't let the extra moisture produced by your daily bathroom deeds damage your newly remodeled bathroom. Molds flourish in highly-moist areas, and it has a negative impact with the air quality of your bathroom.
Avoid mold problems by having proper ventilation. Aside from that, ventilation can help control the odors inside the bathroom too.
5.Grout and Silicone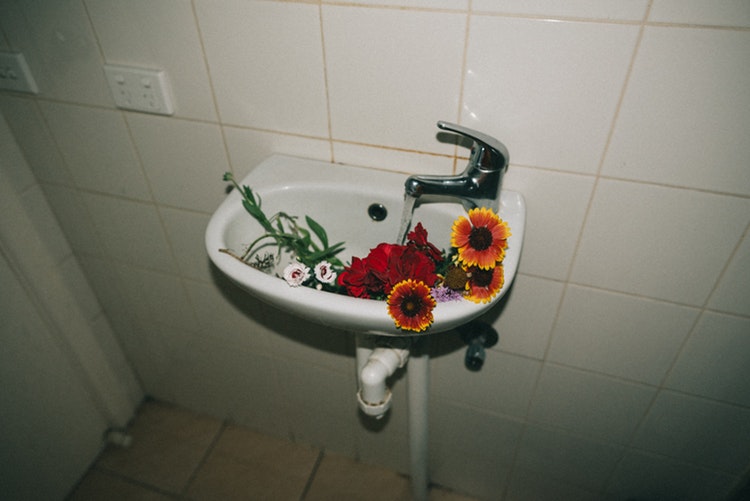 A well-maintained bathroom is enough to make it stand out and shine like new. On that note, if you're looking to remodel the bathroom then consider cleaning the grout or replacing the silicone within the nook and crannies.
Dirt and soap scum leaves residue within grouts and silicones. So clean them up or replace them, depending on what is needed.
6.Bathroom Tiles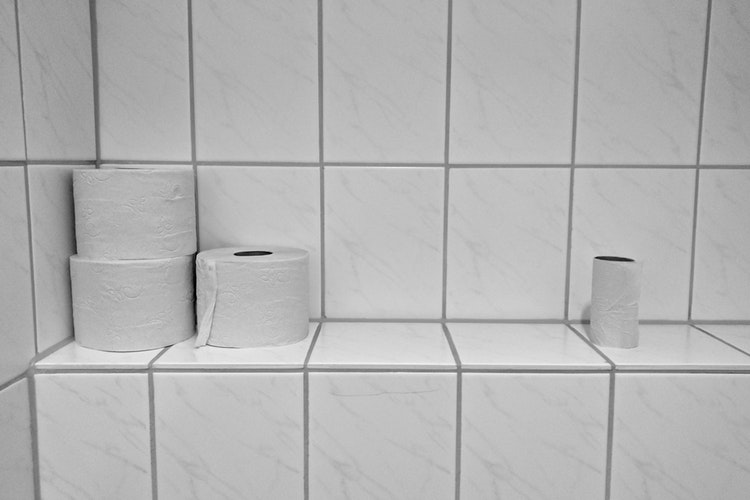 Bathroom tiles are another point of interest when thinking of remodeling ideas that will up the class in your bathroom. Aside from keeping them well-maintained, bathroom tiles can also serve as decor in the bathroom.
There are many cool ways you can style a bathroom with tiles. If you have a subdued design for your entire bathroom, you can invest in tiles that are stylish and a little more grand to become the space's focal point.
You can also keep the bathroom wall and tiles the same for a more uniform look. There are so many things you can do with bathroom tiles. You are only limited by your imagination.
7.Functional Countertop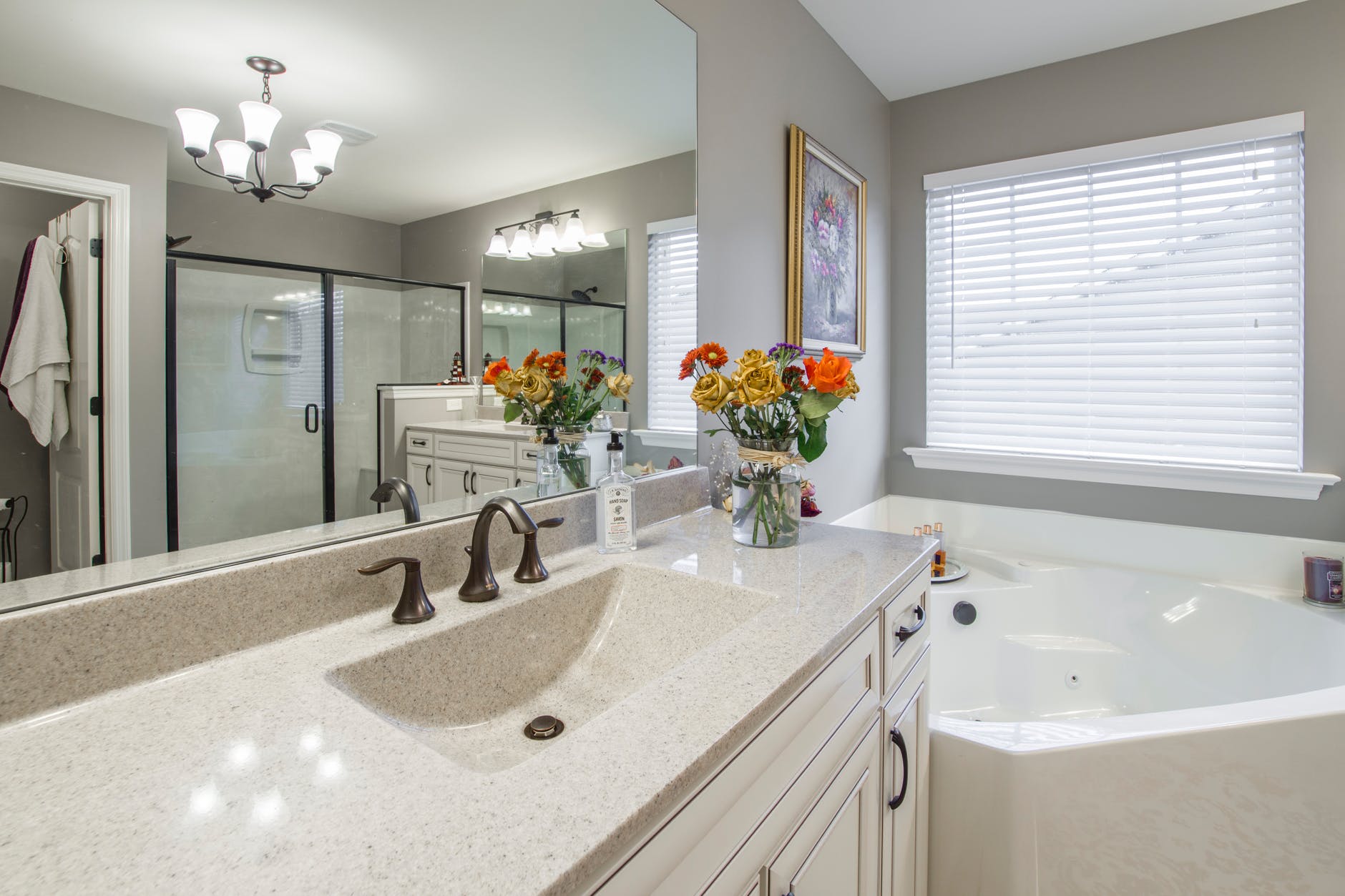 Although ideally your bathroom countertop shouldn't be used for organization, it can't help if you have a small bathroom. In that case, you might as well make the most of it and find functional twists to the traditional countertop.
Use trays to organize items on the countertop. Repackaging liquid soaps and other bathroom items into matching containers can easily make your countertop useful as a storage space without making it feel cluttered.
These remodeling ideas are all affordable but can still manage to create a great looking bathroom for your home. Whether it's simple maintenance or minor fixes, all of them create an impact on the overall look and feel of your bathroom.
A good-looking and comfortable bathroom will increase the value of your property and will better your quality of life too.