Antique wall mirror have gained popularity in the decoration of modern homes. They are unique, and they help an owner makes a statement with their interior décor. They are suitable for use in commercial and residential spaces since they come in different designs. When they are used for homes, they can be installed in the bathroom, powder rooms, living room or dining areas. The customizability of antique wall mirrors makes them a suitable choice for individuals who are more into DIY projects. They can be changed whenever necessary to suit the environment. Most people who have antique wall mirrors installed in their homes argue that they change the mood of the environment. There is a blend of modernity and traditional or historical designs when antique mirrors are added to a home or commercial space. This article describes the various types of antique wall mirrors that you can get from shops to decorate your home and make it look amazing and attractive.
Cheval Antique Mirrors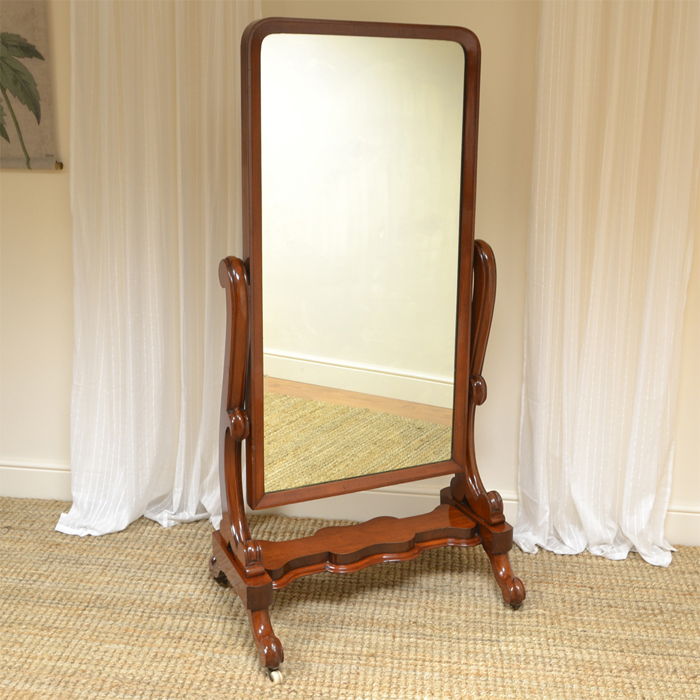 A cheval mirror is one that has two legs supporting it on each side. The legs can be made from wood or steel depending on the product that the designer wants to provide to the market. The cheval antique mirrors are mostly used for dressing rooms in modern homes. The legs are mostly made from hardwoods so that they look attractive and remain durable, durable wooden materials last for many years without getting damaged or worn out. It is essential to identify a cheval antique mirror that has legs made from hardwood if you do not want to go back to the shop to buy replacements or for repairs. Also, the legs are normally painted in different colors to protect the wood from boring insects. Different shapes of the mirror can be fitted on the cheval stand to make them more elegant and classier.
Antique Oval Wall Mirrors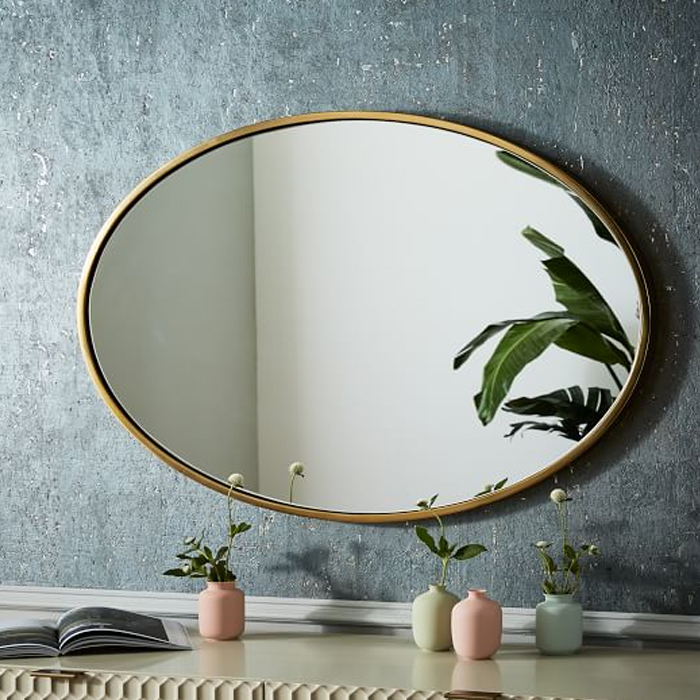 Oval mirrors are suitable for small spaces since they do not have sharp corners that waste space within a home. Installing antique oval mirrors in the bathroom can help to upgrade the look of your interior décor and make it look amazing. The antique wall mirrors can either be large or small depending on the needs of the homeowner. The large mirrors are suitable for large apartments that are spacious and have enough space for installation. If you have a small apartment, the small antique wall mirrors would be the most suitable option for you.
Antique Convex Mirrors with Artistic Frames
Convex mirrors are known to have a wide angle of view which is advantageous to the users. You can use this type of mirror to decorate your living room dining area or in the bathroom. Usually, the convex mirror is centered and surrounded by an artistic frame which makes sit eye aching and unique. With this design you can transform the interior décor to look more artistic and interesting, most people do not have a way of improving the look of their interior due to lack of options on how to add mirrors. Well, this is your chance to incorporate a convex antique mirror in your space and enjoy a more comfortable and elegant environment. The convex mirrors are available in many sizes depending on the needs of a customer.
Antique Dressing Table Mirrors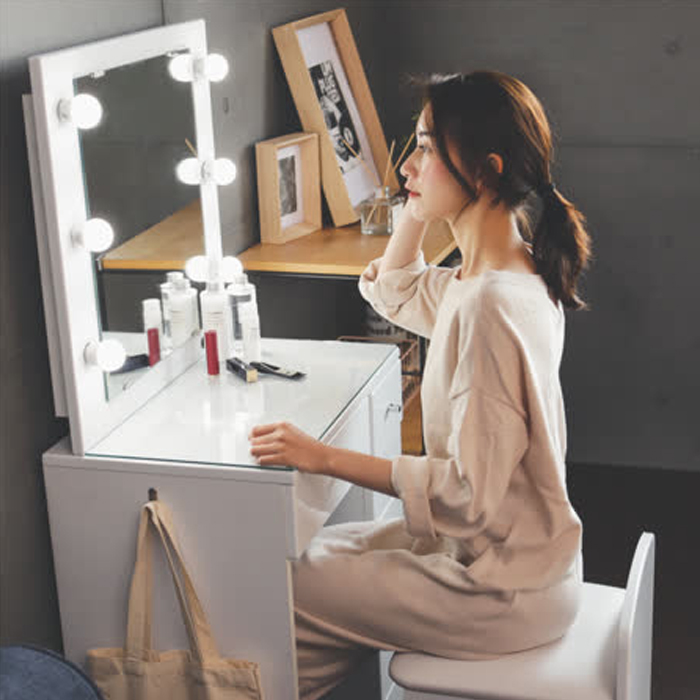 Dressing mirrors are available in outlets in different sizes. They could be the vertical type which has stands and stands alone on the floor. Also, there are those withstand which allow h to be placed on tables. The smaller sizes are more portable and versatile. The antique dressing mirrors can be a perfect addition to your bedroom accessories. The small size is suitable when you do not have much space remaining to add more accessories such as a large dressing mirror. Ideally, the antique wall mirrors used for dressing should have a highly reflective index so that they can produce quality images when being used. However, the quality of the image produced would also be dependent on the type of lighting that you have in your bedroom.
Antique French Mirrors for Dressing Rooms
French designs are popular for interior décor when it comes to mirror frames. The French design includes a frame that features French cultural identities. The design is unique and introduces class into your apartment. They are mostly standalone antique mirrors that can stand on the wall without being mounted. Also, they can be mounted if the owner needs to highlight a wall and make it a center of focus. Most of the French designs are costly to acquire, and they require careful assessment so that you can select a unique design that complements your interior décor. The mirrors can also be used in the living room or dining room and not limited to dressing rooms only. Also, the French frames can be used for small mirrors which are then grouped on a wall to create the French theme.
Antique Victorian Mirrors
This is a unique type of mirror that incorporates the Victorian era design. The frame identifies with the historical Victorian era. They were mostly used in large buildings which were used by royals. Therefore, having the Victorian antique mirrors for your interior décor is not only classy but elegant.
The different shapes and designs are attractive and eye-catching and should be installed in a position where they can be flaunted. The owner should select a suitable position within a home or office where they should be installed so that they complement other accessories which are used for interior décor. Mirrors that reflect a certain culture, historical period or other aspects of the society should be used to introduce thematic interior decors. For individuals looking to add mirrors as part of their decorative accessories in commercial or residential spaces, various types and designs are available. Fab glass and mirror is a company that can provide the mirrors at affordable prices and in high quality.