Metal roofs are becoming increasingly popular nowadays because of their long life. Metal roofs are way efficient than asphalt or wood to resist mildew or rot. They need low maintenance and will have a life of at least 50 years once installed. These roofs are well-nigh impenetrable so accidental water leakage can be kept at bay too. Metal roofing can bear all types of weather conditions and they are able to shed rain and snow. They are also eligible to withstand high winds. However, there are many advantages and disadvantages related to metal roofing and colorbonding that you need to know.
But first, you will need to need to know about colorbond roofing profiles as this article aims to discuss how advantageous is colorbonding for your roof.
Read on Below to Know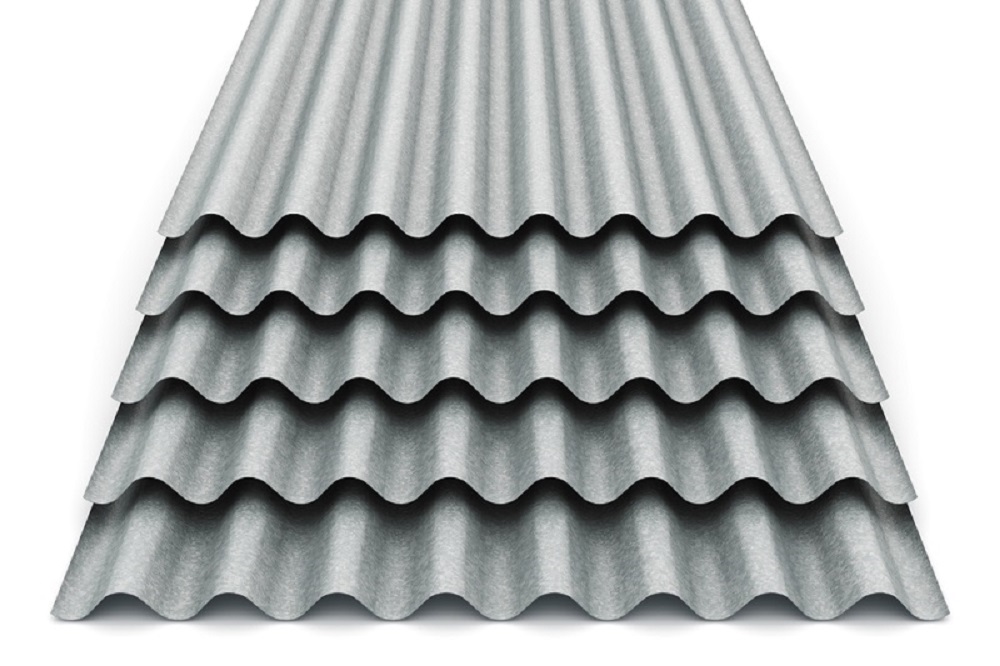 Colorbonding is a steel roofing pattern that is manufactured by BlueScope Steel. In recent years, this roofing is gaining momentum across the building contractors and homeowners alike. If you intend to install a colorbond roofing profiles, here are the things that you will need to wrap your head around.
Colorbonding is perfect for buildings that have little-to-no pitch as water will still flow down from this type of roofing
You will be spoilt for choices as colorbonding offers you a wide range of colors that work to enhance the overall looks of your house.
Will colorbond roofing, your home will get a neat and timeless appearance.
Colorbonding is long lasting and lightweight.
Colorbonding roofing remains sturdy during high winds and it has the potentials to bear with the high winds.
This type of roofing is way cheaper than tile roofing.
While other metal roofing types will need repainting from time to time but there will be no repainting needed for colorbond roofing profiles because the color is bonded to another material.
Colorbonding will require low maintenance as compared to other roofing materials.
If this kind of roofing is properly installed, it can downsize the expenses of electricity because colorbonding roofing minimizes your house's temperature and keeps it cool.
If you ask for an honest review, we should make you privy of some disadvantages that colorbonding roofs entail:
Although the colorbonding won't require repainting every year yet the color will wear thin in the mark of 10 years. You will require refinishing it in that period to extend its life.
Colorbonding can be noisy to some extent and to avoid the same, an acoustic blanket should be placed on the roof before installing it.
If you intend to install an air conditioner after having installed the colorbond roofing profiles, you may actually need to cut it for the outdoor unit.
Colorbond roofing profiles are not completely maintenance free as they will claim as it will require little maintenance periodically. In fact, it will help cut your power bill, so the refinishing needed is feasible. People who are a fan of colorbond roofing will overlook the disadvantages because of the myriad benefits. Choosing colorbond roofing is right for you notwithstanding the handful of disadvantages. You will, however, need to choose the right material that is suitable for your need. If your house's frame is erected, it is time that you need to rebuild your roof. The main purpose of your roof is to keep the water out of your home and giving you shelter and protection from the sunrays, open air and other staffs of the outsides. The metal roofing has the best heat absorption qualities that make it your go-to. However, colorbonding is strictly compulsory to enhance the life of your metal roof.