One of the most significant steps you take to planning your big day is booking your wedding photographer. There are a lot of factors that can influence your choice when it comes to who you choose for your affordable wedding photos. You may think that your only style decision rests on the shoulders of the wedding gown that you choose, but you'd be wrong.
Choosing your wedding photography is a style decision on its own, and you have to know what your wedding photography style options are so that you can have a perfect look for your photographs. Most people have no idea what a wedding photography style is, so don't panic if you don't!
We've included some photos for inspirations if you want more inspirational styles head on over to Perfect Moment wedding photography to see more beautiful wedding photoshoots.
Check out the five wedding photography styles below to help you make your decision for your 2019 wedding.
Photojournalism Wedding Photography
Moments captured throughout your wedding day have to be done with precision, and the photojournalism wedding style relies on candid moments rather than orchestrated situations. Your photographer captures the natural flow of the ceremony and reception, so you end up with photographs that capture real emotion.
Candid images can be some of the most perfect that you have in your wedding photo album. No forced smiles or eyes begging for it to be done; just relaxed smiles and sparkling eyes for each other, instead.
Classic Wedding Photography
Most engaged couples choose between digital or film photography, and once you've decided on this, you need to consider the look you want for your photos. Classic imagery is usually more formal but stands the test of time. Real people and real shots infused with the artistry of the photographer, traditional photography can turn the simplest of moments into extraordinary moments.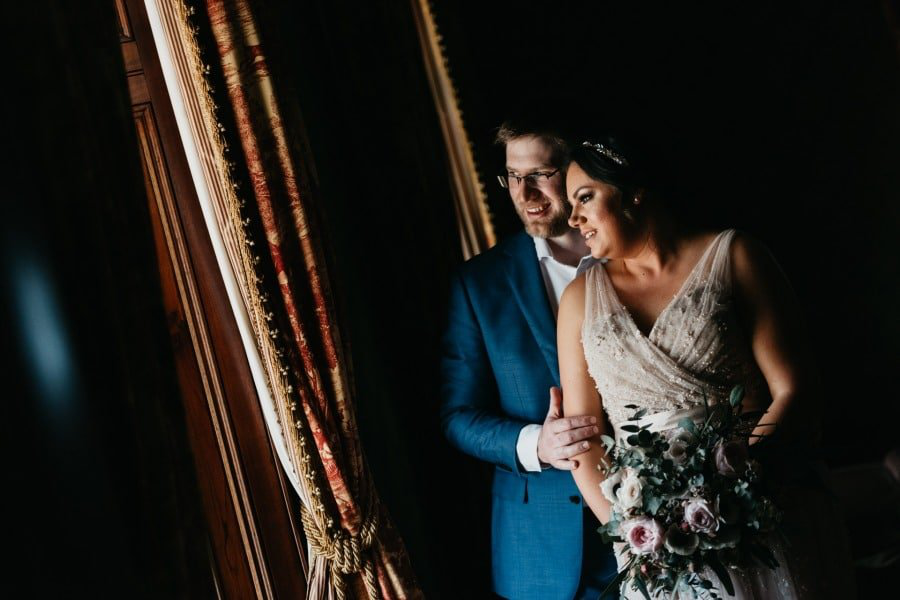 Most photographers who work with this style have a list of shots that they take, which means the couple can expect their photographs in a certain way.
Fashion Wedding Photography
There are plenty of options for photographers who want to borrow techniques from the fashion world, and this is entirely a style that would suit your wedding photographs. This wedding photography style hones in on lighting, the clothing and dramatic backgrounds for artistic shots. You'll also get a lot of direction for specific poses to add a little drama to the image.

Documentary Photography
In 2019, it's predicted that documentary photography is going to be on trend, capturing candid images at the moment. The photographer chooses the angles and backgrounds that maximizes the subject itself. Intimate spaces for group photography is a must, too, as you'll get better emotion through the camera.

Artistic Photography
There's no rule to say that your wedding photographs must be full-frame, with everyone looking at the camera. Pinterest has taken weddings by storm, and when it comes to wedding photography styles, you can get affordable wedding photos or videos in Sydney that capture unique moments that are also artistic. Your photographs are about you – make it fun and enjoy every moment.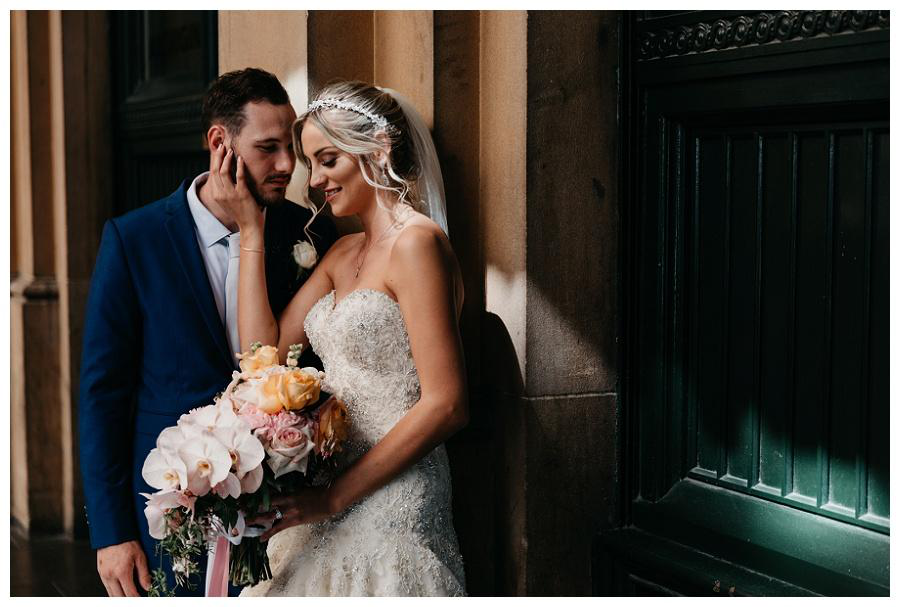 One click and your day are immortalized: make the right choice for your big day.