One of the most beautiful days of your life is coming and you're getting excited just thinking about it. You want everything to be perfect for your wedding day; from choosing your wedding dress and suit, to sending the invitations, arranging the location and so on.
Also, one of the things to consider is to hire a service to undertake the whole wedding event. You need to pick a wedding photography studio that will capture all your special moments to the last detail.
If you think these photos won't be enough, do not worry, you have more options. Besides hiring someone to be present on the actual wedding date, you can also take photos in a professional photo studio.
1.Control over the Environment
Many people get married in the summer when it happens to be very hot, or during the winter when it's snowing and temperatures fall below zero. In those cases, a photo studio might be a more appropriate place to take wedding portraits of the bride, the groom, the bridesmaids or even the whole family.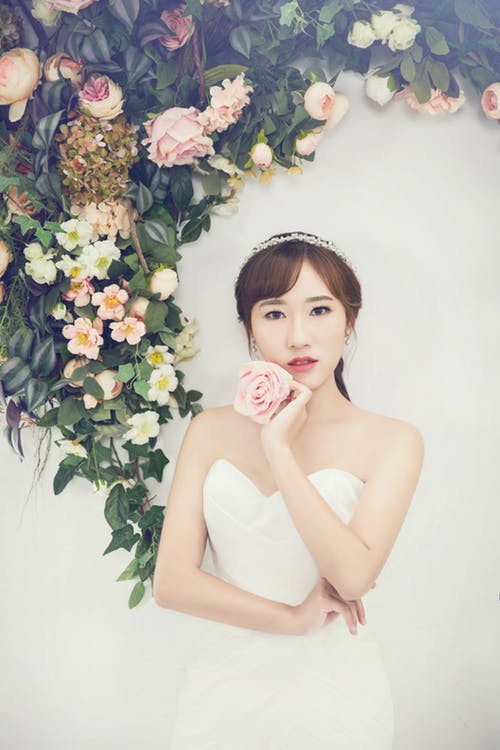 When it comes to professional photography, the weather is a big factor. Professional work can be easily done indoors, in a photo studio, without worrying about what's happening outside. You have full control over your space, the temperature, the lighting and the time. You can arrange a photo session whenever you want and when it is most convenient for you.
2.Preparation
In the arrangement with the studio photography, the client and the photographer need to specify the requirements for the photoshoot. Besides the clothing, the wedding dress and other accessories, a makeup professional and hair stylist needs to be arranged for the studio shooting.
In addition, extra elements as a couch, a bed, and different photo backgrounds would be ideal for a variety of wedding shots. Some studios have separate spaces with different backgrounds, so the client has more options to choose from. In any case, before deciding which studio you like the most, see sample photos on their website or ideally, visit the place to see yourself whether you like it or not.

3.Lighting and Posture
Creating the best wedding portraits is a matter of posing and lighting. In order to do so, the lights need to be adjusted properly. Most photographers will use a combination of two or three light setup. Don't get overwhelmed. Even if there are too many lights around you, take a big breath, smile and focus on what the photographer tells you.
Posture is key! Positioning yourself in the frame is essential too. Work together with the photographer for best results. Even when the photographer asks to take a single portrait shot of the bride or the groom, or a group photo, you need to make sure everybody sit straight up and position their bodies in a way that looks appealing.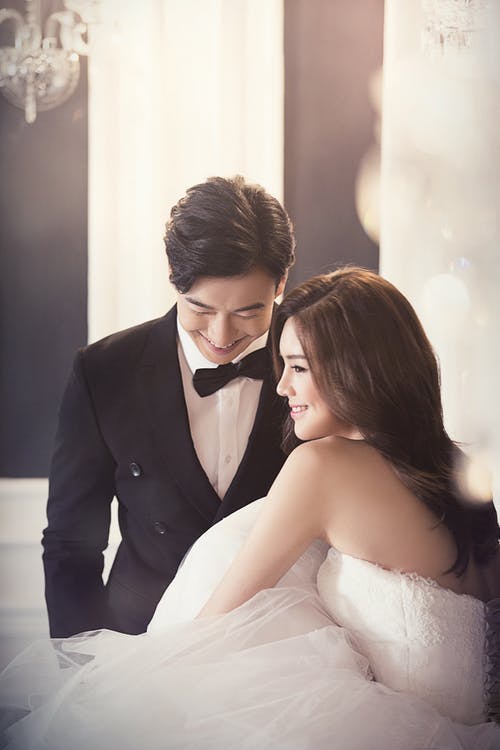 It is important for everyone to feel relaxed. There are many techniques to achieve that. If your face is tense, move your eyebrows up and down. This will help relax their face and give them a more pleasing look.
4.Equipment & Camera Gear for Studio Owners
Most photo studios are equipped with professional gear. That includes enhanced lighting, light modifiers, stands, light meters and other accessories.
Since clients need the highest image quality, studio photography owners should be equipped with full frame cameras and wide aperture lenses of at least f/2.8. The widest the aperture, the better the background bokeh.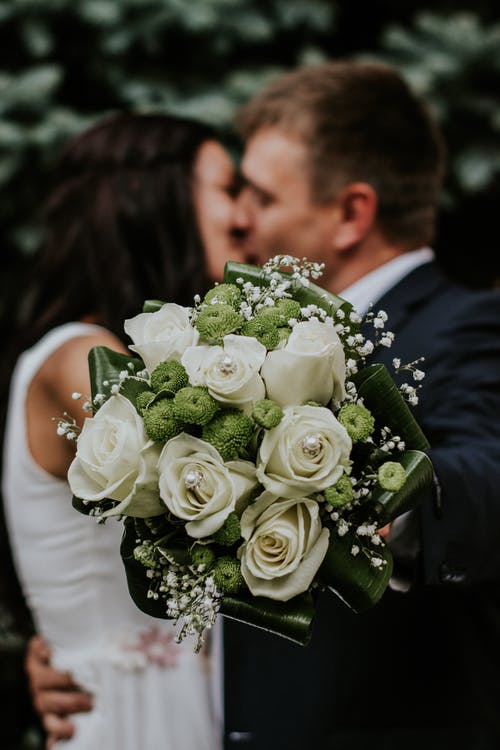 Some photographers prefer to use zoom lenses like the 70-200mm f/2.8. Either you choose to work with zoom or prime lenses, try to choose a focal length between 85mm and 135mm depending the client's body and face shape.
The best focal length for a portrait photoshoot is 85mm. Lower focal length values will distort the face making people look ugly. Moreover, you can adjust the distance between you and them in order to get the perfect shot and make them appear nice in the photo.
5.Location
Location- wise, a photo studio should not be far from the city or the place you stay. It is vital to be nearby your area so you, the groom, friends or other family members can find it without any difficulty.
The ideal place would be in a part of town that is reputable. If you're located in the USA there are many options available of professional photo studios in the big cities like New York, Boston, Chicago or Los Angeles.
Accordingly, in Europe, you can find photo studios in Berlin, London, Paris, Milan, Madrid, and other big cities. The more you search online, the better the results you'll get.
Make sure to read reviews and recommendations from previous clients. You can definitely find useful information and a lot of feedback. This way you will have extra confidence in selecting the right place.
6.Printing Your Photos
Digital photos might look better now than 10 years ago, but we rarely print them. They are stored in hard drives somewhere in a computer device. That's why we would recommend printing your photos and portraits from your wedding.
The best way to see a photo and relive a moment is when you hold it physically in your hands! If you want to, you can create a beautiful wedding album with all the photos from preparation, the wedding day and the professional portrait photoshoot.
Other ideas would be framing your best photos and portraits or sending postcards to those who couldn't make it to the wedding and live far away or overseas.
Conclusion
Finding studio photography is not that difficult. All you need to do is look online for a reputable place that is located nearby and has the proper space to take great wedding portrait shots.
Don't hesitate to ask the photographer about the photoshoot and all the details.
The more specific about the whole process you'll be, the better the outcome.