Wedding photography has evolved a lot with the growing technology, and here you will be discussed about the ranges of style relevant to wedding photographer Melbourne.
Weddings are the real deal these days. With all the glam and glitz of the weddings on show in vibrant photo albums, it sometimes makes us think if wedding photography has evolved into an art of sorts. While there are various kinds of photography styles that the people in the photography circuit might be familiar with, but these people with their word dropping might confuse the common folk. Wedding Photographer Melbourne brings you a clearer picture of different styles of wedding photography that is going to help you in choosing your wedding photographer.
Arriving at the choice of style narrows down to three things- what kind of images you want, the amount of time you want to invest on your wedding day with the Photographer, and how comfortable you are as a poser in front of the camera. Let's explore a different kind of styles of photography.
What is Traditional Wedding Photography?
Also known as posed photography, some people have started looking down upon this kind of style because they have a ridiculous impression about this style. They think that this style is all about stuffy pictures of an awkward group of people. There is always a unique relationship between the type of work a photographer does and the amount of time he consumes.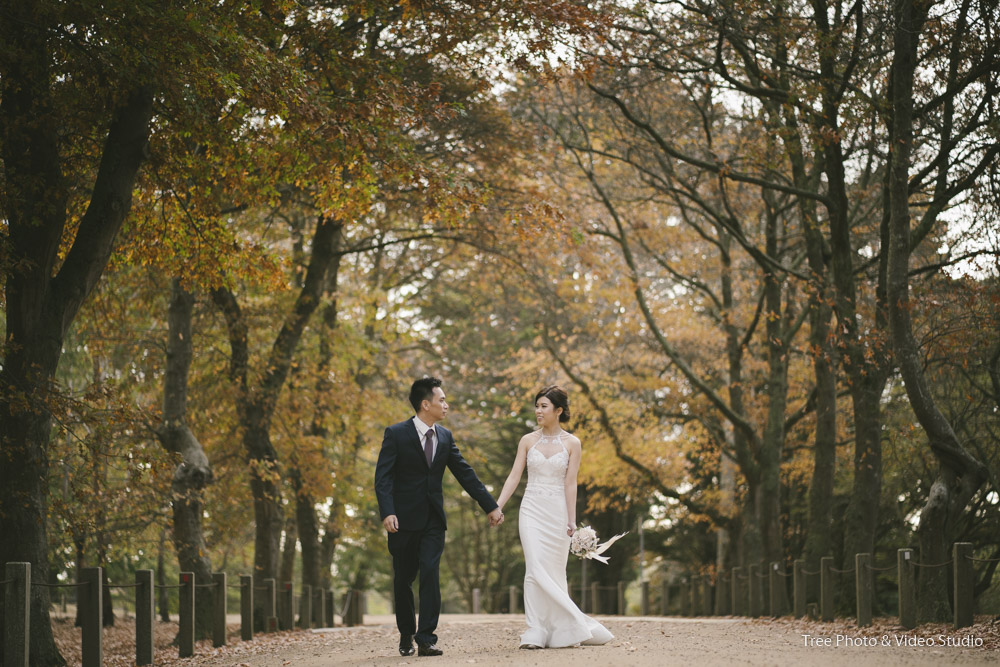 This traditional style of photography is a bit time consuming because taking posed shots need some proper setup. If this is not done with expert precision, then the outcome is a frame filled with people who look stiff on camera. Ideally, your Photographer should be the one who should make you feel comfortable in front of a camera if you are a person who doesn't appear in your best version in a picture. Traditional wedding photography can also eat up a lot of time on your wedding day, primarily affecting the time when you exchange pleasantries.
What is Reportage Wedding Photography?
Also goes by the name Wedding Photojournalism this style of photography is the polar opposite of posed wedding photography. It capitalizes of capturing moments as they transpire, much like a shoot of a documentary. The wedding photographers blend in and spend most of the time in the backdrop of the wedding and hence have become quite famous with couples today.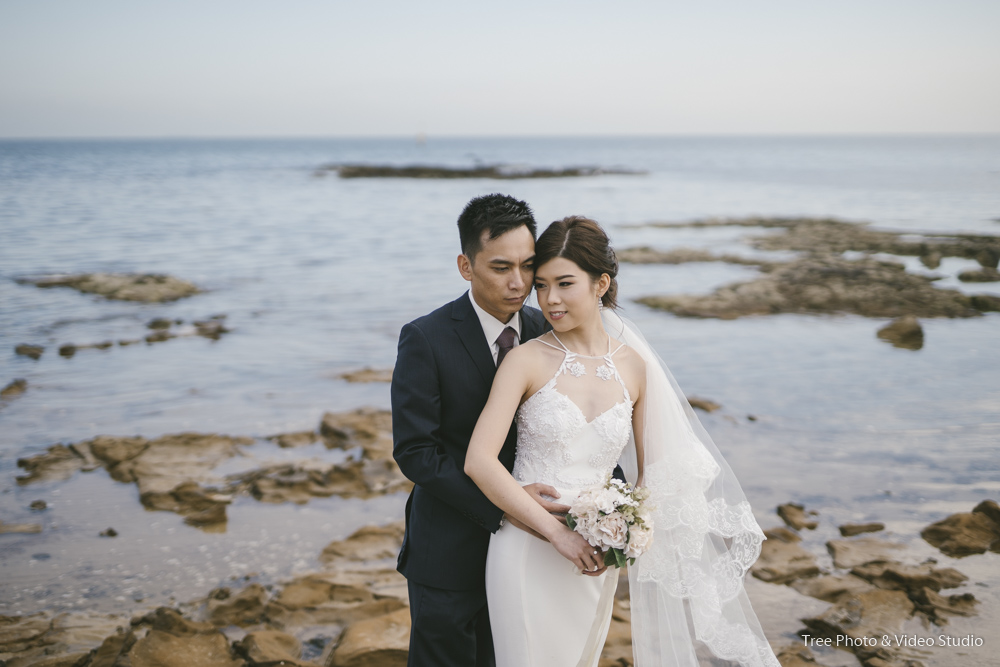 To select these photographers, you need to see the gamut of their work and not just words, because being a photographer like this requires the man to pre-empt events, anticipation and being at the right place at the right time puts traditional wedding photographers out of fashion. It is a different ball-game altogether. If you are a person who is camera shy, then this mode of photography is probably the best because it captures the introvert in you at your brilliant best. Also just because traditional and reportage are opposites doesn't mean that when you hire someone, he is going to do an album of just that style. It's vital that he understands your demands while compiling the collection so that your choice is the majority of the photos in Wedding Photographer Melbourne.
What is Vintage Wedding Photography?
Vintage wedding photography has recently come into vogue. But the definition of what vintage it can be tricky. Some shoot pictures using old film cameras, whereas some click pictures and edit them later in post-production to get a vintage effect. So the second kind is digitally conjured. However, if you only receive severely modified digital files, then you might jeopardize these pictures a few years later as they might look dated. For a risk-free endeavor always have a mix of photos that are shot on old cameras and edited files.
What is Editorial Wedding photography?
Fashion journals profoundly inspire this genre. The Photographer might need a hand to set up a few shots in advance. Make sure to do your research when you hire an editorial photographer so that you know exactly how much time you need to devote on your wedding day.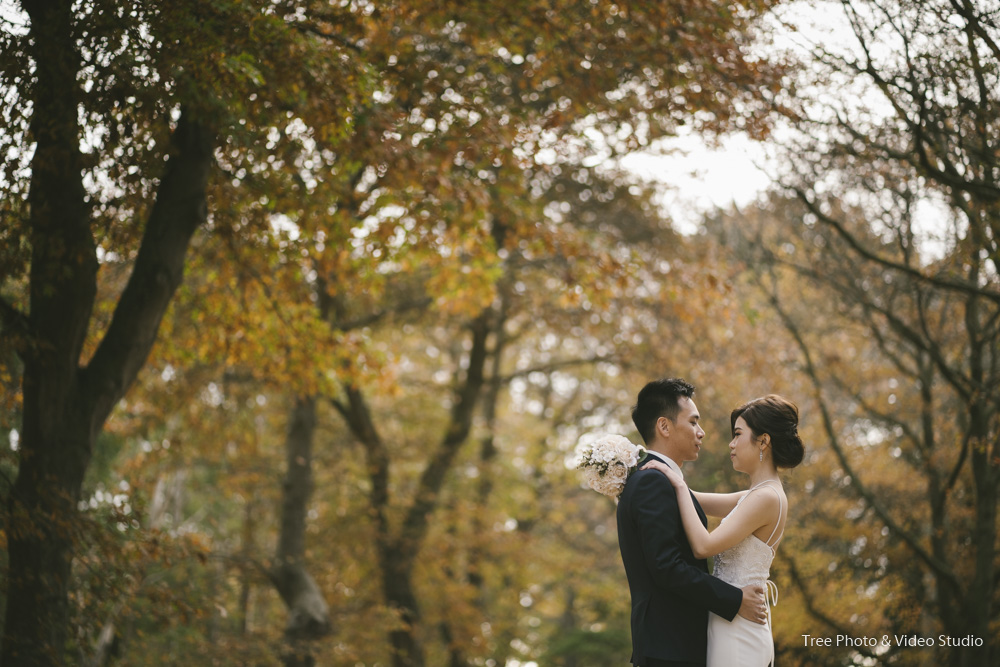 The best way to go about this is, however, choosing a separate day from your wedding with your wedding dress with no rush and the right kind of light required without having to lose a considerable portion of your wedding day. In many countries, this kind of photography has three sessions- the engagement shoot, the wedding shoot, and the editorial session. There is no compulsion of doing this in a single day.
What is Artistic or Fine Art wedding photography?
It is an evolved version of Traditional Wedding Photography, and this type of photography offers a contemporary perspective of the same posed photographs. You need to be careful about hiring such a photographer because some people like to use specific technical terms interchangeably.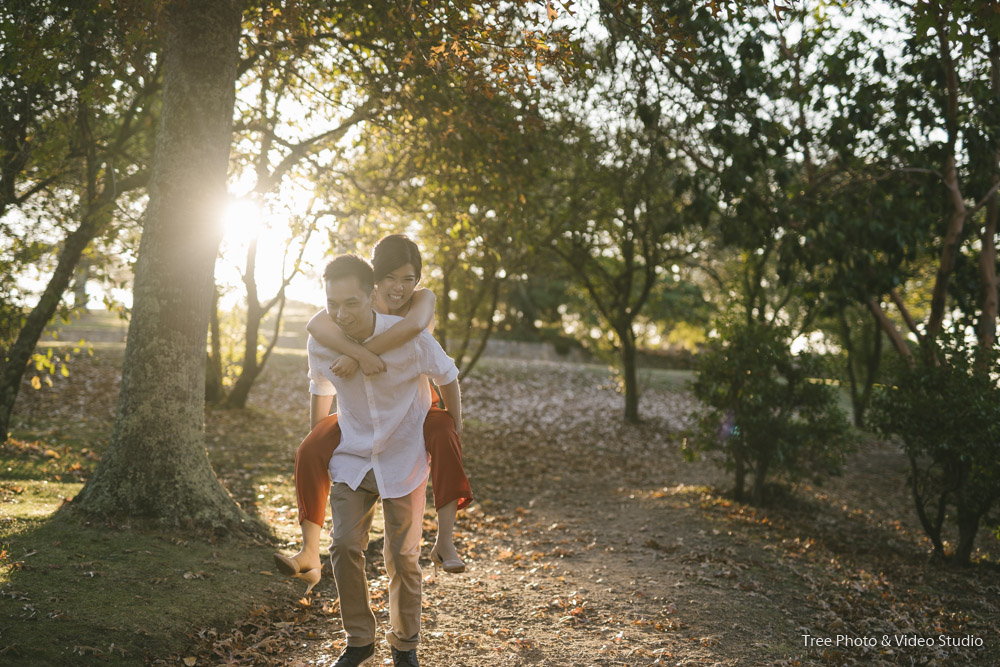 At its very best, this kind of photography will give you romantic photos, but average photographers will overuse poses which make the entire output monotonous and doctored. Always see lots of samples and never shy away from pitching your ideas during pre-wedding meetings.
Conclusion:
In honesty, as the Photographer suggests there are a lot of photographers out there, but you need to go beyond technicalities to choose your Photographer. What matters the most is the work ethics, the competence of the professional, his ability to be at the right place at the right time and to work through the different kind of situations that present itself during the wedding day. When you meet him/her before your wedding always check their sample shots in order to have a good understanding of the professional you are hiring.
Get an approximation of the time that he intends to take to complete a particular set of photos. Such convoluted shooting style that requires observational understanding has to have planning and proper communication with the person who is hiring the professional, behind it to succeed. The more questions asked by the couple, the better is the connection with the Photographer. If fantastic work is not complemented by time-bound action, then the experience won't be worth cherishing. For choose Professional Wedding Photographer Melbourne, contact to Tree Photo & Video Studio.