Congratulations on your engagement! Planning your wedding can be an exciting and stressful time, but don't worry, we're here to help guide you through the process. There are a variety of vendors you'll need to hire to make your special day a success. 
In this article, we'll go over some of the most important vendors you'll need to hire and what services they provide.
Venue
The venue is one of the most important decisions you'll make when planning your wedding. Not only does it set the stage for your special day, but it also determines the overall feel and atmosphere of your wedding. When searching for a venue, consider the size, location, and style of the space to ensure it fits the vision you have for your wedding. 
Some venues offer all-inclusive packages that include catering, decor, and event planning services.
Celebrant
A celebrant is a person who conducts the ceremony on your wedding day. They will work with you to create a personalized ceremony that reflects your unique love story and beliefs. When searching for a celebrant, consider their experience, references, and their approach to creating a ceremony. Some celebrants might be more open to incorporating different traditions, and cultural, or religious elements.
It is important to have good communication and understanding with the celebrant to make sure that the ceremony is truly your own and reflective of your wishes.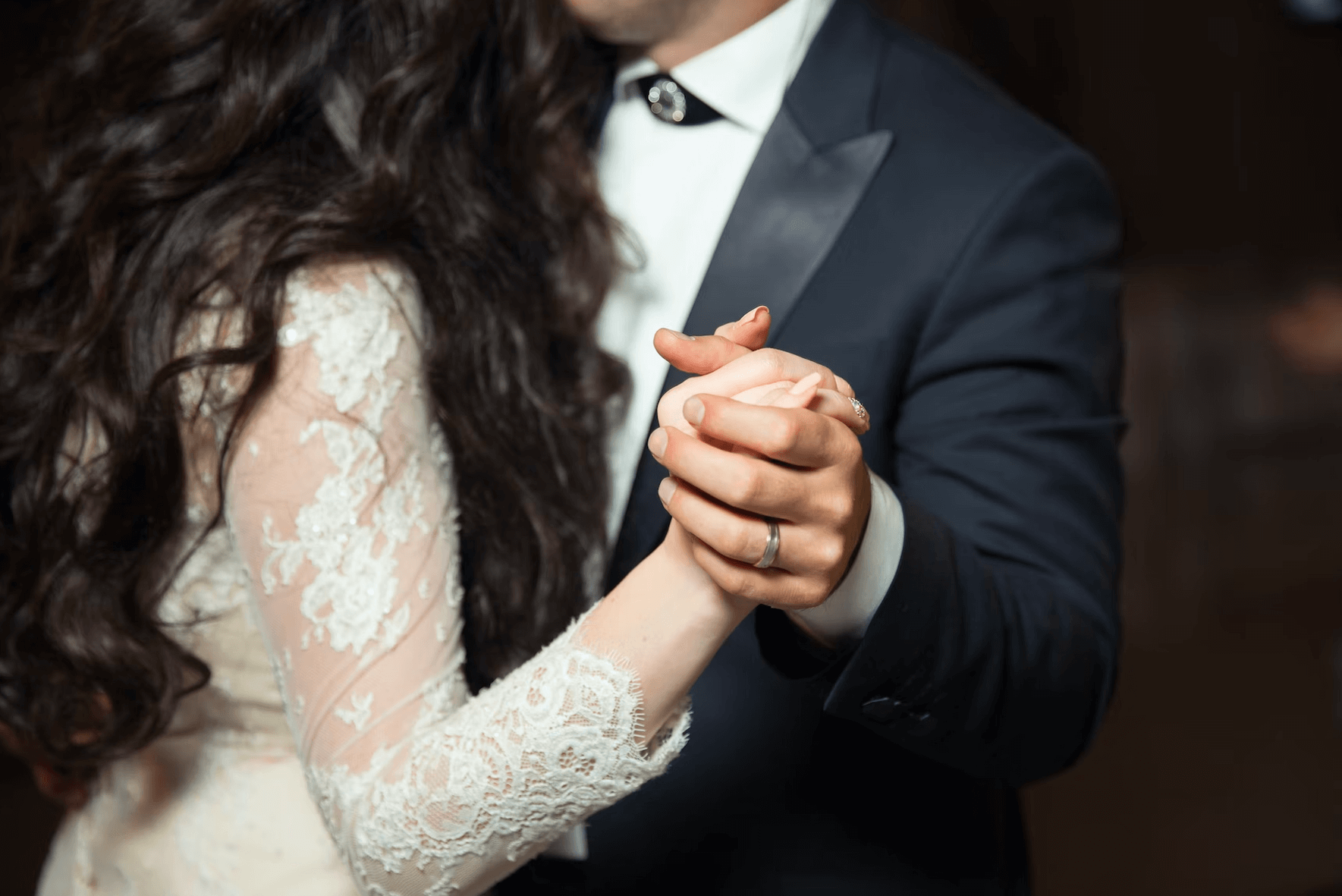 Photographer and Videographer
Your wedding day will go by in a blur, but with the help of a professional photographer and videographer, you'll be able to relive the memories for years to come. 
When searching for a photographer and videographer, consider their style and portfolio to ensure they align with your vision. Make sure to ask about their packages, as some include engagement photos, albums, and even drone footage.

So, whether you're looking for a Sydney wedding photographer, or a Mudgee wedding photographer, you'll be able to find the right person to suit your big day.
Caterer
Food is one of the most important aspects of any event, and your wedding is no exception. A professional caterer will be able to provide delicious and visually stunning food that will be sure to impress your guests. When searching for a caterer, consider their menu options and ask for references or to taste test their food. Many caterers also offer bar services, so be sure to ask about those as well.
Florist
Flowers play a big role in setting the mood and atmosphere of your wedding. A professional florist will be able to create stunning arrangements that complement your wedding's color scheme and theme. Consider your budget and the type of flowers you prefer, and ask for references or to see their portfolio.
DJ or Band
Music sets the tone for your wedding and sets the mood for your guests. 
A professional DJ or band will be able to keep the party going and ensure that your guests have a great time. Consider the type of music you want to be played at your wedding and ask for references or to hear samples of their work.
Wedding Planner
A wedding planner can take care of all the details, so you can focus on enjoying your special day. They will handle everything from vendor coordination to timelines and can even assist with budgeting. When searching for a wedding planner, consider their experience and references and ask to see their portfolio.
Makeup Artist and Hair Stylist
You want to look and feel your best on your wedding day, and a professional makeup artist and hair stylist can help you achieve that. Consider the look you want to achieve and ask for references or to see their portfolio. Many makeup artists and hair stylists will do a trial run before the wedding to ensure that you are happy with the final result.
In conclusion, hiring the right vendors is crucial to the success of your wedding day. Take your time, do your research, and don't be afraid to ask for references or to see portfolios. With the right vendors in place, your wedding day will be a beautiful and unforgettable experience.