Conodiums better known as Condos refer to a residential home, flat or an apartment individually owned, and the common areas are shared with others. They are highly in demand despite their ever-shrinking sizes and ever-rising prices. Like a diamond or any other shiny, pretty and high-value thing, they come with a hefty price tag.
Just for the Information:Last, in Oct'17 several new guidelines are provided for condominiums development. The rules stated reducing the maximum number of units allowed in new condominiums outside the Core Central region. The reason behind this guideline change is to discourage condos developers from building shoebox units.
This may bring sadness for developers because it can be a step back into their potential profits but for the buyers, it brings happiness.
In Singapore, the term Condo is used to describe larger and more exclusive developments like Jade scape. Not less than 40,000 sq ft, a building is granted the Condo status.
You're likely to get spoilt for choice as most of them are designed and located in a private, tranquil and serene setting not far from the city.
You can definitely opt for mass-market development in the suburbs or a fancy and exclusive property right in the center of the city according to the need.
Condos are the dream of many locals in Singapore as this area hardly remains crowded and is surrounded by lush greeneries and all amenities.
Basic factors to take into consideration before purchasing a condo are:
Know your budget;
Analyze commuting plans;
Type and location of condos you are looking for;
Additional facilities
Once you are sorted with the above points and have identified how your dream condo is going to be, here are some essential things to take care of next
Define your Purpose
Singapore is a home especially to Rich and varied landscape. It is indeed a cosmopolitan city-state home to many people from all walks of life. The first step to begin this process is to hire an agent or a lawyer to get professional guidance.
You can find an agent via the Council of Agents(CEA). It is the government body for property agents in Singapore.The Council doesn't charge any fees for the service. These agents will provide you with a pool of newer and older condo options.
One should be pretty clear that newer condos tend to be smaller in size than the four to five HDB flats. You can check out new condos according to your area preference. Older condos are still larger and cost high with respect to the newer ones.
Once you have sorted out an option after viewing a number of condos, it is time to draft Letter of Intent(LOI). By this formal letter, you declare your interest in the property.
The letter consists of monthly rental amount, security deposit amount, tenancy start date and term of the lease.
Singapore has standard leases of 12-24 months and a minimum of six months. It is considered illegal if the lease tenure goes below six months.
Every single detail from utility charges, aircon service and maintenance, legal and stamp duty costs are included in LOI.
For an expatriate, there's a diplomatic clause in LOI. According to this clause, you can terminate the lease after 12 months giving 2 months notice in advance.
If this clause is accepted by the landlord, S/he puts the name over the dotted line in LOI and this is an official sign of acceptance.
Good Faith Deposit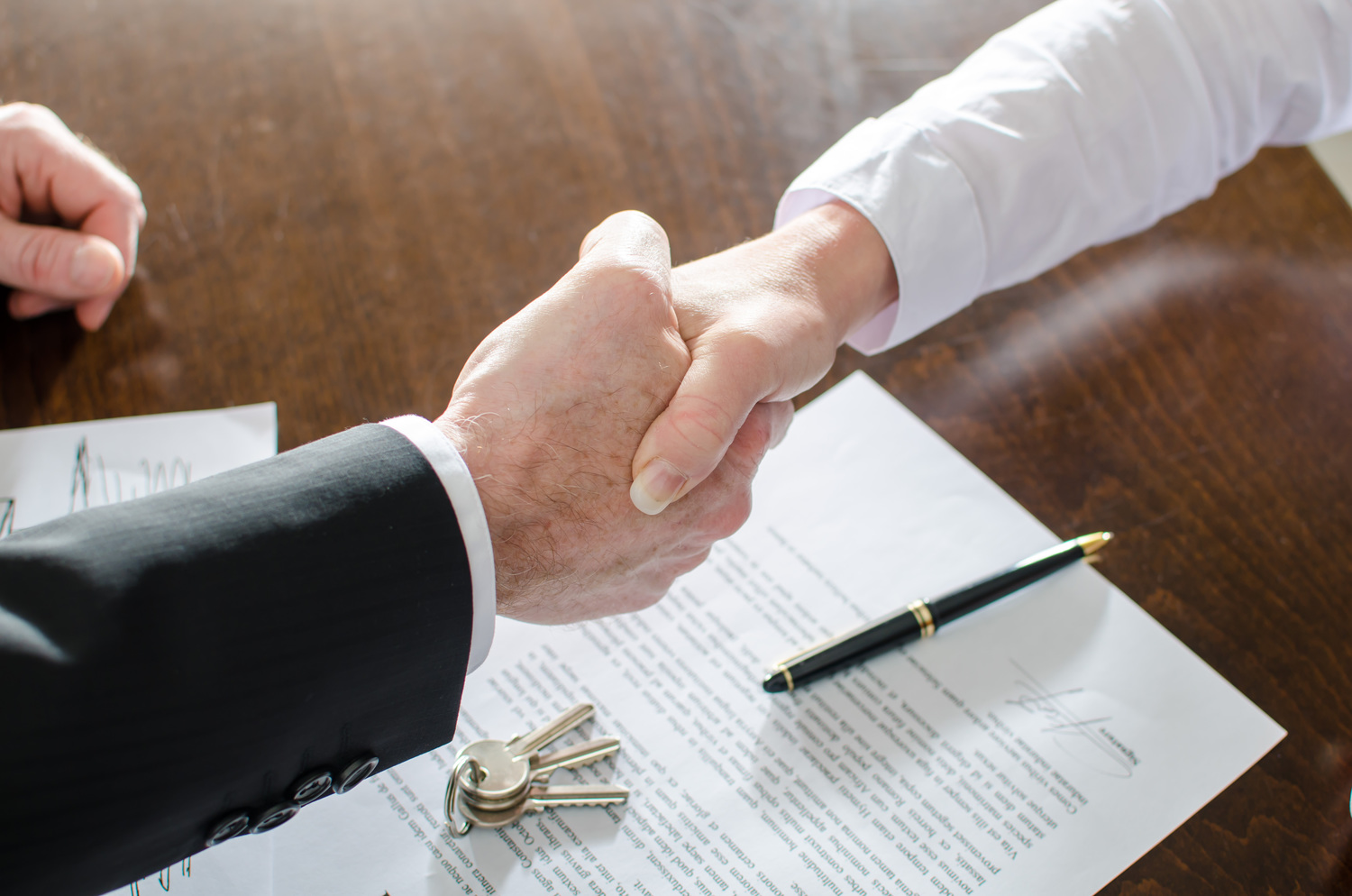 It's customary in Singapore to give a month's rent for a 12-month lease and two-months rent for a 24-month lease. It's either considered as an advance rent or a security deposit. You will get the amount back once your lease expires.
Two things to be aware of are:
If there is a clause that mentions the deduction of deposit for damages caused during your tenancy and
Cross-check if the landlord is indeed the property owner.
It is adviced not to involve any agent during your amount transaction with the landlord/Owner.
Checkpoints to take care
Your TA should be inclusive of list of furniture, fittings and the condition they are in. Take the ownership of the items in the condo, so that you don't damage them.
You are responsible for the damages caused. If in case you find a damaged item before you started living there, you can take pictures and have your landlord's sign off them.
This checklist is just to make sure that you remain on good terms with your landlord throughout the lease tenure and avoid misunderstandings.
Get your finances sorted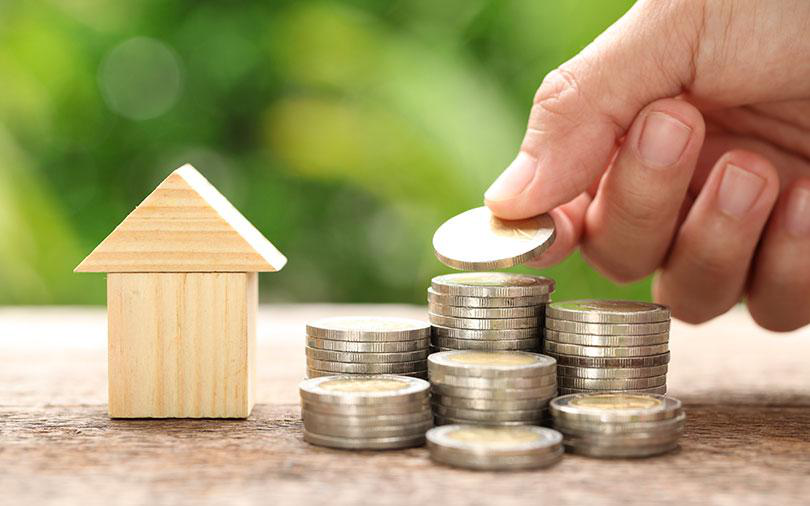 No doubt it's painful, but evaluating your finances is the most important step when buying a condo. You must set your Agents/Lawyer fees.
The whole cycle of searching to buying includes an agent, a landlord and yourself.
Some general rules apply depending on the rental amount and term.
If the rent is less than $3500 a month on a 12-month lease, your agent receives half a month's rent from you and rest from the landlord. The agent's commission will be doubled the above-mentioned amount if the lease is of 24 months.
Not having an agent, directly pockets this commission into the Landlord's account.
Renewing the Lease
If you opt to renew the lease upon expiration in LOI, give notice to the Landlord 2-3 months in advance.
The final rate for the next lease is decided by the Landlord and S/He can change it according to the prevailing market rates.
Once you are done with relevant payments and paperwork , look forward to collecting the keys and moving into your new House. Make a list of items you want to carry to the new Condo and pack them accordingly.
You can take help from professional movers to shift your items in a safe manner or you can take free help from a friend. If at all you are going to opt for the first option, then look out for a few reputable companies to do the job for you.
And you're done! Not that Hard right?