Ottawa is the capital of Canada for a reason. It's a great place to live and work in, there's no doubt about it. In fact, some lists place it even above Toronto when it comes to the quality of life. But, what happens if you want to raise your kids in a less urban setting yet still be within an hour's drive? Fortunately, there are many small cities near Ottawa where your kids can grow up carefree and in natural surroundings. Among so many of them, we've made our pick of family-friendly cities where you and your family can fit right in. Read on and get ready for some research!
Perth
No matter how much people, in general, tend to gravitate towards bigger cities, small towns are simply more charming. After all, it's not the size of the town, but its character and what it offers to its citizens that counts. For this reason, Perth is something of a big little town. Though it's a small place with around 6000 residents, it's brimming with life and opportunities. You'll find an incredible community here, which is the main reason it's an ideal place to raise a family in. In fact, you'll find many young families live here. Having kids is one of the most common reasons for moving house and living somewhere quieter, so you won't feel like an outsider. Moreover, it's one of the safest cities near Ottawa, so you don't have to worry about crime rates. The pace of life is calm as well, and everything is within walking distance. Quite ideal, right?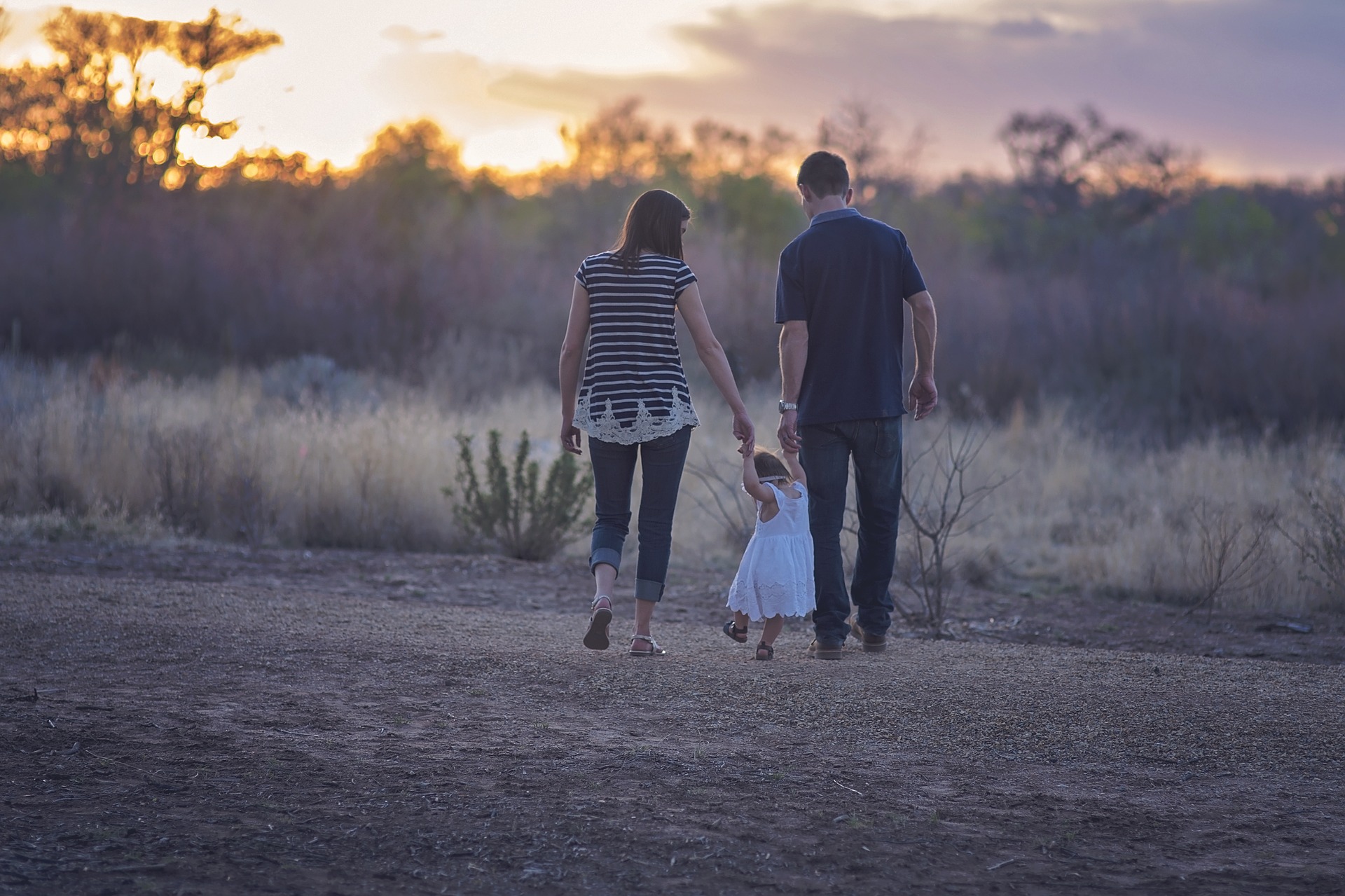 Smiths Falls
Another gem if you're looking to live away from the hectic pace of bigger cities is Smiths Falls. It's very important that kids grow up in a safe neighborhood where they can freely play outside. As this is one of the most family-friendly cities near Ottawa, you can rest assured your kids will have a healthy childhood here. Not to mention that top-flight universities are in close proximity, so you can put down roots and be sure of your child's future. Another great fact about Smith Falls is that life here is very much affordable. Compared to Ottawa, here you'll find low housing prices, so no wonder they are attracting families in recent years. All in all, you can speed up the moving process and be here in no time, so book your moving date on time!
Almonte
Another good example of a small city that is perfect for kids is Almonte. It's quite possibly the most popular among the smaller cities near Ottawa and no wonder. It's also interesting since it has a more progressive feel than other small towns. With a lively arts community and local theatre, this city offers so much to young people. There are also lots of parks with play structures. Plus, Carleton Place is just a ten minutes away when you wish to spend summers on a beach. Summers is also a peak season festival, so time well-spent is always around the corner. Other outdoor activities include hiking or foraging. The town is growing, so there is space for small business owners and entrepreneurs. That being said, you won't have trouble finding a job or even starting one.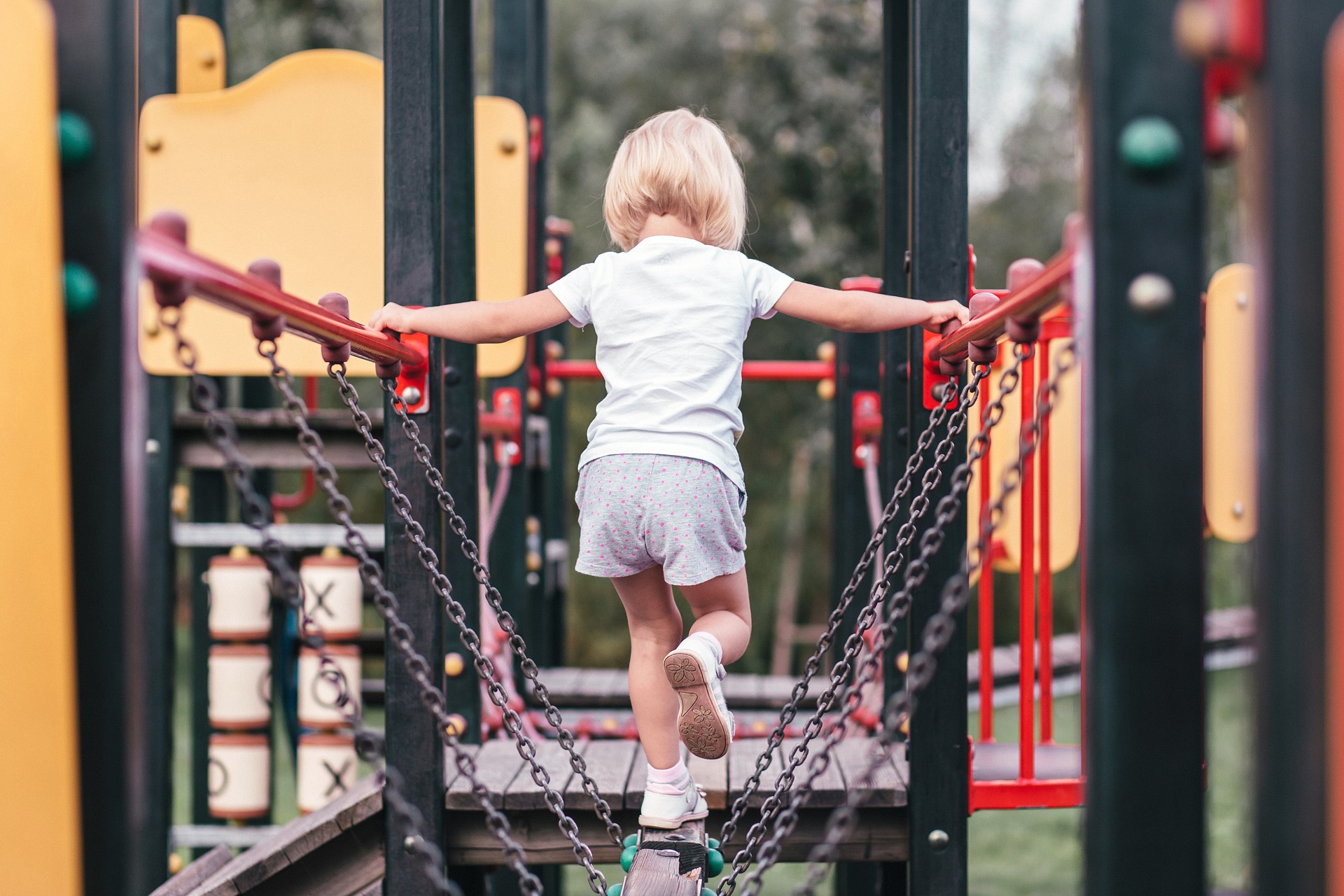 Brockville
Brockville is definitely on top of the list if you plan to leave Ottawa for good and move somewhere quiet. The so-called City of 1000 Islands is a dream come true for those who want to live by the water. Here you'll find everything from waterfront parks to bike trails. Indeed, it seems this little town has in it a little bit of something for everyone. The downtown has numerous specialty stores, restaurants, and the farmers market as well. However, when moving with kids, you also need to look at education prospects. In this respect, Brockville really doesn't fall short of Ottawa. It has four primary schools and four high schools, leaving you with options to pick the best one for your child. Whether the focus is on academic success or maybe athletics, you can find it here in Brockville.
Wakefield, Quebec
Are you still struggling to choose which city to live in? Then hear us out, as Quebec's Wakefield is truly among the most charming cities near Ottawa. It's less than half an hour's drive from the capital, so you can have the best of both worlds in every sense. But, even though it only has about one thousand residents, it has many amenities you wouldn't expect in such a small town. It contains a spirit of independence and self-sufficiency, which is very rare for towns of its size. Everything from art-galleries to live music venues can be found in Wakefield. Here you'll find family ski areas and a school of performing arts – both great pastimes for your children.
There's no shortage of green spaces as well, with Gatineau Park as the jewel. Although it's in Chelsea, it's still just a 20-minute ride away. This is a huge conservation area which is also a national park, offering all kinds of activities for the outdoor-minded folks. A true paradise for a weekend with children, if you ask us.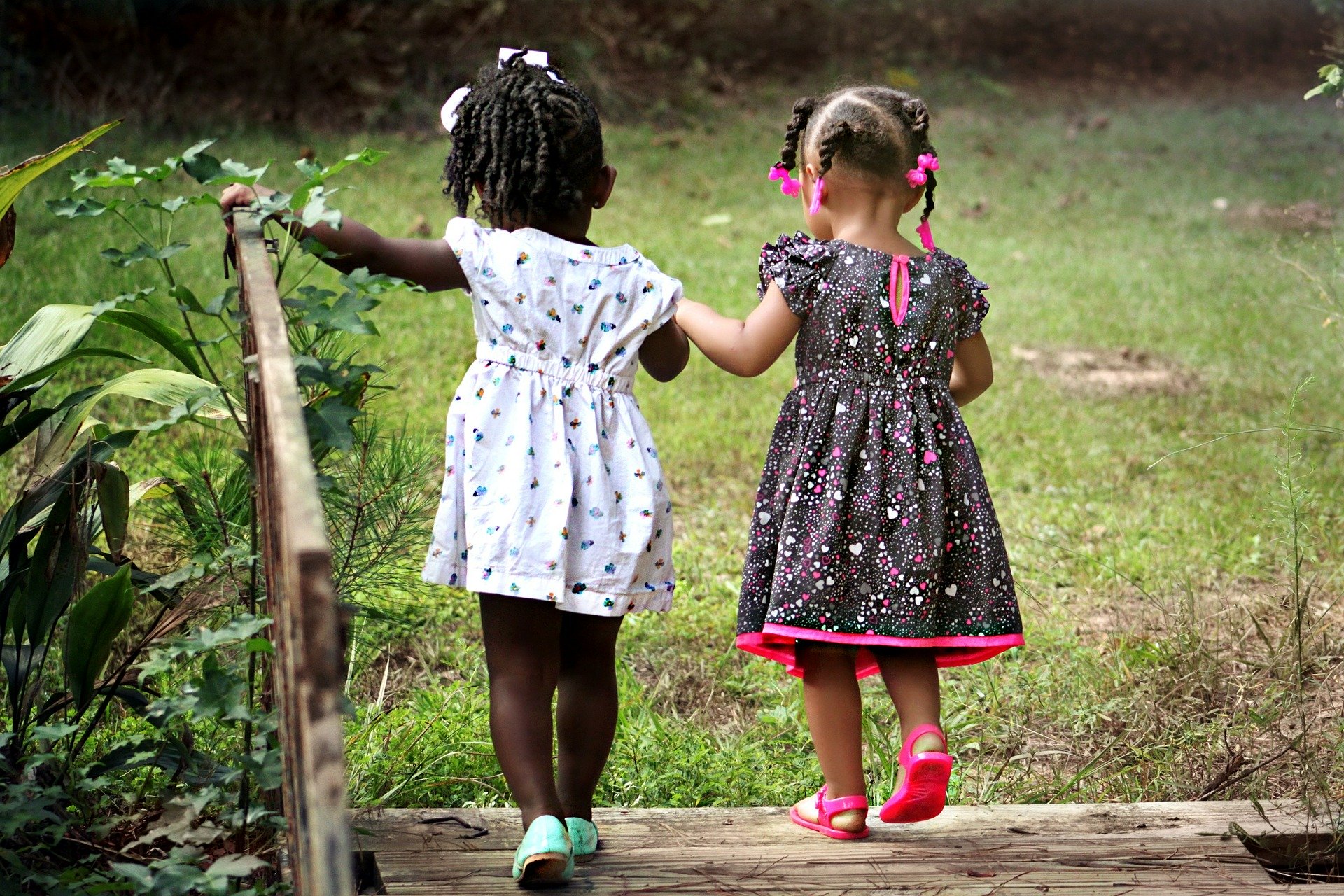 Vankleek Hill
When talking about great family cities near Ottawa, the list would be incomplete without Vankleek Hill. For years this has been a popular location for young families and retirees alike. If you're seeking a family-centered atmosphere, this city might be right for you. You'll feel right at home as numerous community organizations hold the folks together, creating a friendly vibe. When it comes to daycare facilities, schools, and outdoor activities – Vankleek Hill's got it all. The town has just enough events to keep it lively, while still retaining the village-like serenity. All in all, you're bound to enjoy all the city has to offer if you're looking for a getaway from urban living.