The roof acts as a shield – it protects your home from rain and snow. Plus, it adds appeal to potential buyers. However, just like other parts of the house, a roof demands maintenance – cracks, curled, or missing shingles, if not addressed immediately, may lead to more severe damage.
In some cases, roof replacement may be more practical. On the other hand, it still requires a lot of preparations. Hence, it's important to do your homework to get the most out of your investment. Understanding the process – from the costings up to choosing the appropriate materials – is essential to make the right decision for your home's future.
Here are three essential guides to buy the right roofing for your home.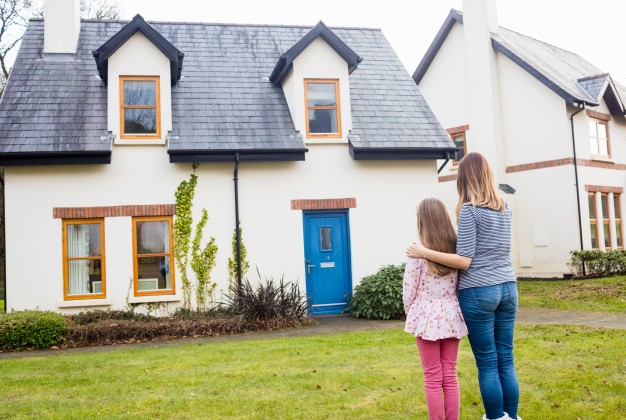 Weigh the Quotes
The cost of roof materials varies, even if you're going for the exact same shingles. Normally, roofing material is priced by the "square"—a 10-foot-by-10-foot section – equal to 100 square feet. Sometimes, roofers assume that there is a need to tear off everything down to the roof trusses. This option is expensive as it has higher labor costs and additional expense on new sheathing and roofing felt. However, there is another way – put shingles right on top of the old ones. It's much easier and less costly.
Ensure that each roofer's offer is not only for the same product but for the same service as well. Furthermore, always remember to ask if they provide a service warranty that is apart from the shingle manufacturer's provided warranty. Others fail to ask this when negotiating with roofers, but if your preferred roofer offers this type of coverage, it's easier to have a repair made down the line.
Be Careful with the Warranty
Most of the time, expensive shingles come along with a more comprehensive warranty. Before you buy, here are three factors that you need to consider:
Period – do not be so lured with how long the coverage period of a roof manufacturer's warranty can be. Instead, give more attention to the covered terms. For example:
15-year warranty: pays for brand new shingles and labor costs on any defects
25-year warranty: only covers the cost of the shingles
Therefore, the 10-year warranty might be better as it covers more terms.
Policy – check its length, coverage, and price. Various warranties only cover the depreciated value of the roof – the older the roof, the less money the manufacturer will pay to replace it.
Transferability – transferable warranty can be an advantage if you decide to sell your home as it attracts potential buyers.
Prioritize Quality Over Quantity
The primary cause of a material's price is its durability. Therefore, if you plan to stay in your house for several more years, it may be better to go for the pricier product – it's more expensive in the beginning, but in the long run, you'll save money. Low-cost materials don't last too long, and hiring a roofer to install a new roof once again is more expensive.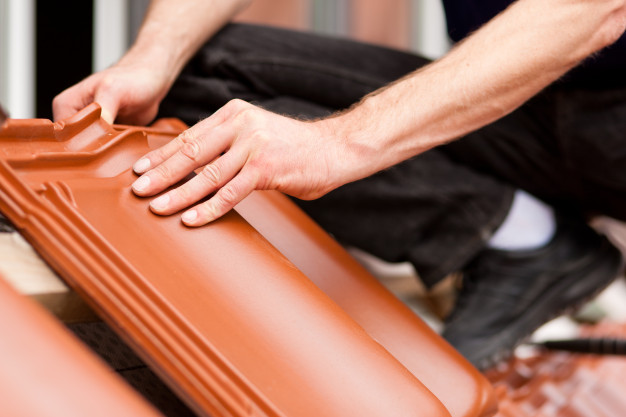 Know the Materials
One must know that not every roofing material is compatible with every roof. There are two elements in roofing material compatibility – surface and weight. For example, a flat roof should not be used with a surface that has a steeper pitch. With regards to materials like slate and tile, many homes are not capable of carrying their load as they are very heavy.
Roof replacements demand time and resources; however, making the wisest decisions on this investment will bring invaluable convenience to your home. Weigh your options thoroughly and make sure to understand the warranty.