SEO or simply search engine optimization is a digital marketing strategy that includes the set of methods. These methods are designed to determine the position of each page in the SERPs. A full SEO campaign requires many different aspects to be successful and improve the performance of the site.
People who have an online business can easily navigate their site through various SEO services techniques. Therefore, to organize SEO site promotion quickly, there are a number of factors that need to be followed for your website optimization. Let's have look at these important parts of SEO that every digital marketing professional must implement to make your site perfect.
Explore your Audience & Industry
The core industry and its audience are the primary consideration for any digital marketing strategy. You must understand the audience expectations well and create the SEO write-up in accordance with that. In fact, you also know about the following parameters to measure the value of your business.
What industry are you in?
Who are your competitors and target audience?
What are the requirements of your customer?
Where do your competitors are doing business?
These primary facets are always considered when it comes to SEO write-ups.
Keyword Research
keyword research is needed to determine exactly what your user is interested in and know what exactly they are looking for. So, find out what keywords your audience uses most often, and use them on the most important pages and in the metadata. Choosing keywords, consider the volume of search for them, their complexity, relevance and popularity of each word.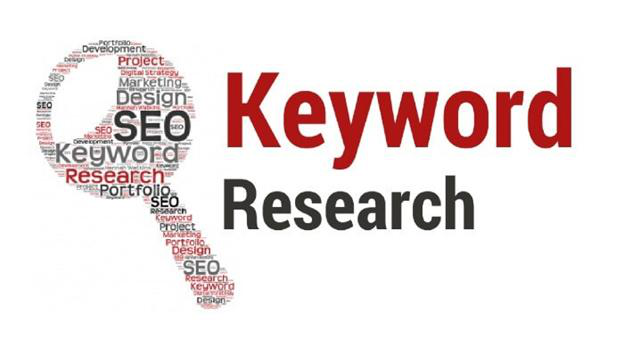 Meta Tags & Markup Semantic Tags
Writing meta tags and description with the targeted keyword is the main concern that search engines will crawl your pages. This should force the user to click on your site. The search engine will use meta description and markup semantic tags (H1 to H6) as a guide for understanding content and scanning pages. Each page of your site should have unique meta tags with an appropriate title and a clear description.
Quality Content & Image Optimization
The content of your website should always be unique. You need to regularly update the highly-quality content of your site. In addition, you also need to enter the optimized images for your website with ALT tags. Creating canonical addresses is the best way to eliminate duplicate content in a URL address.
Hyperlinking
Another search engine optimization technique that often remains undervalued is building a link system (including both external & internal). This system includes links originating from the group of sites on whose pages they are located.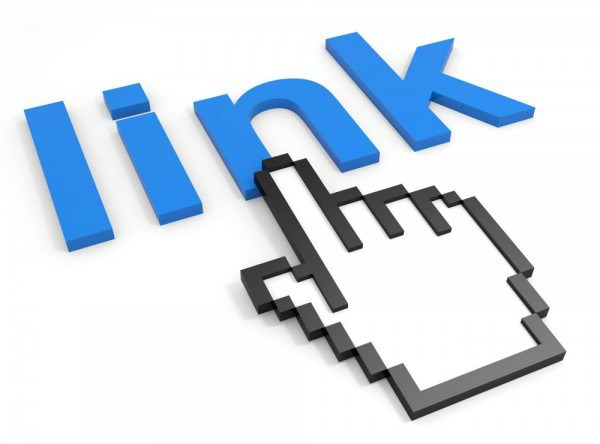 Mobile & Technical SEO
Mobile & technical SEO become mandatory for increasing the website ranking. Make sure your mobile site works correctly on all mobile devices and networks. In addition, the technical SEO terms like accurate coding structure, Javascript, schema implementation, etc will also make an improvement in your business.
Creative Layout & Structure
Your site architecture should be the best for both users and search engines. If your site has a clear structure, search engines can easily crawl to your site, where users can easily navigate the site. So, keep your site simple, with logical paths and a clean URL.
Page Speed & XML Sitemap
Page speed refers to the time spent by a search engine to load page content. A quick download site is likely to get better search engine rankings. If a site loads slowly, visitors lose interest in your site, which in turn increases the bounce rate of your site. On the other hand, the sitemap.xml file contains all the URLs of all pages of your site and shows the structure of your site to search engines. Through this, search engines can easily find a page of your site.
Error Pages & Redirects
When a search engine crawls a site, sometimes you may see page faults and code. These codes are called status codes or error codes, and the most common codes are like HTTP 200, 301, 302, 404, 503. So, make sure that your site does not link to such error page while users are trying to find something.
Create a podcast
You can create a podcast to deliver the messages to a live audience. It will gradually increase your traffic. Try to promote your podcast on social networks that will help you attract more listeners.
Analytics & Reporting
In order to track the live traffic of your site, you need to monitor it using tools like Google analytics, etc. Through this, you will get to know what keywords people are using to find your site, which keywords lead your site, where your site is ranked in SERPs, etc.
Bottom Line:
By following the above-described checklist of SEO services, you will definitely able to make a unique existence of your site on the search engine pages. Additionally, you will also begin to receive additional profits from the increase in visitors who came through the search engines.
Author Bio:
Morris Edwards is a Web Developer by profession and writer by hobby. He works for Awebstar, a well-known IT Company based in Singapore offering Web Design & Development and SEO Services at affordable cost.