Indians rely on railways to travel affordably from one place to another. Railways are one of the busiest forms of transport in the Indian subcontinent. Nowadays booking a ticket is easy online and you can also check the status of your ticket right from home
How to book a train ticket online?
To book a train ticket online, you first have to go to the Indian railway government portal also known as IRCTC. There are also third-party channels that can book your ticket for you but this is the cheapest and easiest way
There you go and type the station that you are leaving from, your destination and the date of your journey. The webpage will be diverted to show you all the available trains that travel from or through that station. You can also select different classes, different reservations and look at the availability of seats. Changing trains can be done if the date of the journey is flexible.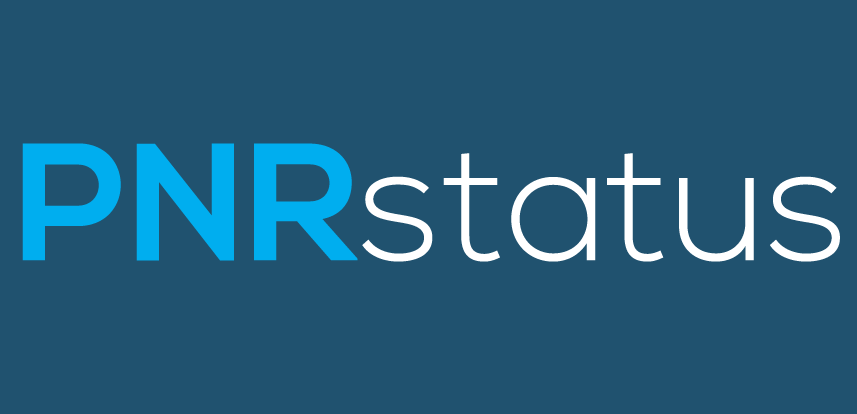 Before booking any ticket, you first have to log into the site. You can create your IRCTC account with your email. You will have to fill in the Captcha before you sign in or register.
You can also book Tatkal tickets which can only be booked the day before and at specific times. The booking for AC classes is done at 10 a.m. while the booking for Non-ac classes are done at 11 a.m. In case your tickets are not booked, your Tatkal tickets will be fully refunded to your account. There is a small time-gap before all the Tatkal tickets are filled so you have to be quick in booking your tickets. Tatkal tickets also cost a bit more so you have to take that into account.
To book a normal ticket, you can select the date of your journey, the station you are leaving from and your destination. You will be shown all the available trains and the number of seats available. if the booked tickets are in the general waiting list then there is little chance of your ticket getting confirmed. Charts are prepared 6-4 hours before the date of the journey.
Before booking a ticket, you also have to fill out a form to specify details which include your full name, berth, mobile number, email address, and other available options which are not mandatory. You also have to put in a Captcha or a security question which will take you to the payment page. Invalid Captcha or wrong security question will reset the page and take you back to the train selection page.
At the payment page, there are a variety of payment options available. Choose your payment option and you will get details of your ticket sent to your email and mobile number. Your PNR number is also sent to you. You can also download your ticket or print it out.
How to check PNR status?
PNR means passenger name record which is is the record of your travel details that is is found in the database of the computer reservation system of the railways. It contains the itinerary for a group of passengers travelling together or for an individual.
To check your PNR status, you can go to the government railway portal known as IRCTC and click on the "PNR status" button. You have to type in your PNR number in the slot provided to get your current status. The PNR number is sent directly to your email or mobile number. It is also provided in the top left corner of your printed ticket. You then have to confirm a Captcha and then you will get all the information related to your ticket