An auto accident is inevitable, and if it happens, this can be a confusing experience for those involved. The case becomes complicated when the insurance companies fail to agree on who was liable for the accident. While this happens, the passenger may be in a better position because he/she knows they are not to blame. But still, one may be confused, wondering which insurance will cover them, whether it's their driver's or the other driver's insurance company. It may even be worse if a relative or a loved one was driving the car. The passenger doesn't have to prove liability since this may fall on the drivers. However, if you believe you have been injured as a passenger in an auto accident due to someone's negligence, you have a right to file a suit for compensation.
Available Options Where A Passenger Can Make Claim Against
If you have been injured as a passenger, you can consider consulting a Wasilla accident attorney to give you the relevant information needed to file a claim. This may be a great step towards gaining the best possible outcome. But, you must be able to prove two things:
That someone else was at fault
And that you suffered injuries as a result and there must be a proof of these injuries. These injuries may be demonstrated through:
Loss of income
Medical expenses incurred while receiving treatment
Or any other cause stemming from the injuries you suffered.
It's imperative to seek medical attention as soon as you are involved in an auto accident.
The first issue would be for the insurance company to determine who was liable for the accident. Therefore you can claim the below parties:
File a claim against the insurance policy of your driver: This is also called a third-party claim. If you were driving in a car as a passenger and your driver is to blame, you have a right to file a claim against the insurance policy of that driver. The driver's insurer must have to investigate the accident to prove for sure their customer was a fault. However, there may be exemptions if you are related to the driver. For instance, you may be a spouse to the driver; the insurance company would be in essence covering its insured driver. You will be considered as being insured under the policy, and thus you may not be able to pursue a liability claim against the insurance policy of the driver
The owner of the vehicle: If you suffered injuries because someone gave the driver permission to drive his/her car. The owner of the vehicle may be held liable even if he/she was not the negligent driver.
Make a claim against the other faulty driver's insurance company:You can call his/her insurance company to file the claim. This allows you to get financial compensation for the injuries suffered.
File a claim against your policy: This type of coverage doesn't require you to be liable in any way. You may consider getting advice from your personal injury lawyer for this type of coverage. You can also use your health insurance to help you cover any medical expenses incurred due to the injuries.
File a claim against the manufacturer of the auto: You can be able to pursue a claim against the manufacturer if the injuries caused were due to defective parts of the car.
You can make multiple claims if you feel that your injuries have not been well compensated for. However, you should ensure that the amount of recovery is equal to the amount of injuries you suffered. If one policy has compensated you on any claim, any other policy should offset the amount you have already received. If you're found to be partially liable, you may not be able to recover the full compensation. For instance, you may have held the steering wheel and partly contributed to the car accident. Your share of compensation will proportionately be reduced.
Getting Legal Assistance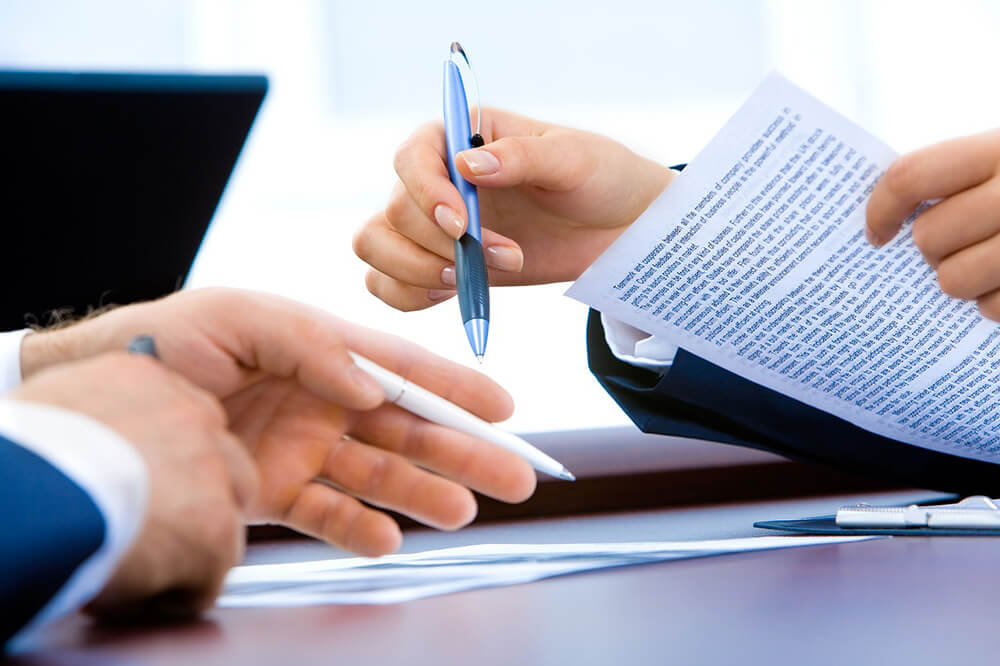 If you have suffered injuries as a passenger in a car accident, you may be liable for compensation. You may choose to speak with a personal injury lawyer to know your legal rights and also learn about the insurance company that is obligated to pay for your medical expenses. Your lawyer will act as a solicitor to help you pursue the damages suffered. He/she will ask for the details of what happened during the car accident. Should they decide you are liable for compensation, they will help you do so on a contingency basis. Meaning, you will only pay their fees after your case has won, and you have received compensation. Personal injury lawyers will be keen to file the lawsuit within the required deadline. You will also avoid an awkward moment in case you are filing a claim where the negligent driver was your friend or a relative.