Often due to lack of automotive knowledge, we don't know that the car we buy could have hidden defects or technical problems. Such problems can put your ride on hold within few days of purchase, that could leave you frustrated, put you in trouble & you can end up paying hefty repair bills. Thus, pre-purchase vehicle inspection can come to your rescue s at the time you finalize your car. this inspection will provide you with peace of mind and ensure that your new vehicle is in good condition.
What is a Pre Purchase Vehicle Inspection?
A pre purchase inspection is conducted by an independent mechanic to find out if the vehicle has any potential problems that could affect its safety, mobility, or if it requires maintenance or new parts. Post the inspection, and he provides you with a detailed report in which he explains all results. This report helps you make a decision.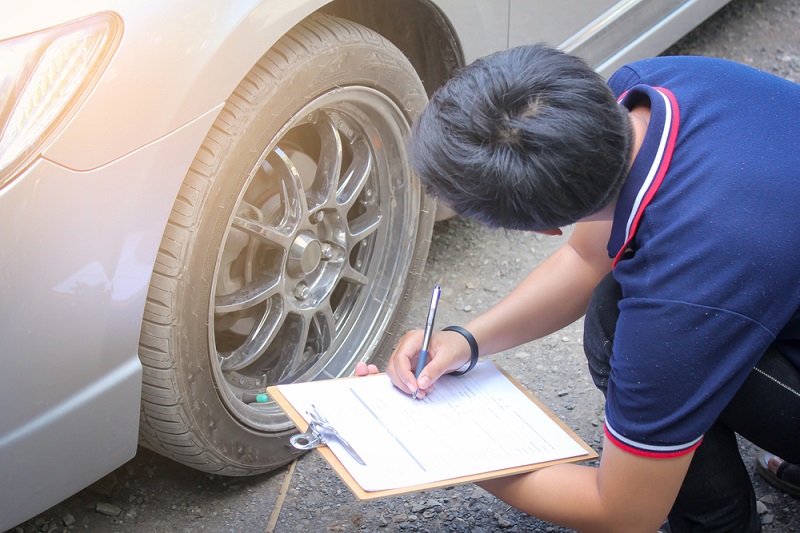 Who is Benefited From a Pre Purchase Vehicle Inspection?
Used car pre-purchase inspections can be hugely beneficial for both car buyers and sellers. If you're buying a used car, you must know the vehicle's current condition. A pre-purchase inspection gives the buyers a complete rundown of a car's quality and safety. It helps you to work out whether you're getting the right deal or not. Car buyers can also use the results of pre-purchase vehicle inspection to negotiate a better price with the seller.
If you're selling a and you have positive inspection report to back you up, you can prove to potential buyers that your car is in excellent condition and has been well looked after well and because buyers know they'll be getting a quality vehicle, you'll be able to negotiate a higher sales price.
The Benefits of a Pre Purchase Vehicle Inspection
Getting your vehicle inspected by an independent mechanic can help you make a wise decision when buying a new car.
1. It will identify any issues: Many potential problems with a used car are not immediately visible to you as you are not an expert in this area. When you get an expert to conduct an inspection, you'll be able to unearth any technical issues that may affect your decision about the purchase of the car.
2. You could save money: Buying a car with hidden defects could end up making costly repairs and paying hefty bills, mainly if the manufacturer's warranty no longer covers a vehicle.
3. You can buy with confidence: Buying a used car is not always a good idea, especially if you don't know about the vehicles because you end up purchasing a car with hidden technical issues. Still, pre-purchase vehicle inspection can give you the confidence to buy the right thing.
4. You can buy from afar: If you've found a vehicle you want to buy, but you can't check it out yourself because it's a long way from home, arranging an inspection can help you decide if you should buy the car or not. Your mechanic will inspect & give you the reports, and you know what has to be done.
5. You can sell for more: If you're selling a used car, a pre-purchase vehicle inspection is a convenient & handy tool. If the owner can demonstrate to the buyers that their vehicles are in excellent condition, they will be more interested in purchase, and you will be able to make better sales.
Since you now know what a pre purchase vehicle inspection can help you with when buying a used car, you won't think twice about getting one for yourself.