Becoming a sterile processing technician might not be the job you envisioned of having as a kid. However, this doesn't mean it isn't a job that you should seriously consider when you grow up.
What is a sterile processing technician? This job is linked deeply to the medical community. While a surgeon performs surgeries, as a sterile processing technician, you play an integral role in behind the scenes. You ensure that the tools a surgeon uses are devoid of infections. You are entrusted with the responsibility of maintaining the medical supplies of hospitals by cleaning the tools, monitoring autoclave cleaning and carefully examining them for problems and irregularities. Some hospitals also rely on the techs to assemble surgical instrument strays and manage the inventory of supplies.
Here are a few reasons why a sterile processing tech is an excellent job for you.
1.Quicker training
Compared to other professions where you must invest years in becoming qualified to practice them, becoming a sterile processing tech doesn't take long. Instead, all you need to do is take a CBSPD exam. This, or similar certifications, require less than a few weeks to be completed. Even if you apply for a diploma, it will take maximum a year for you to get the degree before you can begin working as a sterile processing tech.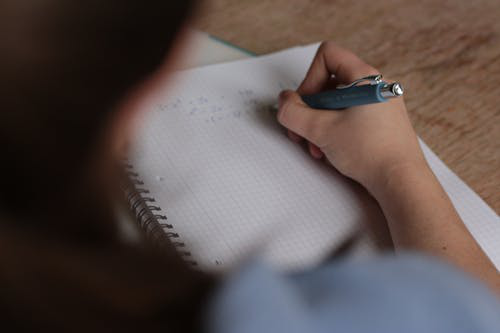 Some might wonder, between a diploma and certification, which should you do? Well, it depends from hospital to hospital. However, any job you apply for will at least require you to have a certificate. Diploma might help you in standing out from the crowd. Regardless of which you opt for, the fact remains that it takes considerably less time for you to get qualified as a sterile processing tech.
2.Growing demand
Demand for healthcare services is increasing with every passing day. This, in turn, derives the demand for quality sterile processing technicians.
Healthcare services are featuring a hike in demand due to an increase in the aging population across various countries of the world. Regardless of whether people are opting for surgeries or diagnostic tests, such services require the help of a sterile processing tech. It is your job to ensure the timely supply and sterilization of all the medical equipment. There have been reports that suggest that between 2016 to 2026, career prospects for sterile processing techs will increase by 10.9 percent.
3.A well-paying job
When you consider the amount of investment and effort it takes to become a sterile processing tech, you will realize that the job has excellent earning potential. While you can't compare the salary, you get as a technician to the highest earners. Still, the income you earn is relatively decent.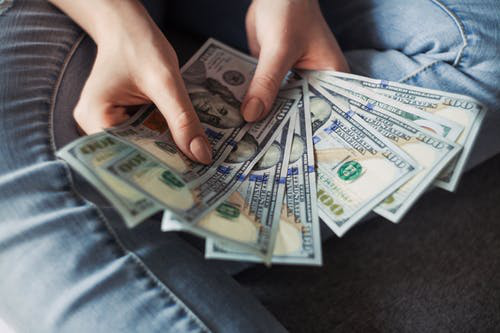 Remember, various other factors may affect your eventual earning. It may differ from one workplace to another. In the US, you get an average annual salary of more than $39000. However, the pay differs from one region to another. For instance, in Nevada and California, salaries may range from $44350 to $48210.
4.It allows you to travel
Are you a travel enthusiast? If so, you will find the job of a sterile processing tech to be satisfying and ideal for you. Various companies hire such techs on short-term projects as traveling technicians. They may assign you to different hospitals all over the country. Such projects deliver housing or allowance for living to cover all travel expenses. You can be living in California today and be told to travel to Hawaii for 13-weeks for the contract. Considering that it is all paid for, people who wish for a change of scenery every now and then are bound to like this profession.
5.Constant advancement in fields
You won't always work as a technician once you enter this profession. Instead, with experience, you will find opportunities to further advance in your career. And this will be combined with a substantial increase in your salary. For instance, you can be promoted to becoming a supervisor and eventually a manager.
You can also choose to alter your career path and leverage your knowledge to become a surgical technologist. Since there is various duplication of duties, the transition is easier for a sterile processing tech to make.
Conclusion
All in all, becoming a sterile processing technician is a great career choice. Appear for your certification exam after appropriate training and begin your journey. You are likely to be satisfied with your progress along the way.