What Is A Corrugated Box?
Custom corrugated boxes are a special type of box containing fluted paper made by compressing the Kraft paper in the S shape arch and sandwiched between the linear boards with the help of the adhesive.
Why Should You Use a Corrugated Box?
Corrugated boxes offer many advantages. These boxes have lightweight material that is sturdy enough to provide protection to the packed goods.
These boxes are much stronger than cardboard boxes.
They are easy to reuse and recycle because they are made up of biodegradable material.
Corrugated boxes are cost-effective and can have versatile usage.
This material is sustainable and environmentally friendly.
These boxes are easy to customize and serve as an excellent branding tool.
The corrugated boxes have layers that help to protect the product inside from destruction.
Types Of Corrugated Boxes!
There are different types of corrugated boxes that are perfect for different sectors of industries because of their protection and durability. They are ideal for handling products with heavyweights.
Four types of corrugated boxes have the widest usage: single-phase corrugated box, double-wall corrugated box, single wall corrugated box, and triple wall corrugated box.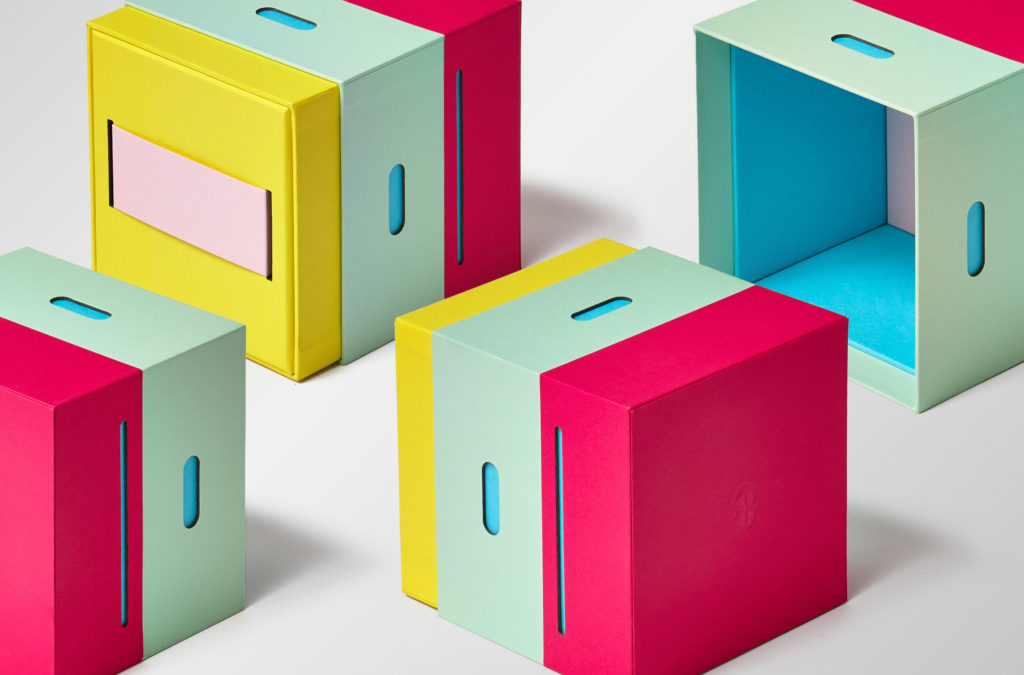 1#: Single-Phase Corrugated:
This type of corrugated cardboard consists of one or two sheets of linear board and a single flute glued to the linear board. Single-phase black corrugated boxes are ideal for wrapping around any material or product for cushioning and protection. These are sold in the form of sheet rolls.
2#: Single Wall Corrugated Box:
The single wall corrugated box has one corrugated sheet glued between two sheets of liner board. These boxes have multiple uses as shipping boxes and in retail industries.
3#: Double Wallboard:
These custom-designed corrugated cardboard boxes have three layers of liner board with two layers of the corrugated medium in between. However, this is a great way to enhance the rigidity of the box.
These boxes are ideal for packing heavy products that require extra care. This type of corrugated packaging service is best for the shipping of electronic products.
4#: Triple Wallboard:
Triple wallboard is the strongest among all corrugated boxes and consists of a four-layer liner board and three layers of corrugated sheet.
These wholesale corrugated boxes offer the best packaging solution for heavy industrial machinery due to their higher burst strength and durability.
In addition, you can buy these from any online packaging company!
What Are The Types Of Flutes?
Customized corrugated boxes use different types of flutes that have other purposes and provide a different level of protection. However, flute C is the most widely used type of corrugated box.
Type A Flute:
This type of flute provides excellent cushioning and compression. In addition, it also offers good stacking strength.
Flute A type of corrugated box is ideal for packing fragile products. The corrugated box contains 36 flutes per square foot, having a thickness of ¼.
Type B Flute:
The type B flute provides the best resistance against flat crush and puncture. These boxes have smooth surfaces enabling easy printing.
Type B flute is ideal to use for displays and internal product packaging. This type of box contains 46 flutes per foot, having a thickness of 1/8.
Type C Flute:
The type C flute is ideal for shipping boxes, food boxes, and securing delicate products such as decor items or glass.
It has excellent strength and provides excellent resistance and compression properties. Moreover, it also provides a great printing surface.
Type E Flute:
The E-type flute boxes are best to display food products, consumer goods, and a ballot box. The boxes having E type flute have very thin construction, and thus, it takes less storage space.
It has a superior resistance and printing surface. Type E flute has 90 flutes per foot, having a thickness of 1/16.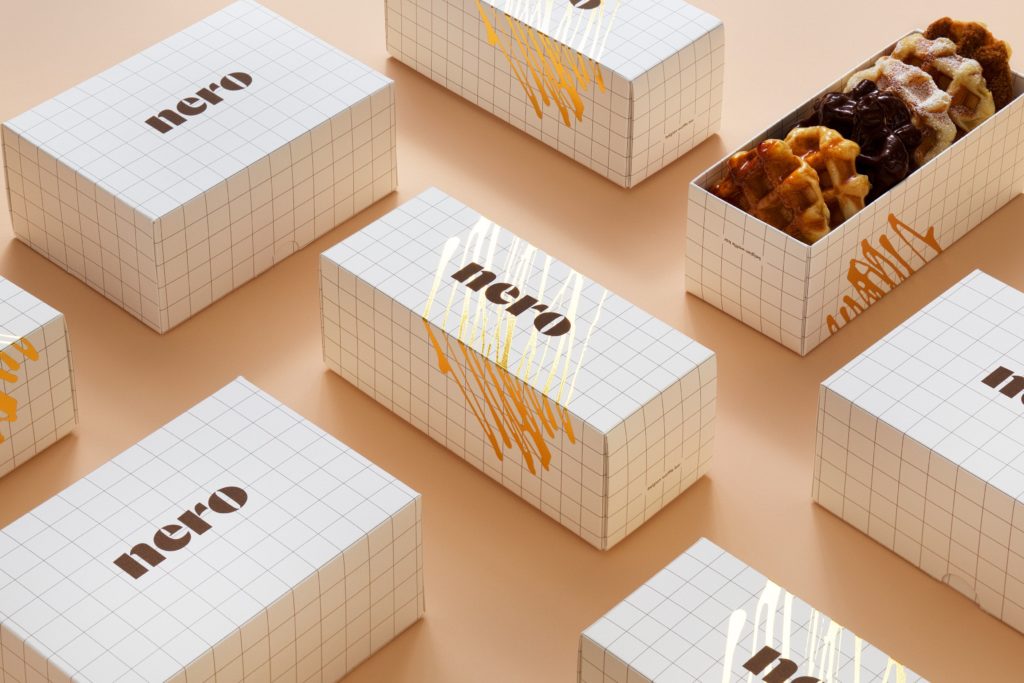 Type F Flute:
The corrugated mailer boxes having F type flute are extra thin and lightweight. Despite the lightweight construction, it protects delicate products such as jewelry, shoes, and consumer goods.
Moreover, it offers an excellent surface for printing. It has excellent resistance. You can opt for either digital or offset printing according to your budget. It has 124 flutes per foot, having a thickness of 1/32.
Do Not Forget To Use Add-Ons!
Moreover, you can also use different add-ons for the prettification of the custom corrugated boxes. You can use the Embossing/ debossing technique in Embossing the pattern raised compared to the background. In contrast, the pattern is sunken into the surface in debossing.
Furthermore, Gold/silver foiling finishing adds shine and gives the boxes a luxurious and captivating look. Adding ribbons and bows to the corrugated boxes is the faultless way to present gifts to your loved ones.
You can choose various styling options with corrugated boxes, such as perforation, scoring, and die-cut window.
Conclusion!
In conclusion, corrugated product boxes provide the best packaging facility for various products, either light in weight or heavy. These boxes are excellent for shipping and an ideal tool for promotion.
Numerous companies provide custom packaging solutions, but PlusPrinters Australia is the best company for custom packaging.
They provide good quality custom printed corrugated boxes and excellent packaging services via their expert teams. Moreover, they offer free consultation and guidance. You can also ask for prototypes and samples before the confirmation of your order to ensure satisfaction.