As a gentleman, you must have some essential accessories in your wardrobe. Your style reflects the type of individual you are and your work ethics. Wearing something as small as a tie or a watch boosts your confidence, revolutionize your mindset, and improve your point of view on life.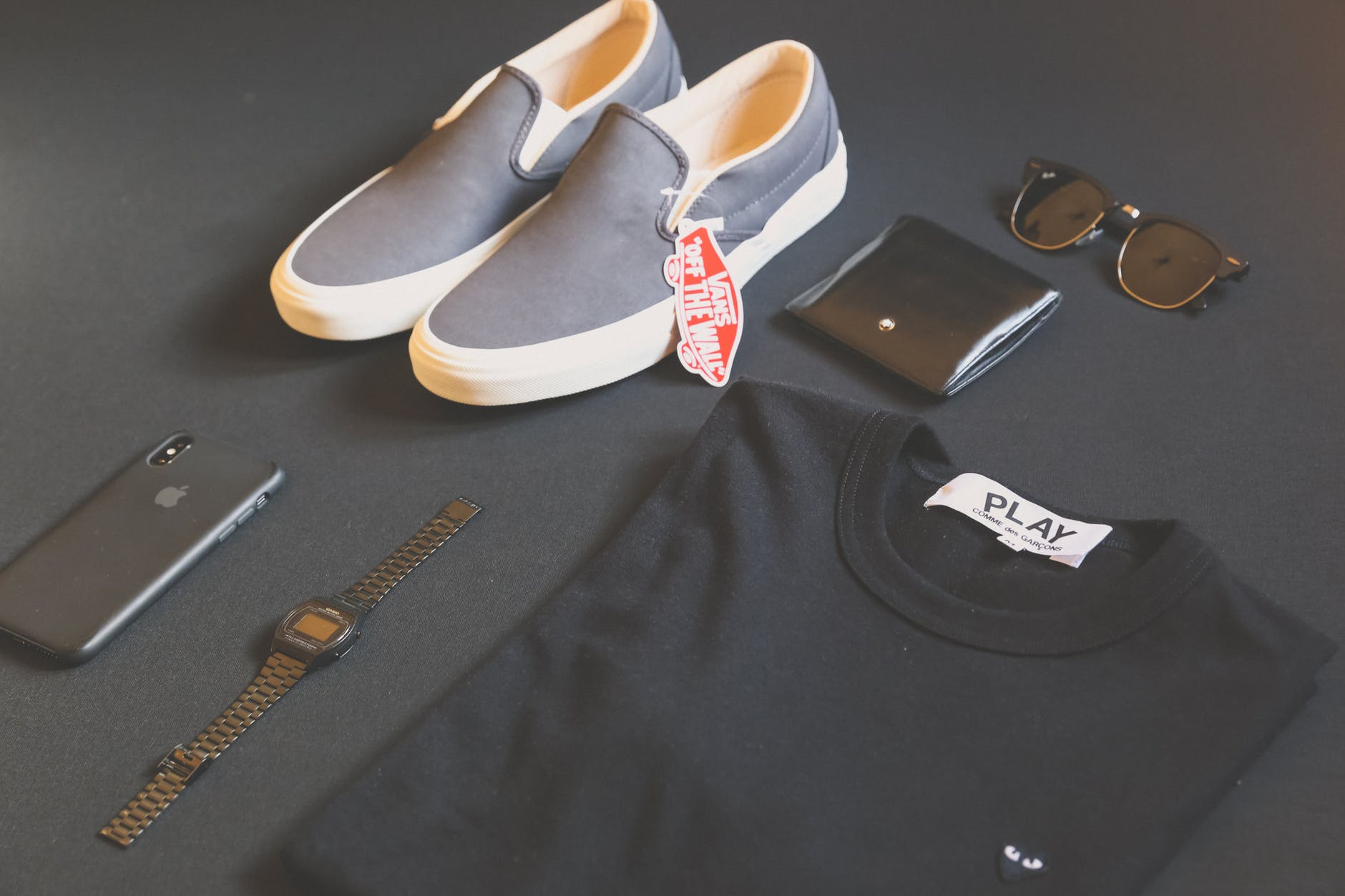 Many people relate accessories to women, but men too need accessories. Accessories can do wonders in making your dull and plain outfit look more elegant and stylish.
The more fashionable accessories a man has, the more classy he looks. An outfit is in no way complete without having accessories since they provide a finishing touch that ensures that you look perfect instead of just looking good. Here are 7 accessories that every man should undoubtedly invest in:
1. Cotton socks
Many men often overlook these vital accessories. They come in different varieties, and you can wear them with formal and casual clothes. Typically, you can break or make your outfit with a pair of socks.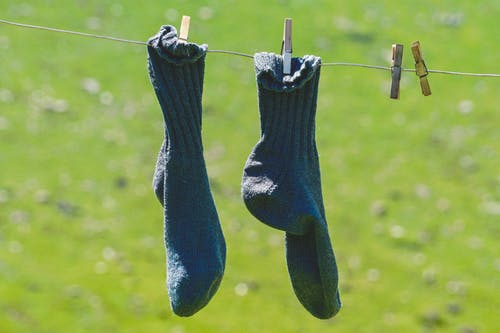 For example, vibrantly patterned socks may be a great way to make a statement. Men who want to go for the fail-safe alternative can wear lighter or tonal dark socks.
2. Belt
A nice belt is a must thing to have as a man. A high-quality belt enhances the outlook and appearance of a man. Typically, a belt is like a part of your shoes. Most women will tell if you are nice by looking at the type of belt you wear.
It is wise to have belts in different colors to help you match with your various outfits. Also, getting a leather belt is an excellent decision because it instantly adds glamor to your outfit.
3. Wallet
A wallet is a buddy for many men. It is a place where you keep your valuables like cards and money. The kind of a wallet that you carry says a lot about you. Buy a wallet that serves your purpose, whether a classic type wallet, a cardholder, or something that you can easily keep your essential items. It must fit comfortably in your pocket.

4. Sunglasses
Besides helping you look fantastic, sunglasses are a guiltless treat since they protect you from the harmful effects of the sun. According to Quora, sunglasses reduce squinting when in bright sunlight to prevent the appearance of wrinkles around your eyes.
Make sure to choose a frame that fits your face. Curved style frames are perfect for heart and square face shapes, whereas sunglasses with strong bow lines are perfect for people with round and oval face shapes.
5. A watch
As everyone knows, time is very vital. It keeps you on track and helps you organize all your schedules. Therefore, whether you're a watch guy or not, having one or two watches does not hurt. You can have a formal as well as a casual watch.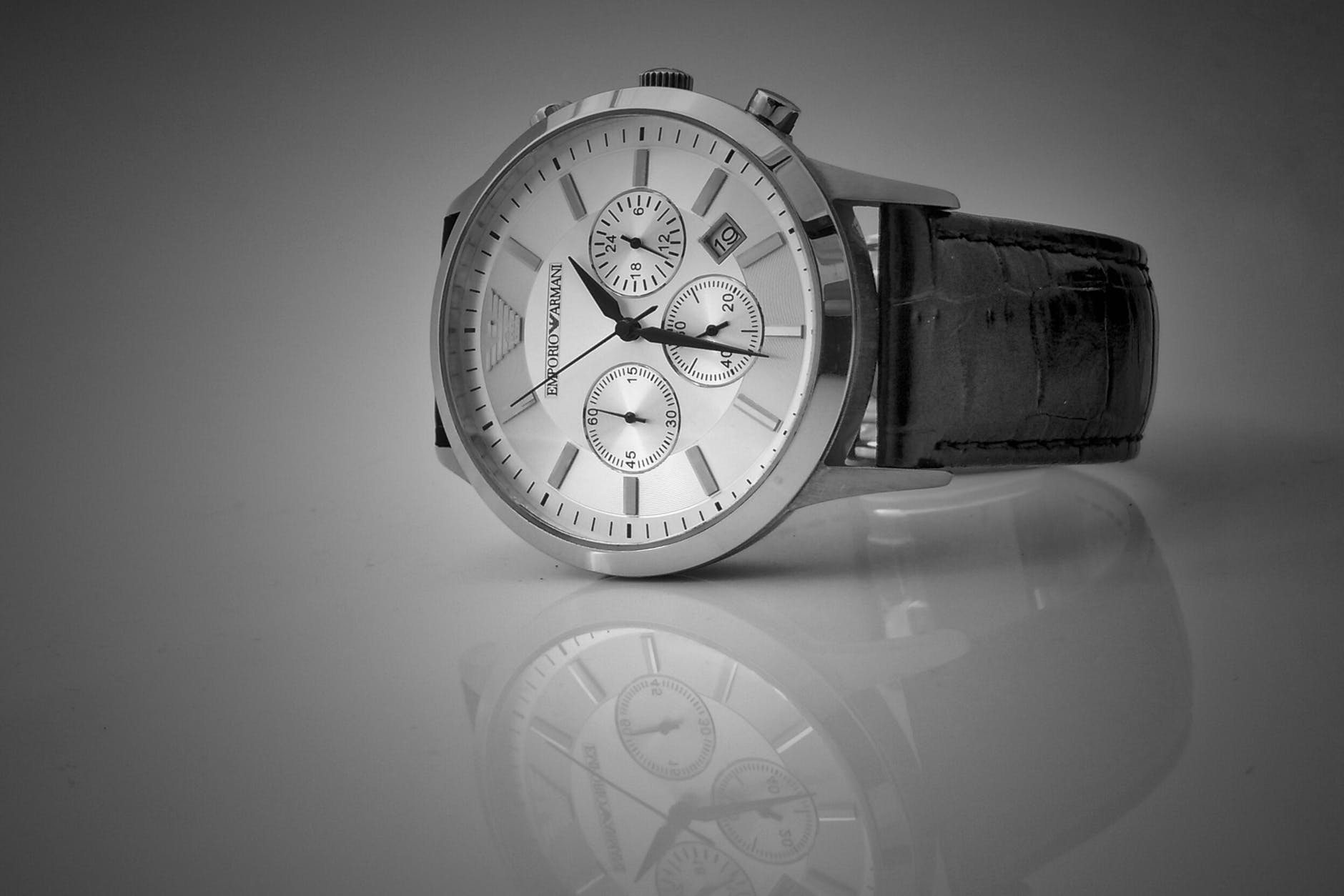 Besides being the most popular accessories, a watch is amongst the best things that you can have in your wardrobe. It makes a wardrobe look attractive.
It defines the type of person you are. Also, a watch shows a sense of focus and decency. It is a perfect balance between fashion and practicality.
Complement your cute outfit with a good looking watch.
For a better look, wear a watch and a bracelet. There are different types of men bracelets, including men bead bracelets for you to choose from.
6. A travel bag
Whether to some exotic country, to upcountry, or a nearby town, everyone travels. Therefore, a bag helps you pack your personal belongings. Choose a bag that doesn't only keep your clothes, but looks damn good as well.
7. A tie
The kind of outfit you wear determines the type and color of a tie you wear. It is prudent to have various types of ties in different colors to match your different outfit. Although you buy what you can afford, ensure that you settle for a high-quality tie. As a gentleman, have many ties in your wardrobe.
Conclusion
Although you will not use some of the accessories every day, you will need them at some point. Therefore, it is prudent to have them ahead to avoid the hassle that comes with a last-minute rush.