There is nothing greater than celebrating the fruits of your hard earned accomplishment in life. Getting a new job or a promotion deserves a celebration as one of these accomplishments. To help the celebrant usher in the new stature, you need to shower him or her with wonderful congrats gifts. However, finding the right gift isn't a walk in the park no matter how many are available in the market.
You need a gift that is both practical and appealing to the recipient. This guide will help you present the best congratulations gift to the celebrant and leave them mesmerized. All this gifts can be complemented with symbolic congrats on new job flowers to make the occasion grand. With no further ado, here are 18 wonderful congratulation gifts that will definitely leave a lasting impression to the celebrant.
A Personalised Trophy
This job didn't land out of the blues; it took a lot of sacrifice and hard work. A custom made trophy will a personalised touch serves a great gift for the celebrant. Although it isn't a practical gift, it captivates other colleagues to work hard to achieve greater things at work and life at large. The trophy may golden or silver in colour.

Congratulations Flowers
Congratulations images with flowers are great gifts that are easily available in local stores and online flower deliveries. Bright colour flowers of tulips, congratulation roses or gerbera daisies make wonderful congrats gifts as they show the celebratory mood.

A Laptop Bag
If it's an office job that requires a laptop to manage projects and documents on the go, a laptop will serve as a practical gift, helping the recipient carry his or her laptop safely and conveniently. Some laptop bags also have charging systems attached to them so you can easily charge your phone.

Money Clip
A money clip is a simple symbolic gift showing prosperity. For all the petty cash that will be lying in the drawer. A new job or a promotion means that money will increase and that is where the money clip comes in handy. A silver or gold will do perfectly.

A Make up Kit
Ladies need to look and feel good. Now that she has landed a new job, looks will be paramount at her new office. To improve her looks, a gift of makeup kit will work perfectly. There are many make up brands in the market, so settle for the best quality.
A Personalised Golf Ball
Golf is associated with the wealthy, and getting a promotion shows that one is heading to the right direction career wise. A Personalised golf ball with the celebrant's name is a cool gift for the work well done.

A Leather Briefcase
If you are looking for a meaningful gift that will help the celebrant carry out his daily activities at the office, the briefcase, preferably leather will clearly impress the recipient. Send this great gift with a bouquet of congratulations flowers and you will surely make an impression. This gift works for both men and women.

Pressure Pot for the Lady
You don't have to necessarily get a gift that is directly related to the office or work. You can get them something that helps them get ready for work easily. A pressure pot quickly cooks the food meant for lunch. In a few minutes it's done. Just pack and get going.

A Chase Board Décor
A chase board office décor is a superb gift for that gentleman who has just landed a new job. These boards are available in different designs and colour themes so choose one that will be impressive to the recipient.

A Bluetooth Speaker
Work can really bore one down especially on a slow day. A gift of Bluetooth speakers will help break down the boredom with some nice relaxing tunes.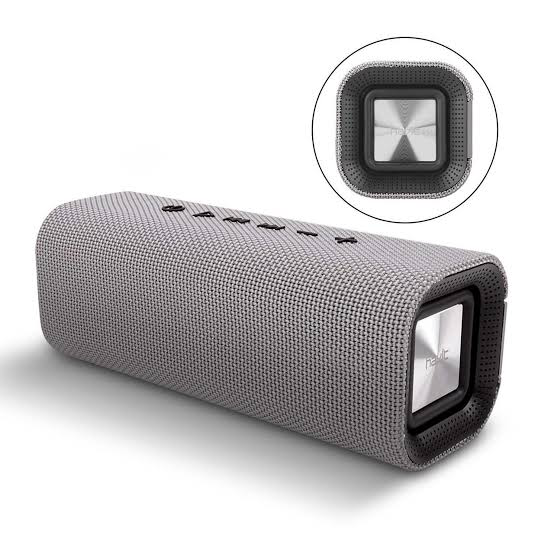 The recipient can listen to his favourite jams as he waits for clients.
A Wall Art
Help celebrant decorate his or her office or home with a creative gift of wall art. Wall art are lovely for the art lovers who appreciate good work put into that art. Depending on their artistic style and colour, get them a beautifully framed one.

A Desk Plant
Another simple and magnificent congrats gift is a desk plant gift. They are usually small and put in a vase, unlike the garden or home plant. A dwarf cactus will work quite well.

An Office Aquarium
A fish aquarium is also great for an executive who has gotten a promotion and a personal office. Although the price is at the high end, the gift is worth it for a close friend, colleague, or a family member.

A Bottle of Wine
Get the finest wine at your local convenient store as you make a last minute dash to the celebrant's home for his or her congratulations party. This is a great gift to unwind and make merry for this great career achievement.

A Travelling Suitcase
Some jobs involve a lot of travelling and this requires a durable suitcase that can withstand all the hassle and strains of travelling. A leather suitcase wills make a great gift and also serve this purpose very well. The good thing is that they are available in many shapes, size, and colour so you can pick the appropriate one for the celebrant.

A Personalised Leather Cover Notebook
The celebrant needs to write down all important appointments and business meetings to be attended. A notebook is quire handy to perform this great purpose. To make this gift even special, engrave it will the recipient's name or initials.

A Businesses Card Holder
To help him execute his business duties and market the brand, a business card holder will work effectively. The card holder also helps him stay organised in the office.

A Coat Hanger
A coat hanger is also a great gift for the boss to hang his cote or jacket as the room temperature gets high during the day. A wooden one will serve this purpose very well.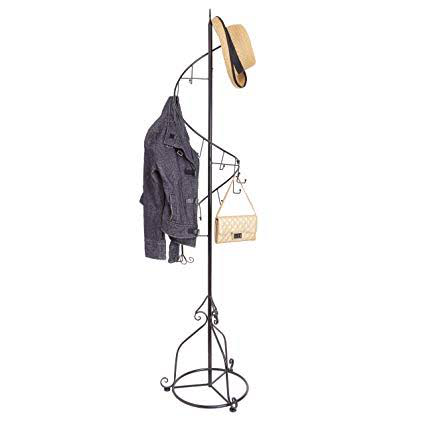 Author Bio
Naman Modi is a Professional Blogger, SEO Expert & Guest blogger at CosmeaGardens.com, He is an Award Winning Freelancer & Web Entrepreneur helping new entrepreneur's launches their first successful online business.
Social Media Links Below:
Twitter- https://twitter.com/CosmeaGardens
Facebook- https://www.facebook.com/CosmeaGardens
Pinterest – https://in.pinterest.com/cosmeagardens/
Instagram- https://www.instagram.com/cosmeagardens/