Well, it seems like since the inception of this world, there has been this custom of celebrating birthdays with some of the best looking and delectable cakes. History of birthday cakes says us that ancient Greece was the birthplace of this custom when cake meant bread, milk, and honey. Stories also say that ancient Romans believed in three kinds of birthday celebrations: private party with friends and family, birthdays of cities and temples, and birthdays of past and present emperors. Cakes used to be very homely and simple in those days. Now, can anyone of us think cakes made simply with wheat flour, cheese, honey, bread, and milk? No, none of us can think of that because we have discovered some of the most breath-taking cakes to be savored and remembered for a long time.
The modern birthday celebration with cakes started in Germany and the event used to be called a Kinderfest where birthdays of children were celebrated. Birthday celebration and birthday cakes are not only limited for young and kids but adults as well. We have some of the most delicious birthday cakes to discuss with you and you may shower any of them on your loved ones.
Mexican Devil's Food Cake:
The name itself suggests a twist in the taste. Richness of dark chocolate and anchochile gives the zing taste to this birthday cake. The strawberries in between add a bit of sweetness and therefore the twist of the taste remains a real surprise for the birthday boy/girl.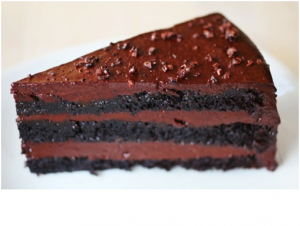 Yellow Butter Cake:
Sour Vanilla cream is studded with semi-sweet chocolate chips, and further sandwiched with bananas, and more whipped vanilla cream. This is an easy recipe to bake it on all your own and surprise your sweetheart.
Choco-coffee-almond cake:
The name expresses all that is inside the cake. This lavish cake is made with all the goodness of chocolate, coffee, crunchy toffee bites, and of course roasted and crushed almonds for the topping.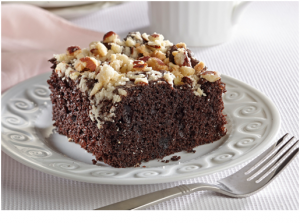 Chocolate Ice box:
Thin layers of chocolate wafers, cream, cocoa powder, blackberry liquor, are spread on a spring foam pan and refrigerated for an ice cool cake experience. This would be the most different birthday cake for your sweetheart. So, go confidently for it.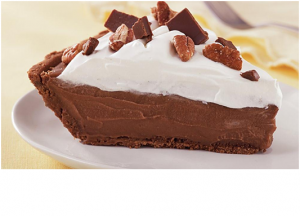 Vanilla ice cream cake:
This special cake is a combination of both ice cream and cake and your sweetheart would definitely jump with excitement on receiving such a different cake. It' one of the best birthday during summers.
Rice Crispies Cake:
This is the simplest of all the cakes as it doesn't require any of the baking process. Just whipping some rice krispies mixture and keeping into molds to give a sape is enough to make this cake. But you can decorate this cake with your favorite choco chips, jellies, candies, etc.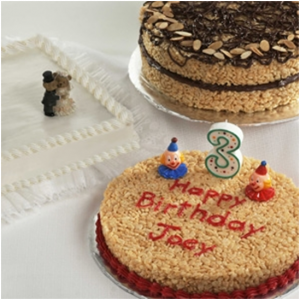 Strawberry Cheesecake:
This one is the classic birthday cake. Dense and creamy cheese cake with a dash of lemon and covered with a chunky sweet sauce made from strawberries gives a lovely taste to this cake. Top this cake with strawberries and a mesmerizing birthday cake is ready to brighten up the event.