Digital cameras are the hardware devices that capture pictures/videos and store them as data on the SD card. But sometimes, it may happen that due to some unforeseen causes those data gets deleted.
Well, no matter whatever the reason behind losing media files from your camera, you can definitely restore all the stuff in few steps.
Therefore, in this post, I have covered 2 simple solutions on how to recover data from digital camera. Yes, you can either restore them via backup or by using the professional Digital Camera Data Recovery software.
But before proceeding further, let's know the major factor that can result in digital camera file deletion.
What Are The Reasons Behind Digital Camera Data Loss?
There are several causes that can result in digital camera data loss. Here I have shortlisted the major reasons:
Capturing more photos and videos with camera when showing "SD card is full" error.
Virus or malware infection in a PC or digital camera card.
Unexpected removal or disconnect the camera card from PC during file transferring.
Abrupt operating system crash when viewing/downloading the media files on system.
Corruption in a photo or video file
Camera card is physical damaged.
So, these all are the common reasons that can result in digital camera data loss.
Now, you must be worried to know how to recover data from digital camera, right? If it is so, then scroll down this webpage and get your answer in the next section.
How To Recover Data From Digital Camera Without Software?
As I have already said,storage option for digital photos clicked by digital cameras is mainly SD card. So, if you have the backup of that SD card you can easily get back your lost or deleted pictures.
Similarly, if you've ever transferred your important camera card pictures and video files to the PC/laptop before deletion, then you can easily get them back from a created PC backup.
By following the below easy steps you can restore deleted or lost digital camera data from backup:
Step 1: Firstly, you've to locate & open a backup folder on your computer that contains your transferred camera card data.
Step 2: After this, find and choose the pictures and video files that you need to bring back.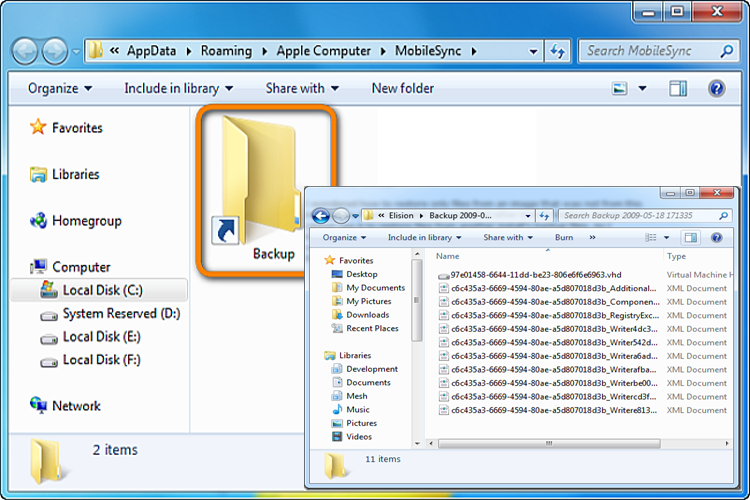 Step 3: Then, copy and then store/paste those media files to your digital camera card from where you have lost the files.
How To Retrieve Deleted Photos & Videos From Digital Camera With Software?
Digital Camera Data Recovery software is one the best and advanced ways that can help you to recover data from digital camera in 3 simple clicks.
It has ability to regain photos from camcorder, DSLR, digicam, along with the all-digital camera brands, like Canon, Nikon, Kodak, Fuji, Sony, GoPro, Panasonic, Olympus, etc.
The best part about this utility is that- it not only recovers photos and videos but also retrieve audio files and other documents without any backup.
Below you can find some Key benefits of this Digital Camera recovery tool:
Recovers unrestricted photo, video and audio file types
Restores non-compressed RAW image files from Canon, Sony, Nikon, Panasonic, Samsung, etc.
Customized recovery selections for fast & accurate results
Get back deleted, lost, corrupted or formatted files from all storage media
Shows preview of the recovered file before saving it
Supports for both the OS: Mac & Windows.
Besides, it is a straightforward easy-to-use program that rescue data from hard drives, memory card, SD card, SDHC, SDXC, USB flash drive, pen drive, CF card, CD/DVD, SSD/HDD etc. You can operate this software even without having any technical skills.
Note: Once your data gets deleted from your digital camera card, immediately stop using it. Because adding new stuff can overwrite your existing ones, you would be unable to bring the deleted media files back using this tool.
Additional Tips to Avoid Camera File Deletion
Do not record video or click picture when you SD card is showing full error.
Always create backup of your essential files on another storage media.
Never use your digital camera card on different devices
Run good antivirus tool on your PC
Carefully insert & eject your SD card from camera/computer.
Wrap Up
Everyone loves to capture their beloved photos or video clips with the help of camera to cherish a lifetime. However, when these precious moments get deleted accidentally, it makes you upset.
But from now onwards, you don't have to worry anymore after losing your important data from camera. As you have got such a wonderful post that can help you convert this irritating time into the happy one by applying the best digital camera data recovery solutions.
I hope this guide is beneficial for you!