Transporting commodities and materials across nations and continents, the trucking business is crucial to the global economy. Moving goods from producers and distributors to retailers and customers is the responsibility of trucking businesses. Businesses must stay updated with technology and trucking software to stay competitive in this fiercely competitive and always-changing market.
Commercial trucks and trucking software are used to move commodities in the trucking industry, which aims to increase productivity. It is a capital-intensive sector that necessitates large infrastructure, machinery, and vehicle expenditures. Local delivery and long-distance trucking are the two main divisions of the industry. 
Whereas local delivery entails moving items within a certain area or city, long-haul trucking involves moving things over short distances. A trucking company needs an effective logistics system and a fleet of well-maintained trucks to compete in the sector. In this article, we will discuss the establishment of a trucking business, transportation software, and its efficiency.
How to launch a trucking company
Here is a Step-by-Step Guide to Establishing g Trucking Company
A lucrative business option for entrepreneurs is founding a transportation company. The trucking industry is a crucial component of the global economy. This article will walk you through the process of starting a trucking company.
Perform Market Research

: Market research is crucial before establishing a trucking business to determine demand and competition in your area.

Develop a Business Plan

: As soon as you've discovered a market opportunity, put together a thorough business plan that details your objectives, target audience, marketing plans, available funding sources, and anticipated costs.

Acquire Required Licenses and Permits

: A trucking company needs a number of licenses and permits, including an International Registration Plan, a DOT number, and a Motor Carrier Operating Authority.

Buy or Lease a Truck:

A trucking company must have at least one truck to begin operations. Consider buying, renting, or leasing a new or used truck depending on your budget and operating requirements.

Employ Qualified Drivers:

A trucking company needs knowledgeable, dependable drivers. Make sure your drivers have the proper training and qualifications by conducting background checks and driver assessments.

Create a Price Strategy:

Based on your operating costs, the competition, and client demand, create a pricing strategy.
How to register you're trucking firm in the United States and what paperwork is required.
A Guide to the Needed Documents for Trucking Business Registration in the United States
It is a difficult process that necessitates following both federal and state requirements to register a trucking firm in the United States. This is a handbook that includes all the essential paperwork for registering a trucking business in the USA.
Register with the FMCSA

: In the USA, the trucking business is governed by the Federal Motor Carrier Safety Administration (FMCSA). You must submit an application for a USDOT number and MC number to the FMCSA in order to register your trucking business.

Acquire Insurance: Liability,

cargo, and workers' compensation insurance are mandated for trucking businesses. To receive the required coverage, get in touch with insurance firms.

Apply for a Business License

: Contact the Secretary of State's office in your state to get a business license. An area business license may also be required.

Register with State and Local Tax Agencies:

To receive a tax identification number and adhere to tax laws, register with state and local tax agencies.

Fill out an International Registration Plan

(IRP) application if you're trucking business works in multiple states. You must submit an IRP application in order to get license plates and pay costs.

Get a license under the International Fuel Tax Agreement (IFTA):

If you're trucking business works in more than one state, you must submit an IFTA license application in order to pay fuel taxes.

Conform with Safety Regulations:

Verify that all FMCSA safety rules are followed, including those pertaining to driver eligibility, work schedules, and drug and alcohol testing.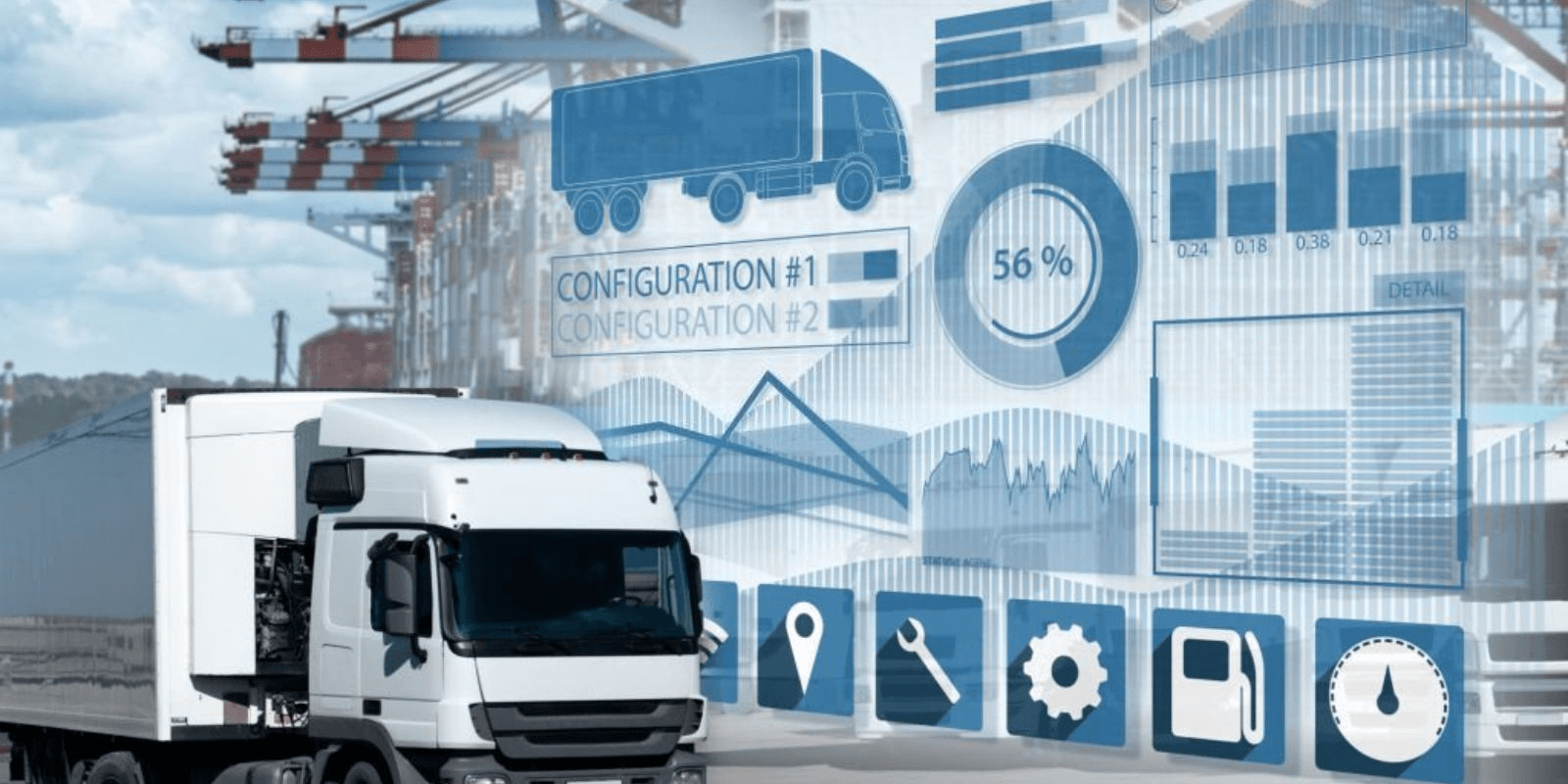 Documents for business registration, insurance policies, tax registration, and safety compliance are needed in order to register a trucking firm in the USA. Your trucking company's performance and longevity depend on proper documentation and adherence to laws.
Trucking Software Makes your Business Efficient and Manageable 
Trucking software solutions are available to help transportation companies run their operations more effectively. There are numerous software options on the market, each with unique features and advantages. Dispatch management, load planning, route optimization, and fleet tracking are common elements of trucking dispatch software. Additional capabilities for accounting, payroll, and customer relationship management are included in certain software solutions.
Benefits of Trucking Software
Trucking software has several advantages, including the ability to boost productivity, cut costs, and improve corporate operations. Software solutions can assist firms in time savings and mistake reduction by automating processes like dispatch and load planning.
Fleet tracking
It may help businesses keep an eye on their trucks and guarantee on-time deliveries while
 Routing optimization
This technology can help firms save money on gasoline and work more efficiently. Additionally, by offering real-time tracking and delivery updates, software solutions can assist organizations in enhancing customer satisfaction.
In conclusion, the trucking sector is a competitive, complex one that necessitates careful management, and attention to particulars. Businesses can enhance their operations and maintain an edge over rivals by using trucking software solutions.
Best Trucking Software
For trucking companies to increase production and efficiency, trucking software solutions are crucial tools. The best trucking software options, along with some of their features and advantages, are listed here.
HorizonGo : This System provides a number of capabilities, including load planning, dispatch management, and route optimization. It also has capabilities for payroll, bookkeeping, and customer relationship management.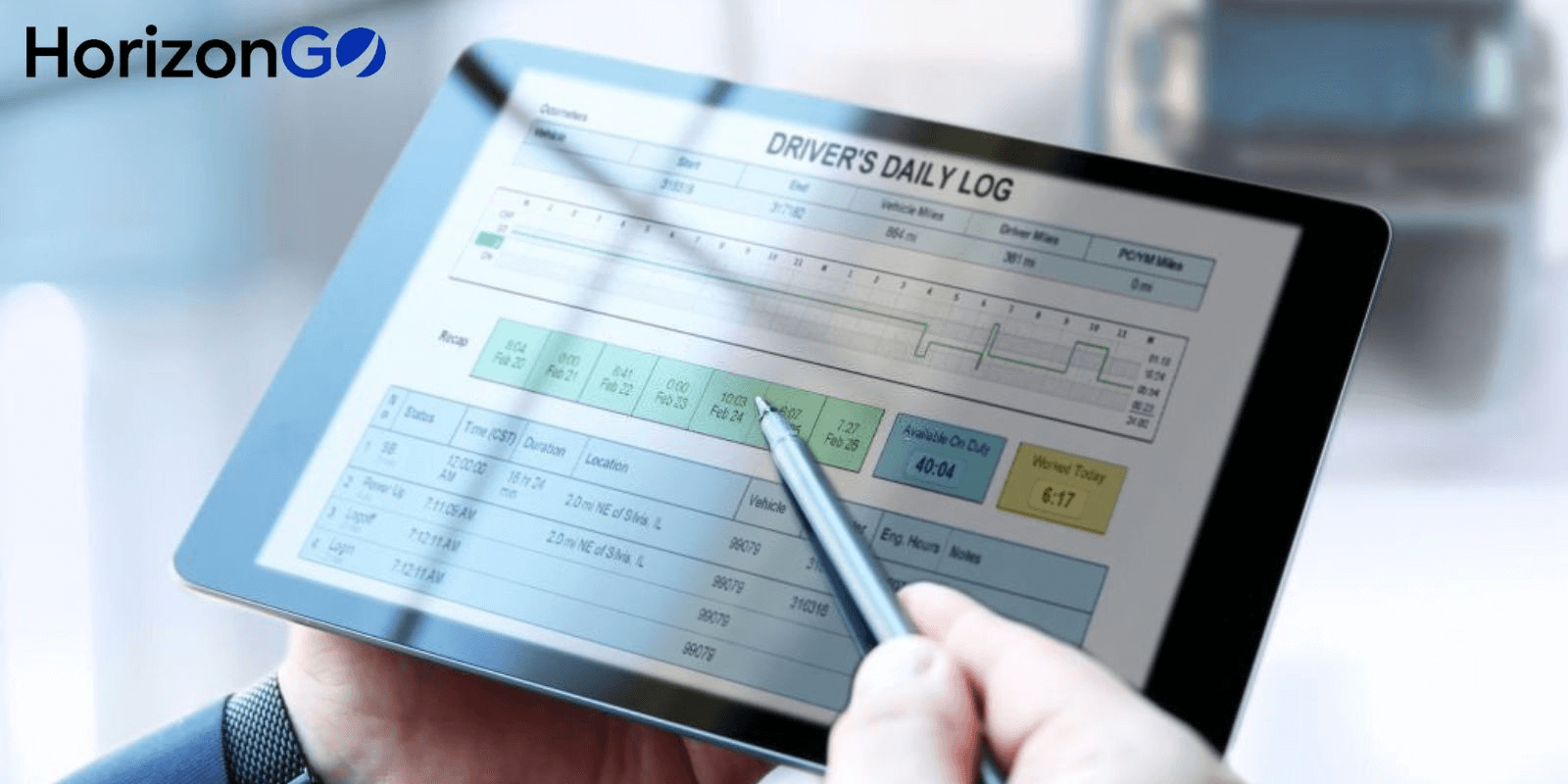 Our trucking software offers a wide range of features and benefits, including real-time GPS tracking, automated dispatching, advanced reporting, and more. Whether you're a small trucking company or a large fleet operator, our best trucking software can help you save time, reduce costs, and improve your bottom line.
McLeod Software: This software provides functions including load planning, dispatch management, and route optimization. Moreover, it has capabilities for payroll, customer relationship management, and accounting.
Omni traces: This Company provides tools for fleet tracking, dispatch management, and route planning. Additionally, it has controls for managing compliance and driver safety.
Trans Plus: Trans Plus provides tools for load planning, dispatch management, and route optimization. Moreover, it has capabilities for payroll, customer relationship management, and accounting.
Establish Connections with Customers: In order to construct a successful trucking company, it's crucial to get to know your clients and offer them outstanding service.
Monitor Business Finances: Constantly review your business finances, including sales, expenses, and profits, to ensure your firm is sustainable and successful.
Establishing a trucking company can be difficult, but with careful planning and execution, it can be a satisfying and successful undertaking.
FAQs
Q: 1 what is the trucking industry's turnover rate?
Answer: The frequency with which truck drivers quit their jobs is referred to as the turnover rate in the industry. Almost 90% of trucking companies regularly experience annual turnover.
Q: 2 what problems does the transportation sector face?
Answer: The trucking sector has a number of difficulties, such as a lack of drivers, high turnover rates, rising fuel, and equipment prices, rules from the government, and more competition in the freight market. The retention and safety of drivers are still issues.
Q: 3 how is a trucking firm run?
Answer: In addition to hiring and keeping drivers, managing fuel expenses and fleet maintenance, negotiating contracts with shippers and brokers, adhering to regulations, and employing technology and data analysis to optimize routes and operations are all activities in running a trucking business.