8 World Cup career goals to achieve success
Are you a Fan of the FIFA World Cup? If yes, you may have aspired to become dedicated and skilled like your favourite player every time you watched the game. Did you realise that you can take career lessons by following the traits of the players?
Building a career is a struggle for everyone. As a student, you must have aspired to become a successful person in life. If you want to establish a fruitful career and achieve everything you desire, you need to grasp lessons on career development. Your favourite athlete can be your inspiration in different spheres of life. Here are the top 8 FIFA World Cup career lessons that will assist you to succeed. Keep reading and build an excellent career to achieve your dreams.
1.Practice, practice and practice
When you are determined about your career goals, you need to shape your skills accordingly. The first thing that you need to do is practice regularly to improve your skills. If you want to be a writer, you should focus on writing and finding your flaws. Practice will help you to rectify the areas that need to improve. Writing short assignments will enhance your language skills.
2.Identify the areas that need improvement
The steps of developing your skills are inter-related. When you practice more, you get to know the areas that hold you back. You need to identify the weak areas to achieve career goals. For example, if you are an aspiring writer, working on writing skills, vocabulary and presentation are the main areas that you need to focus on.

3.Assess yourself
You need to keep a watch on your progress. Evaluating your development is the best way to go about it. You need to realise how you have improved on the areas that you were lagging behind. You need to identify the areas that require upgrading and discover practical ways to do the same. Once your skills are developed, you need to prepare to achieve your dreams.
4.Know your competitors
Ronaldo and Messi might be very good friends outside the field. However, if you watch them play, you will understand their dedication to the game and realise how competitive they are. This is a strong career lesson that you need to learn from while getting ready for the rat race.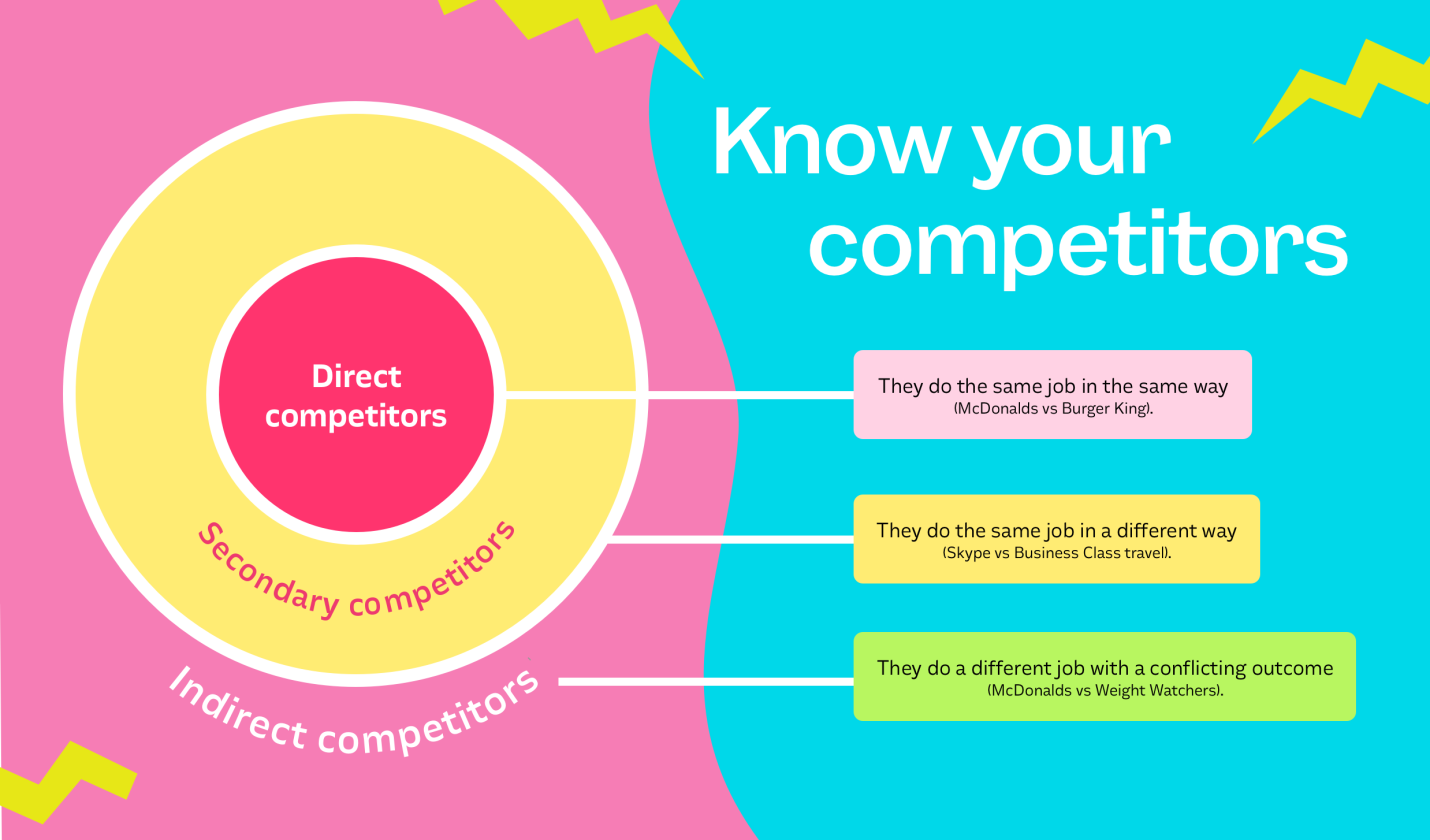 You should know your competitors before building the career and setting your goals. While building your career, you have to face the competitors, and beat them to achieve success. If you are privy to the weaknesses of your competitors, it will help you to win the battle.
5.Stay ahead of others
You need to recognise your strength and use it skilfully to stay ahead of others. You should put in your best efforts to be on the top. Career coach Mary Kruger shares, "My daughter Jessica Kruger is a BC Wheelchair Rugby provincial athlete and the only female player on the team. You need to work harder and develop the skills that you lack. Figure out where the gaps are and try to be the person who fills the gaps."
6.Try to be irreplaceable
Everyone is replaceable in the world of athletes. If a player is not capable of winning the game, he/she can be replaced. You need to keep this in mind while building your career. Try to develop yourself to the extent that you become an irreplaceable part of your organisation. Be ready to step out of your comfort zone and give your absolute best to the organisation that hires your services.
7.Be flexible
The main mantra of achieving success in life is going beyond what feels 'comfortable.' Players are constantly stretching themselves outside their comfort zones. Just like the players, students need to acquire the skills of adaptability and acceptability. "Students often come across situations where they do not feel comfortable to work on a paper," says Susan Strong, an academic expert. The trick is to challenge your limits and set new goals. If you limit yourself within your comfort zone, you can never make the most of your abilities.
8.Never give up
Remind yourself that most of the pro athletes are successful because they decided never to give up. Multiple leading organisations might reject you before you finally make it, but giving your absolute best is the only way to achieve success. Do not give up and never lose hope. Be passionate about achieving your goals and success shall come to you.
Implement these steps and build your career to reach the zenith of success. If you feel that your courage is letting go of you, remember the quote "Failure is not falling down, but refusing to get back up.",
Final wordsareer
Don't just watch World Cup, take career lessons from it. Believe in the mantra that it is never too late to start. There are instances of people starting with new dreams at an old age. Learn from their success stories and do not give up when the going gets rough. Be passionate about achieving your career goals and success shall be yours.
Author Bioareer
Gracie Anderson is associated with MyAssignmenthelp for the past three years.She provides CPM homework help to the students. Apart from that, she is a blogger and an academic advisor who provides help with career counselling.